From its initial unveiling in 1992, the Jeep Grand Cherokee's purpose was abundantly clear. Jeep's new SUV would provide the...
Read More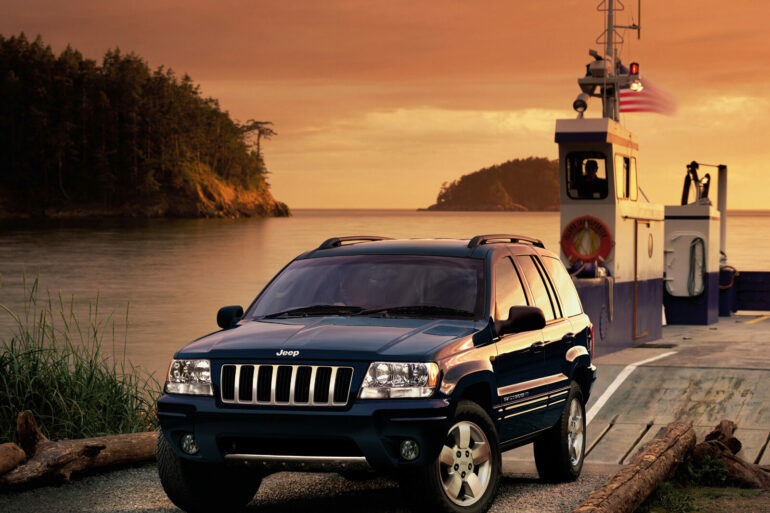 By 2003, the Jeep Grand Cherokee had long since staked its claim within the domestic SUV market. Yet, with more than a decade's worth of production in the rearview mirror, consumers still clamored at the idea of owning their own Grand Cherokee and traveling the path less traveled in luxury....
Read More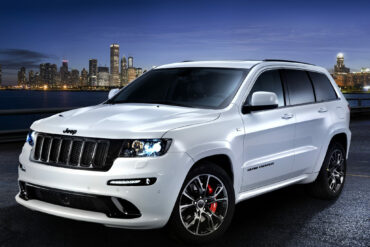 By 2012, the fourth-generation Grand Cherokee had reached its sophomore year of production, leaving critics and consumers alike with much...
Read More
By 2005, Jeep had already established itself as a solid competitor within the domestic SUV marketplace. The legendary brand had...
Read More
Jeeps were made to go off-road…..we all know that. Winches were made to recover the Jeep when the driver either thought the Jeep should go further off-road or simply wasn't paying attention and got stuck. If you drive off-road and you don't have a winch, it is only a matter...
Read More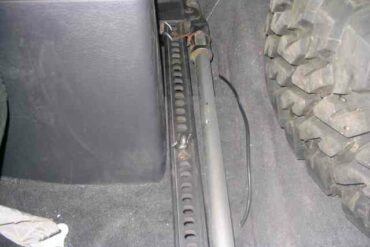 This is pretty short and simple….but it is a handy place to mount your Hi-Lift jack assuming you have relegated...
Read More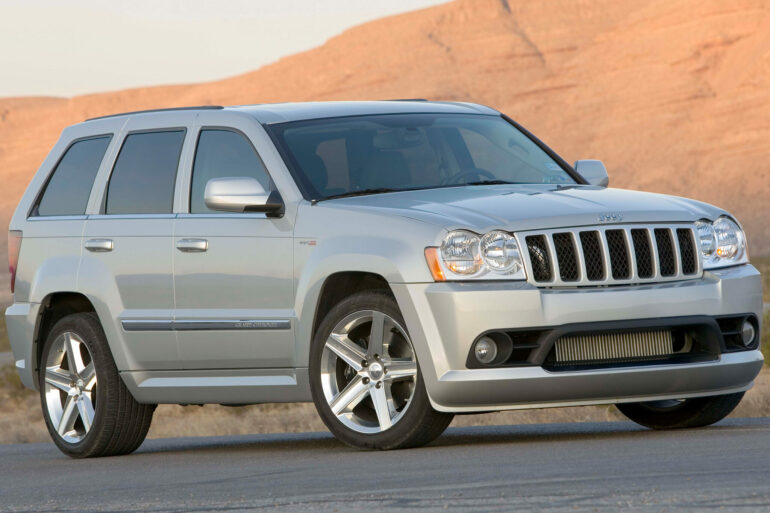 By 2007, the Jeep Grand Cherokee had entered its junior year of third-generation (WK) production, much to the delight of a highly loyal fan base. However, this also served as a period of change for the Jeep brand itself. At the time, Jeep's majority owner, Daimler, was in the process...
Read More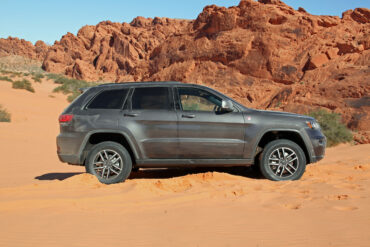 By 2019, the fourth-generation WK2 Grand Cherokee had begun to grow long in the tooth. After nearly a decade, the...
Read More