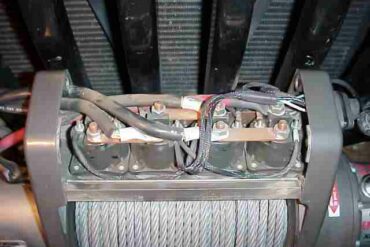 I always look forward to Saturdays (because it is the start of my normal three day weekend). I work a...
Read More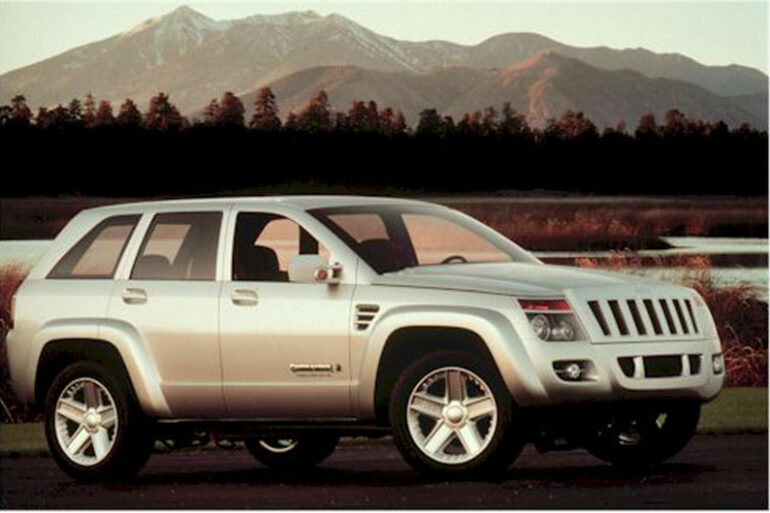 Welcome to JeepSpecs.com's information article for Jeep's Commander / Commander II. Get in touch with us and let us know what you think! Concept drawing                            1999 Jeep Commander                            2000 Jeep Commander 1999 Jeep Commander (Introduced December 29, 1998) The latest...
Read More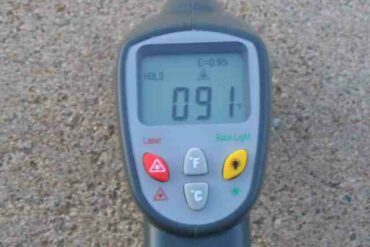 The phone rang over the weekend….a Jeep friend from Colorado was calling to discuss tranny coolers, among other things. As...
Read More
A couple of weeks ago, I attended a 4×4 run in Payson, Arizona. After the run, Troy and I drove back into town to get ready for the trip home. I had to air up my 35″ MT/Rs and he needed to get his TJ on the trailer and strapped...
Read More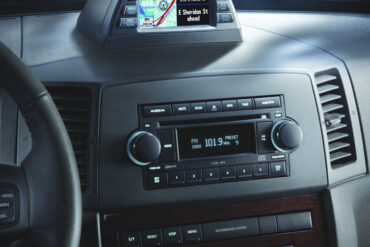 Welcome to the JeepSpecs.com showcase page on the Mopar Navus dash-mount navigation system. Did we miss anything? Please get in touch...
Read More
This is an installation write-up and product review on the Bulldog 10K pound winch. I've included "product review" since I...
Read More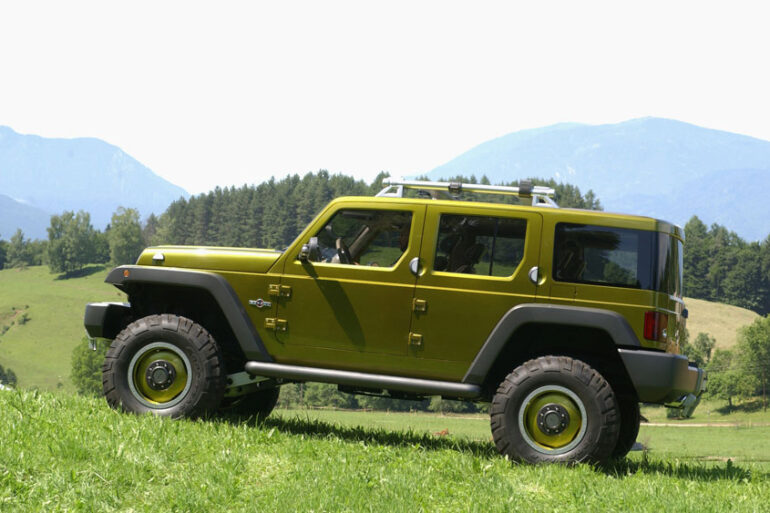 Detroit, Michigan January 3, 2004 – January 19, 2004 The Jeep booth at the 2004 Detroit Auto show The Jeep booth featured a waterfall with computer-controlled messaging using nearly 7,000 nozzles. The show opened for the press on Sunday January 4th and to the public on January 13th. Jeep unveiled...
Read More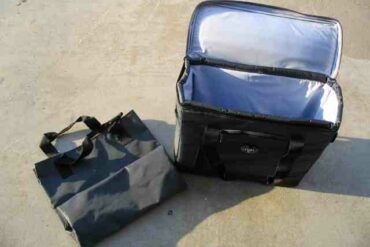 Summer is here and with it comes LOTS of heat for those of us who Jeep here in Arizona (yeah,...
Read More