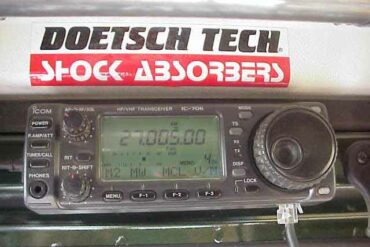 Being a ham radio operator for the past 40+ years, the combining of my radio hobby and off-roading hobby just...
Most of these are reprints of posts I have made in various on-line forums over the years. These questions come up time and time again, so I thought I would write them up here and save myself some serious typing. As I come across some of the other posts I...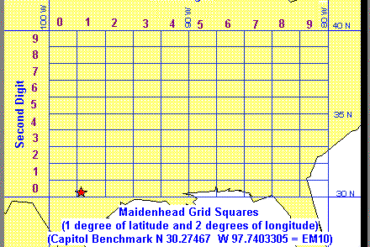 The Maidenhead Grid Square system was designed to facilitate the designation of geographical positions for use within the amateur radio...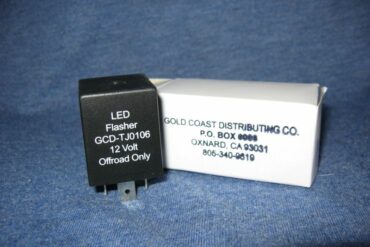 I received an e-mail a little earlier this year from Mark Lochridge. Mark owns Gold Coast Distributing which is located...
Having recently completed two CB radio reviews for the folks at Right Channel Radios, I've been exchanging comments and information with them as the reader feedback rolls in. I get a fair amount of questions along the line of "Which antenna should I get?" and "I need a CB radio. There are...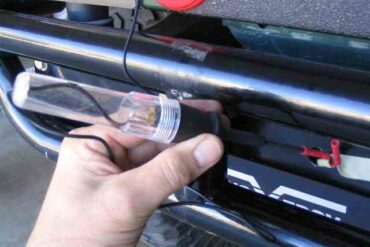 Some folks pick up electrical stuff pretty easy…..for others, trying to figure out if the socket or the bulb is...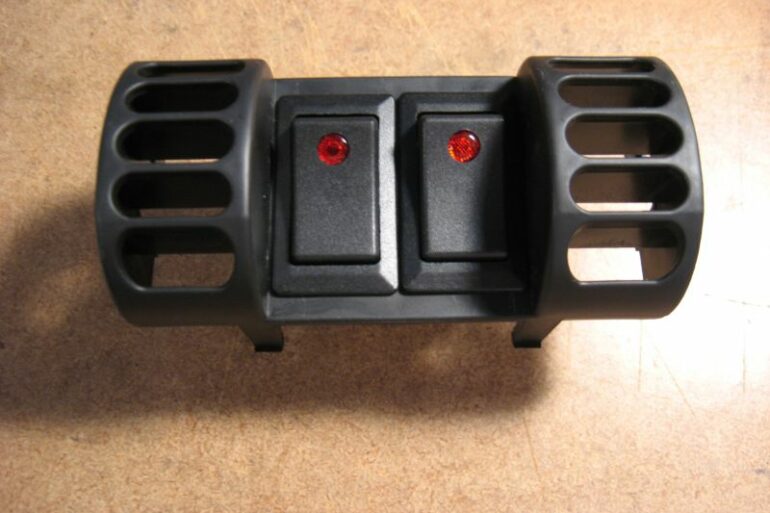 If you have browsed around the various electrical projects of this web site, you have probably seen lots of switches mounted in a variety of different places. The TJ's doesn't have what one could consider a big dash area for mounting control switches. Without trying too hard, you can easily...