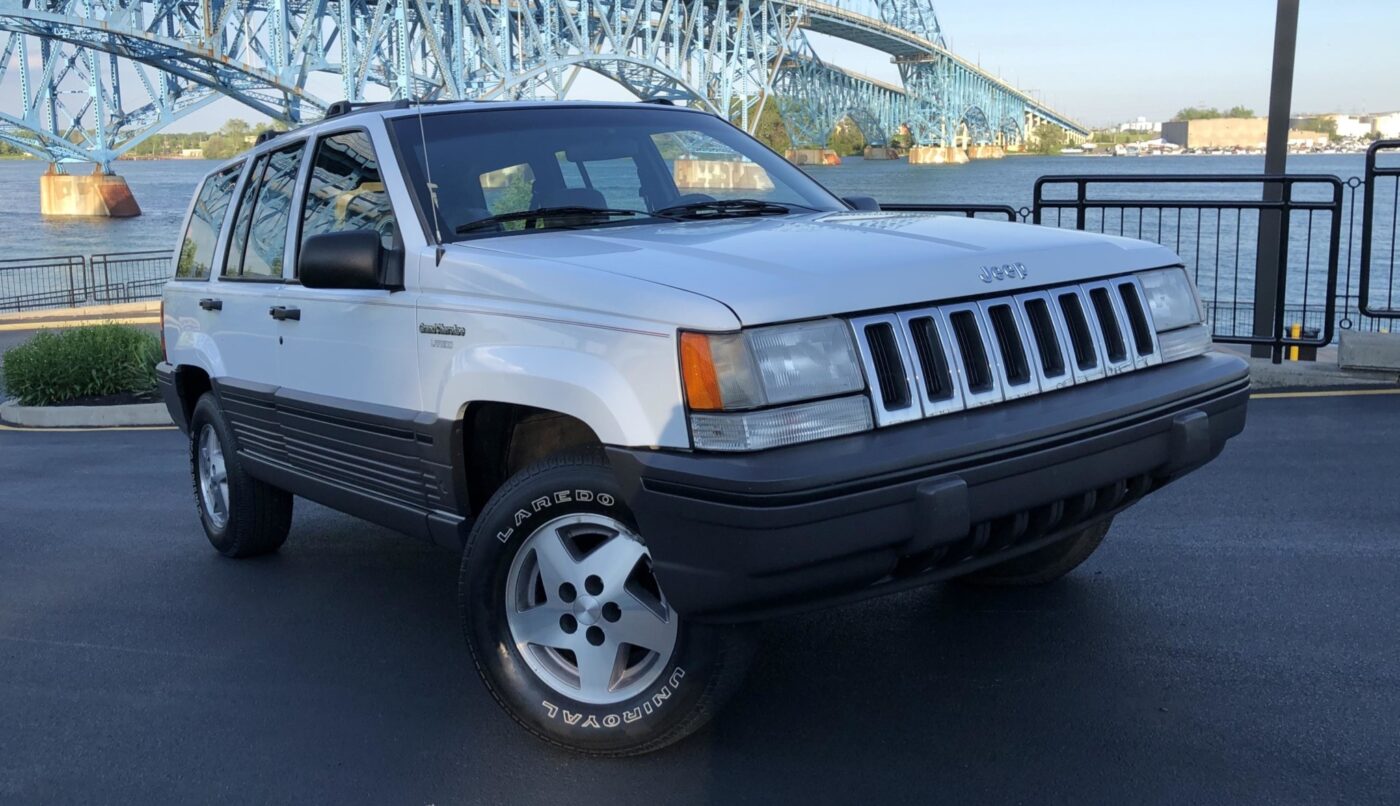 First-Generation 1993 - 1998 Jeep "ZJ" Grand Cherokee
Model-Year Guides / Technical Information / Pics & Videos
The first Chrysler-owned Jeep, the ZJ, was a winner - revealing to the world that Jeep was a serious contender. With that, it would be found parked in the driveways and garages of millions of households all over the world. Without the ZJ, Jeep may not have become the success it is today.
Jeep ZJ Grand Cherokee Guide Navigation
Looking to go deep on the Jeep ZJ Grand Cherokee? No problem - our comprehensive Jeep ZJ guide covers everything that current and prospective owners need to know about the first-generation Grand Cherokee.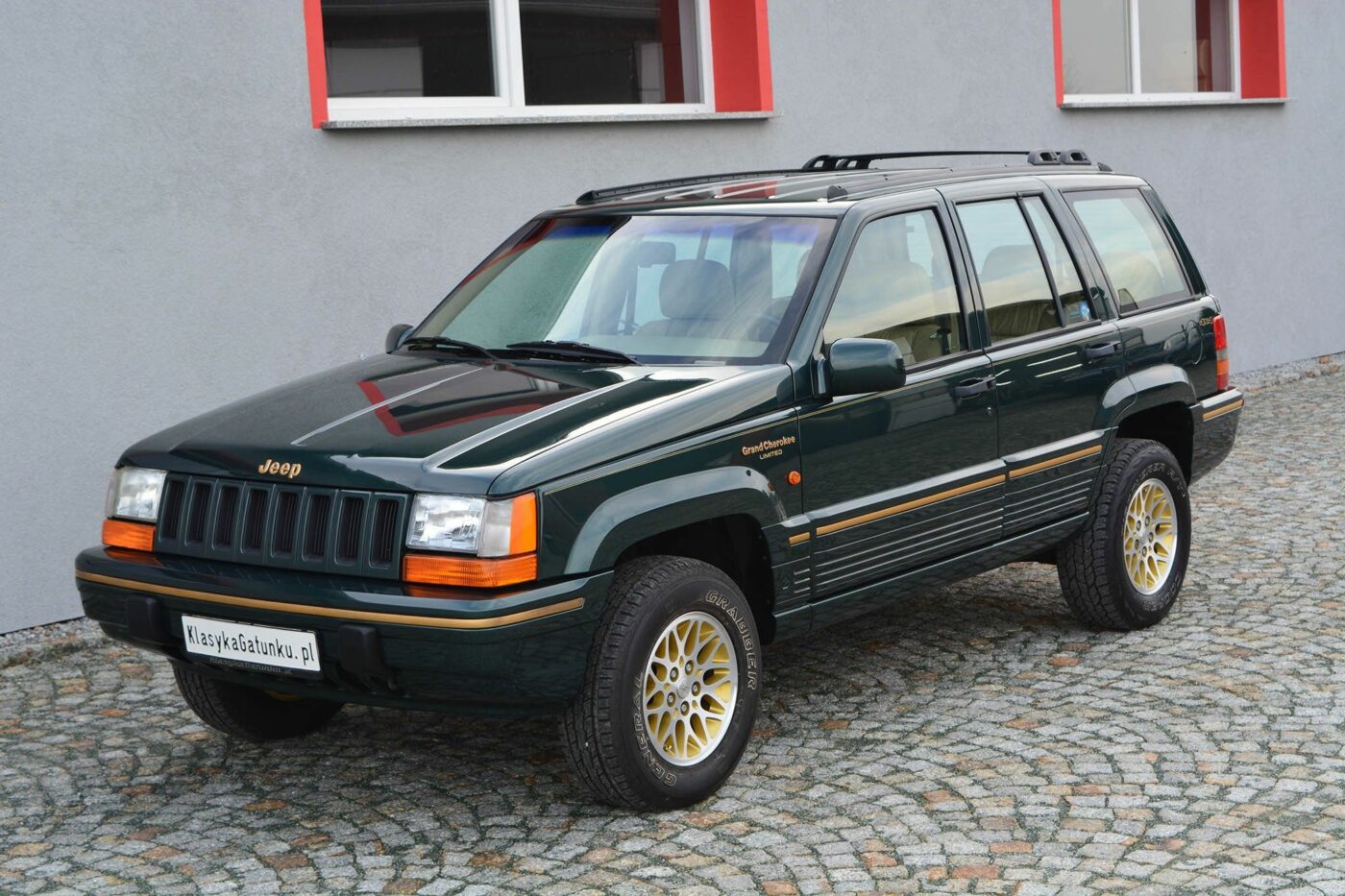 Introducing the Jeep ZJ Grand Cherokee
Revealed in 1992 and released in 1993, the all-new "ZJ" Grand Cherokee was a vehicle more than 7 years in the making. Prior to their purchase by Chrysler in 1987, AMC was feverishly working on designing better development and communication systems to put toward their next new Jeep. After Chrysler put that system to use, Jeep fans (both internal and customer alike) anxiously awaited the result. The ZJ was it.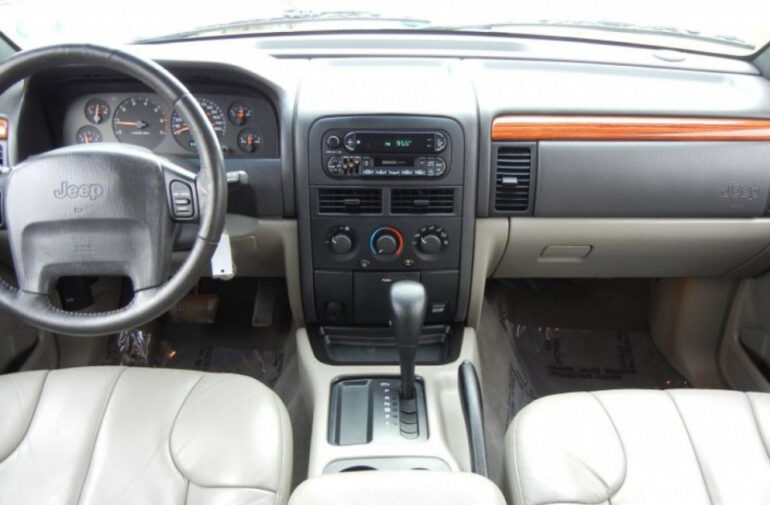 Get Yours With a Manual Tranmission or Optional V8!
For the 1993 and 1994, you could have your ZJ with an Aisin AX15 5-speed manual transmission. When paired with the AMC six-cylinder's 190hp and 225 ft-lb of torque you can imagine why these ZJs were sought after.
Also available was the 5.2L Magnum V8, rated for 225 hp and 300 ft-lb of torque.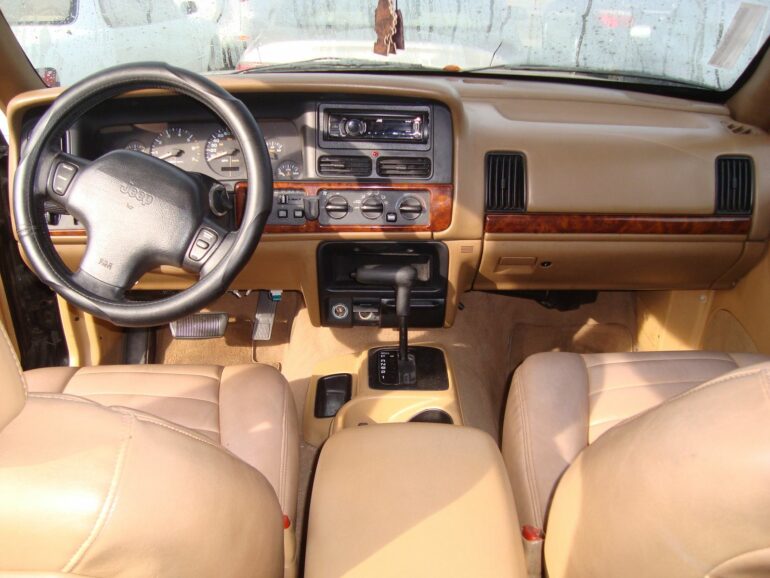 Loaded With Technology
The early 90s would see vehicles introducing new technologies - including new safety and convenience features. The ZJ Grand Cherokee offered many features over its competition like: drivers-side airbags, digitized climate control, keyless entry, and more.
The level of technology integration is part of what helped elevate the all-new Grand Cherokee from the Chevrolet Blazer and Ford Explorer (the adoption and incorporation of technlogy is central to the Chrysler brand to this day).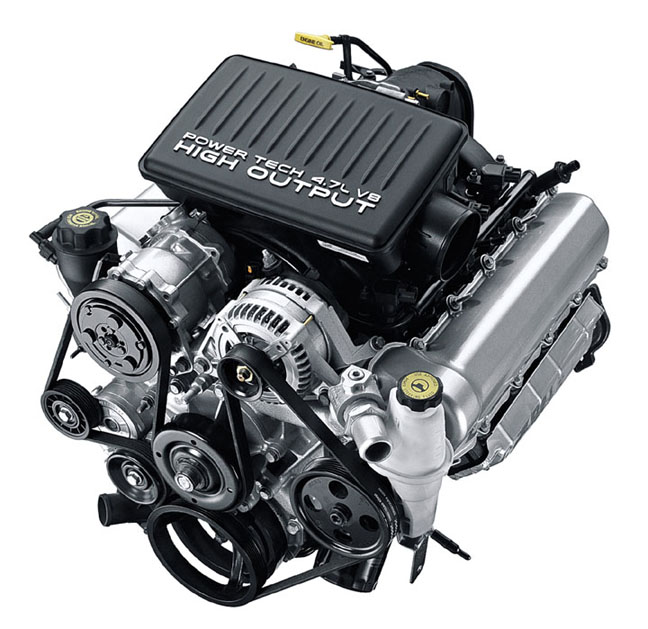 "Truck of the Year" & Many More Accolades
Motor Trend "Truck of the Year" for 1993, and a member of Car & Driver's 10 Best list, the Grand Cherokee ZJ's accolades piled up. Critics lauded the Grand Cherokee's available 5.2L Magnum V8 engine, excellent on-road driving dynamics, compliant suspension, and excellent overall value.
Oh, and everyone loved the top-trim Grand Wagoneer.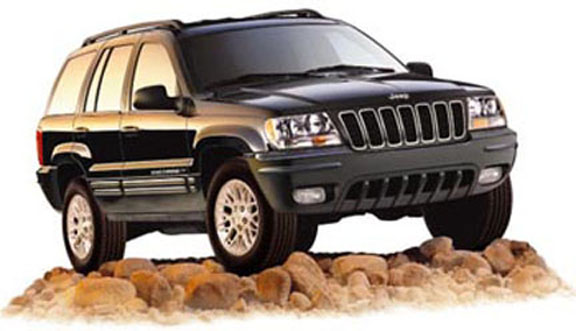 Jeep, in a Word, Nailed It
Whenever a car company changes hands there is a fear amongst the brand faithful that their favorite vehicles will be ruined. After acquiring Jeep from AMC, Chrysler's ZJ went on to be a major success - helping to elevate the Jeep brand. Today Jeep sells some 200,000 vehicles in the U.S. per year.
With excellent driving dynamics, a capable 4x4 system, and strong, capable engines, there was a lot about the ZJ to love - and the sales showed.
Grand Cherokee ZJ Model-Year Guides
Meticulously researched and curated, our comprehensive Jeep ZJ model-year guides illustrate changes from year to year, specifications, available options, and more.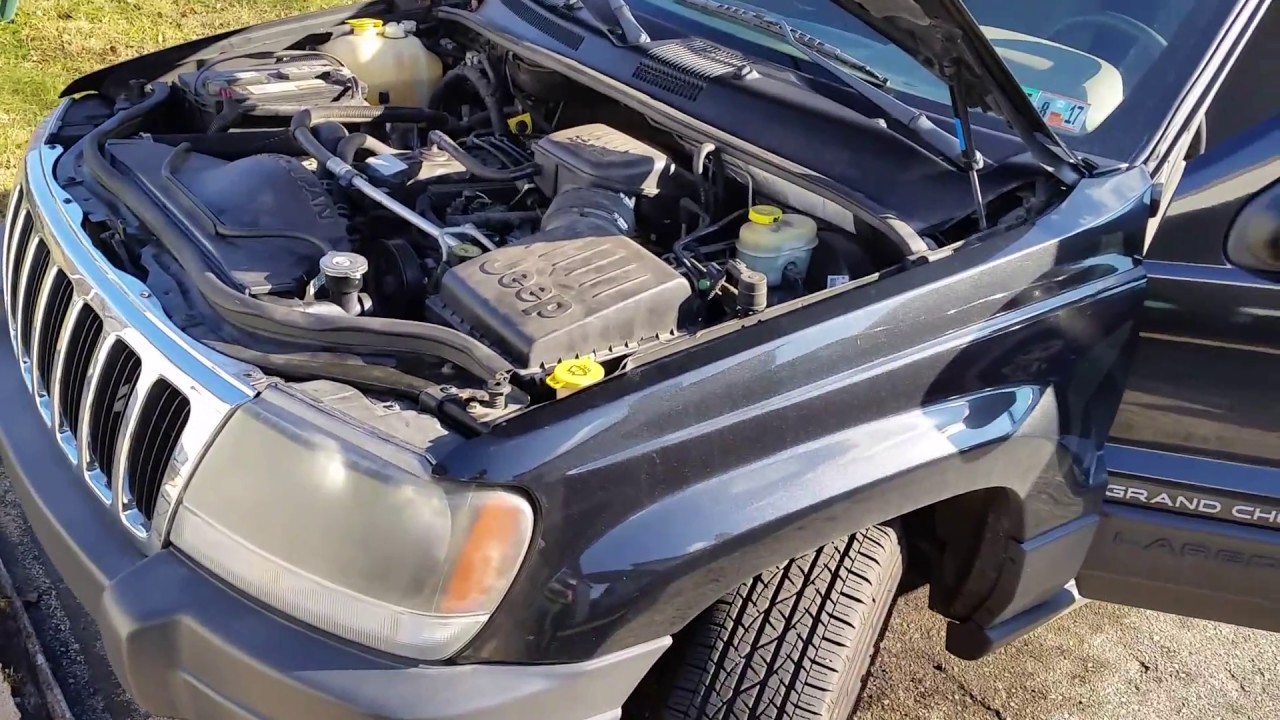 Jeep ZJ Engines
The computers in cars were getting more capable, and advances in manufacturing and materials meant that the WJ generation enjoyed powerful engine options in six-cylinder, eight-cylinder, and available five-cyldinder diesels (Europe only). As of 1999, every new Jeep Grand Cherokee in North America was sporting at least 195 horsepower.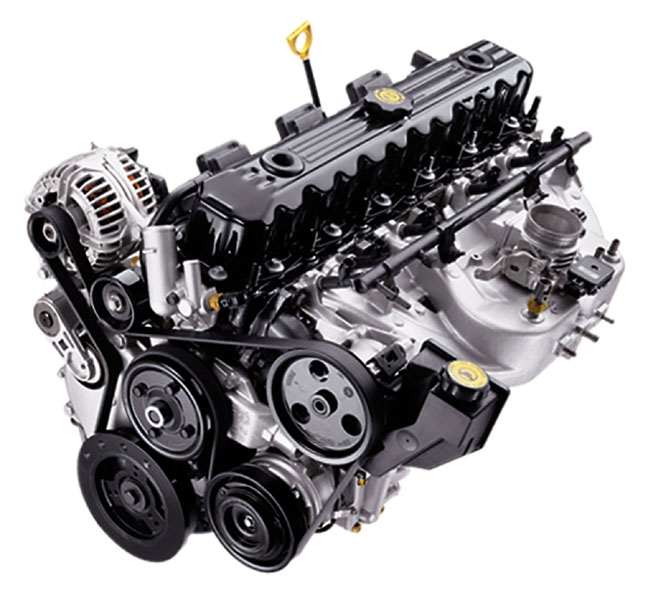 4.0L AMC Inline-6
Available for the 1993 - 1998 model years.
The legendary AMC inline 6. Also called the "Straight Six", "Four Point Oh", and "the most legendary workhorse engine ever made by Chrysler". Yea, it's that engine.
The 4.0L straight-six put out 190 hp and 225 lb-ft of torque. This 242 ci engine is known for its longevity, reliability, and low-end torque; it is widely sought-after by Jeep aficionados.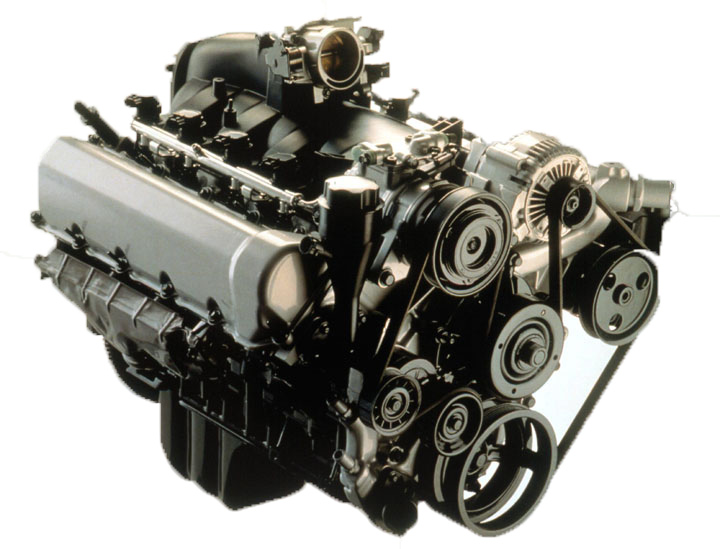 5.2L Magnum V8
Available for the 1993 - 1998 model years.
The 5.2L V8 provided the ZJ with plenty of oomph, with 225 hp and 300 lb-ft of torque on tap. The Magnum V8 is a staple in the Chrysler lineup, making its way into Dodge and Jeep vehicles of the era.
Built on the venerable LA engine platform, the 5.2 Magnum V8 remained sought after in all model years of the ZJ.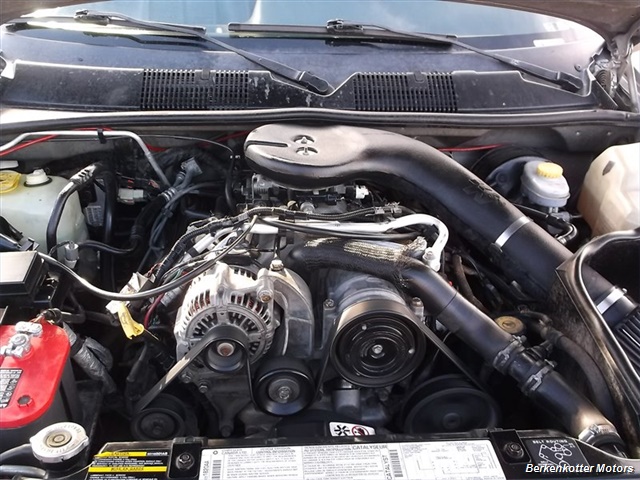 5.9L Magnum V8
Available for the 1998 Model Year.
Buyers that opted for the "Limited" trim for the 1998 model year enjoyed a host of refinements, including a premium audio system, improved interior ergonomics, and a more-powerful 245 hp V8 with 345 lb-ft of torque.
This engine is the "monster" of the ZJ lineup and was only available for 1998 model year.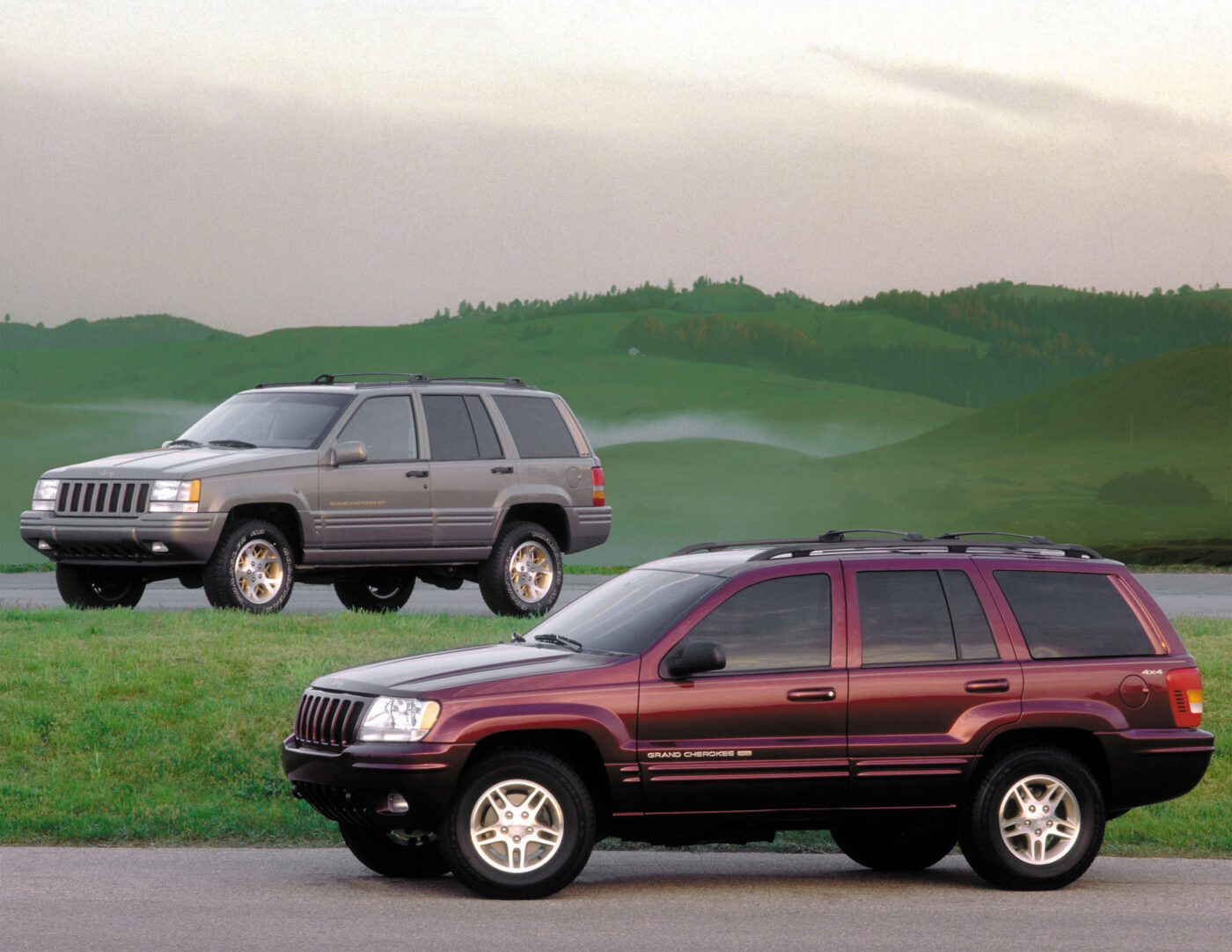 Join Our Exclusive Newsletter By & For Jeep & Off-Road Enthusiasts
For every mountain there's a Jeep to climb it. Get the latest on what's happening with Jeep in our exclusive no-spam, no-marketing newsletter. Every email handwritten by a real person based somewhere in North America. We know - the concept astounds you.
Jeep ZJ Photos, Videos, & Other Media
Sourced from fellow Jeep enthusiasts around the web.