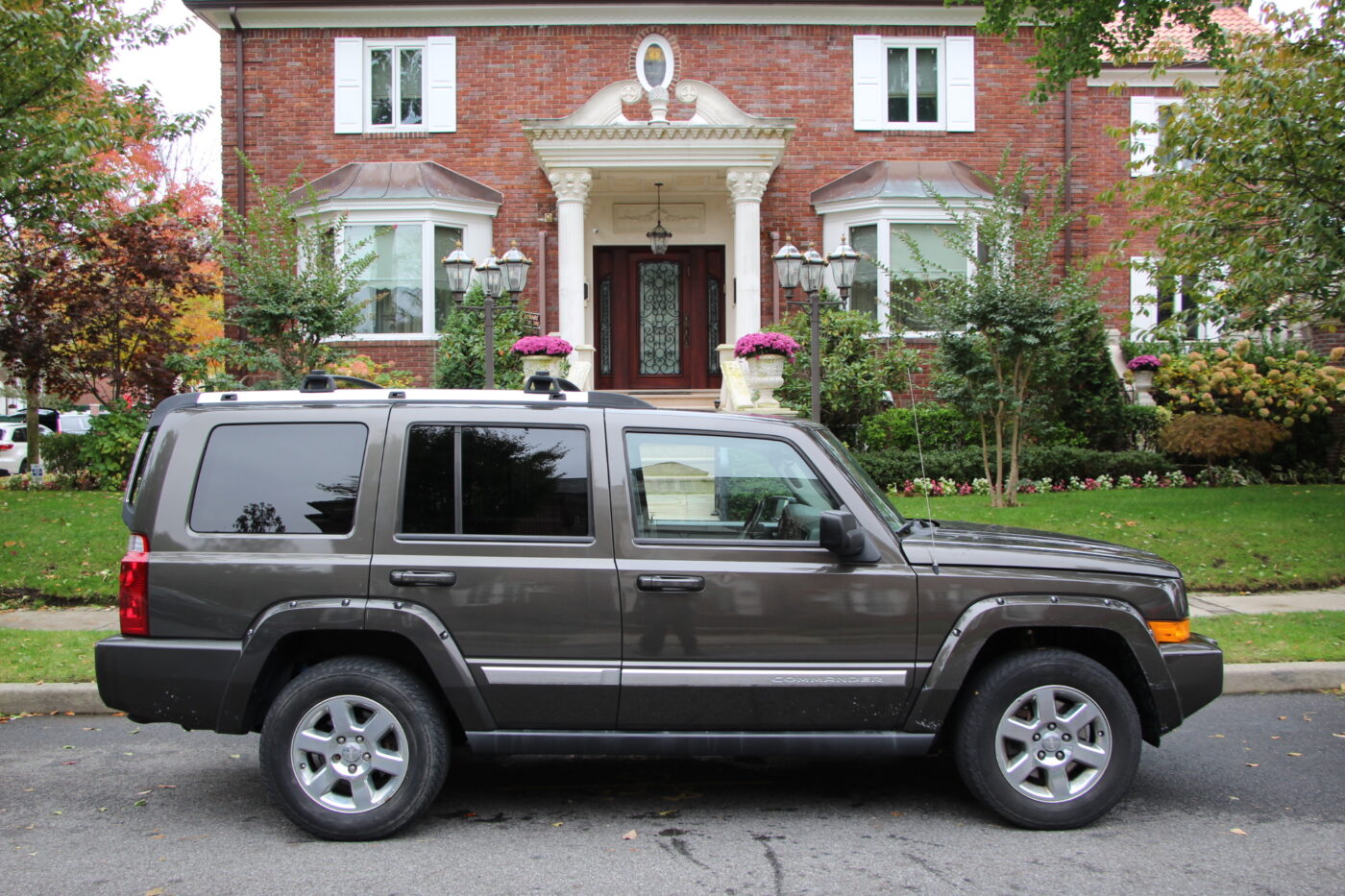 2005 - 2010 Jeep "XK" Commander
Model-Year Guides / Technical Information / Pics & Videos
Unveiled alongside the WK Grand Cherokee, the XK Jeep Commander can seat up to seven people, sports plenty of power from its available hemi V8, and was a strong off-road performer. For 2009 & 10, they had the legendary 5.7L hemi V8 as an option. Sadly, the Commander was discontinued after the XK generation
Looking to go deep on the Jeep XK Commander? No problem - our comprehensive Jeep XK guide covers everything that current and prospective owners need to know about the 2005 - 2010 Jeep Commander.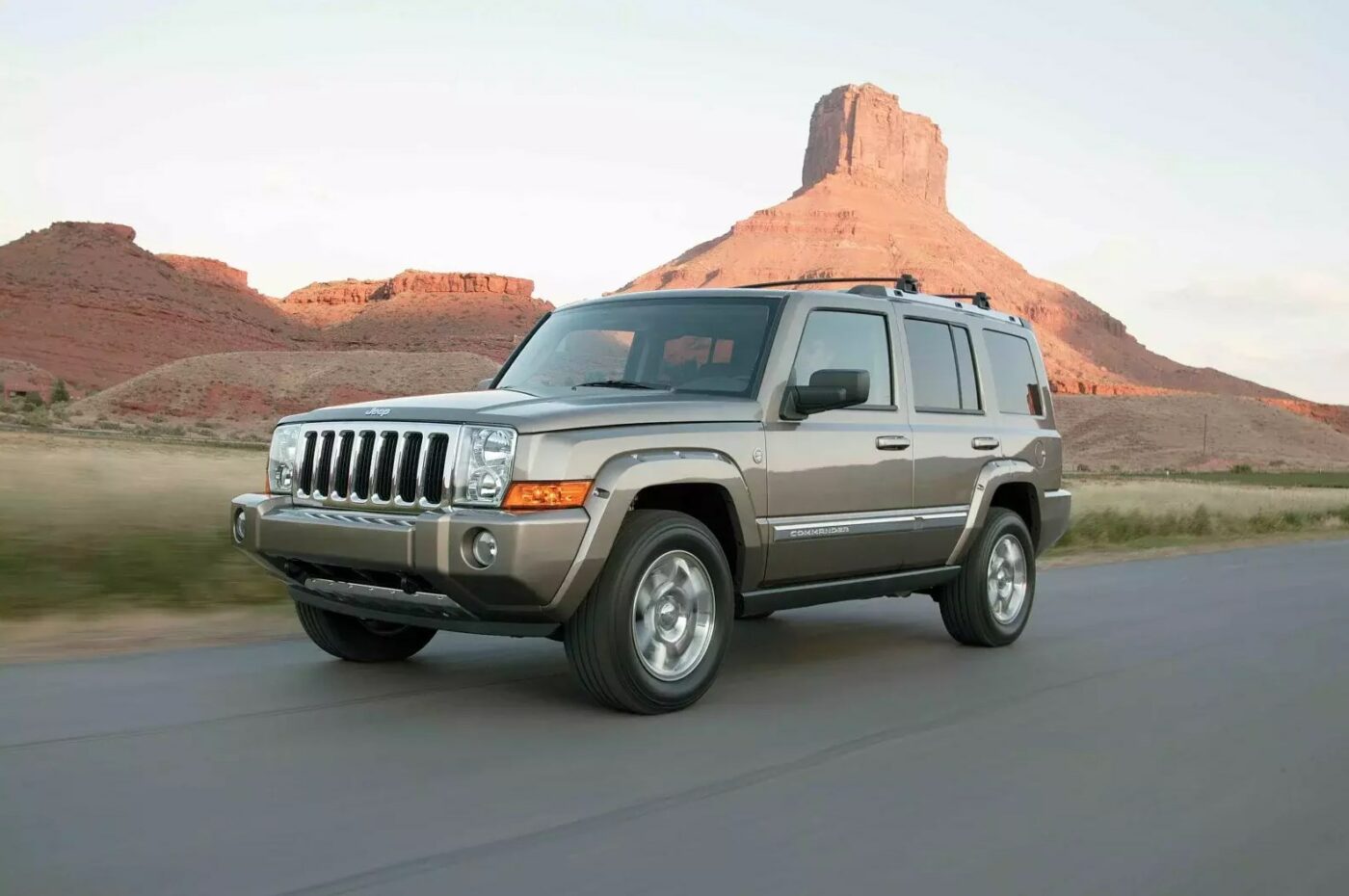 Oh Commander, We Hardly Knew Thee...
For a total of just six years, you could buy the Jeep Commander - a seven-seat, three-row, grown-up cousin to the Grand Cherokee. While the Commander sold reasonably well for its early years, its sales would fall dramatically while the Grand Cherokee's skyrocketed.
"Unveiled" in 1999 as an Electric Concept, Delivered in 2004 With a Gasoline V8
In 1999 Jeep showed off the Commander, a boxy concept utilizing a direct methanol fuel cell to produce electricity (charging a lower-tech metal hydride battery). This odd machine featured an electric motor in each wheel. This vehicle ended up having no bearing on the final product.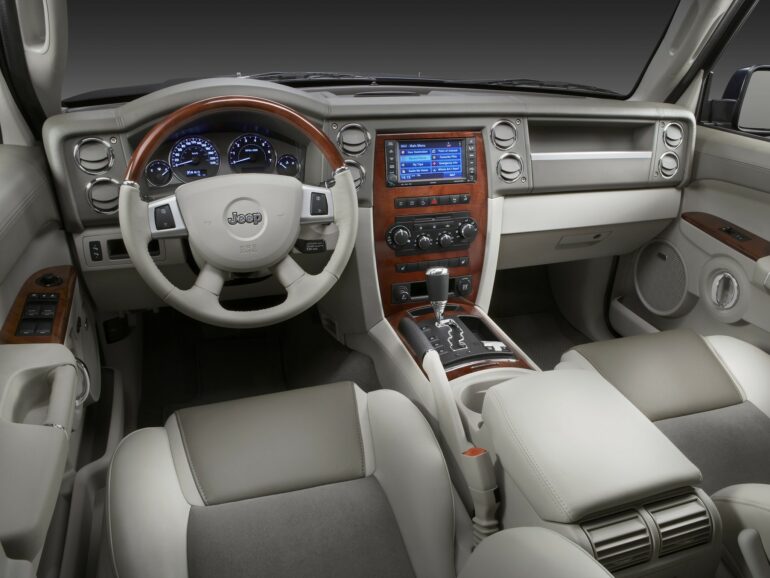 Comfortable for the Entire Family
The Jeep Commander could be purchased in five or seven-passenger configurations and came loaded with technology. Standard features included ABS, traction control, front and side-curtain airbags, and UConnect.
Buyers could spring for a upgraded Boston Acoustics audio system, hands-free connectivity, dual-zone climate control, and even off-road extras (such as hill assist and hill descent).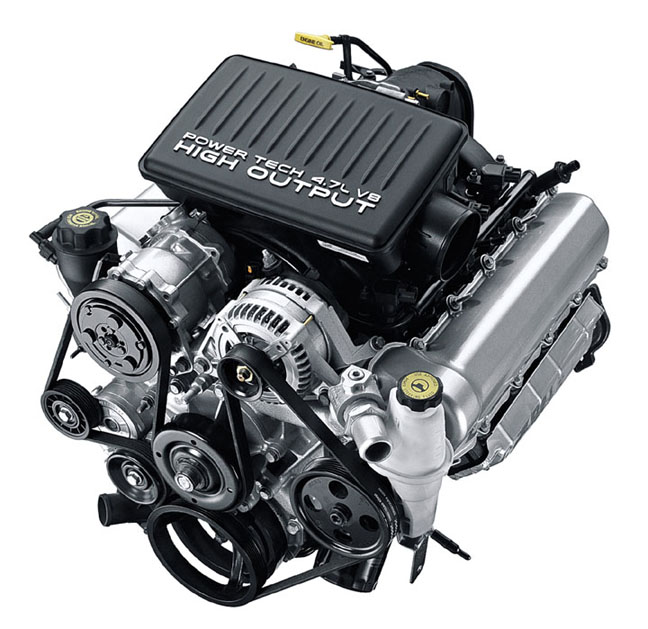 Available With a V6, V8, & Turbo-Diesel V6
The same compliment of engines that were found under the WK Grand Cherokee's hood could also be had under that of the XK Commander. These included a 4.7L PowerTech V6, 4.7L PowerTech V8, 5.7L Hemi V8, and a 3L Turbo-Diesel V6 (Europe only).
While you could get the Commander with a V8 for all model years, it's the 2009 and 2010 hemi V8's that made serious power: 360 hp and 390 lb-ft of torque. The 05-07 4.7L V8 made 235 hp / 290 lb-ft, and the '08-'09 made 305 hp / 334 lb-ft.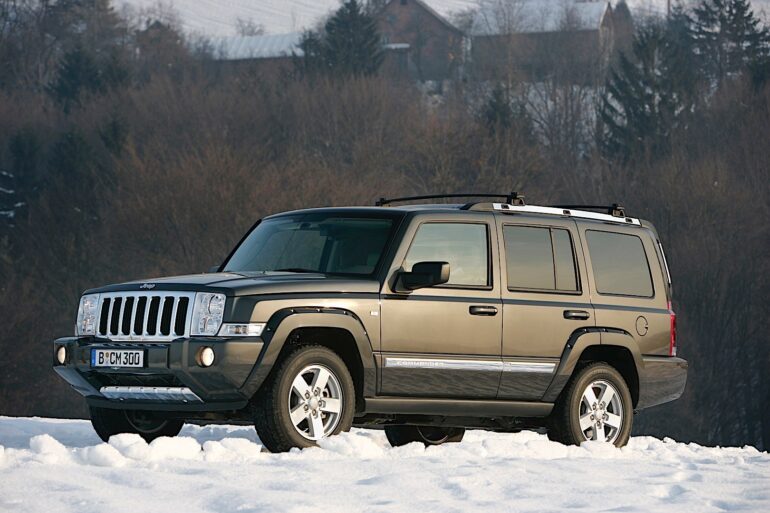 Take the Family Off-Road
Unique for its class, the Commander came with proper four-wheel drive systems. You could choose your level of off-road ability - from normal snow conquering, to major off-road treks.
Buyers could option their Commander so that it had low gear, electronic limited-slip differential, hill/descent assist, fuel-tank skid plates, and heavy-duty suspension. When you needed to take seven people far off the beaten path, you couldn't ask for a better Jeep.
Jeep XK Commander Model-Year Guides
Meticulously researched and curated, our comprehensive Jeep XK model-year guides illustrate changes from year to year, specifications, available options, and more.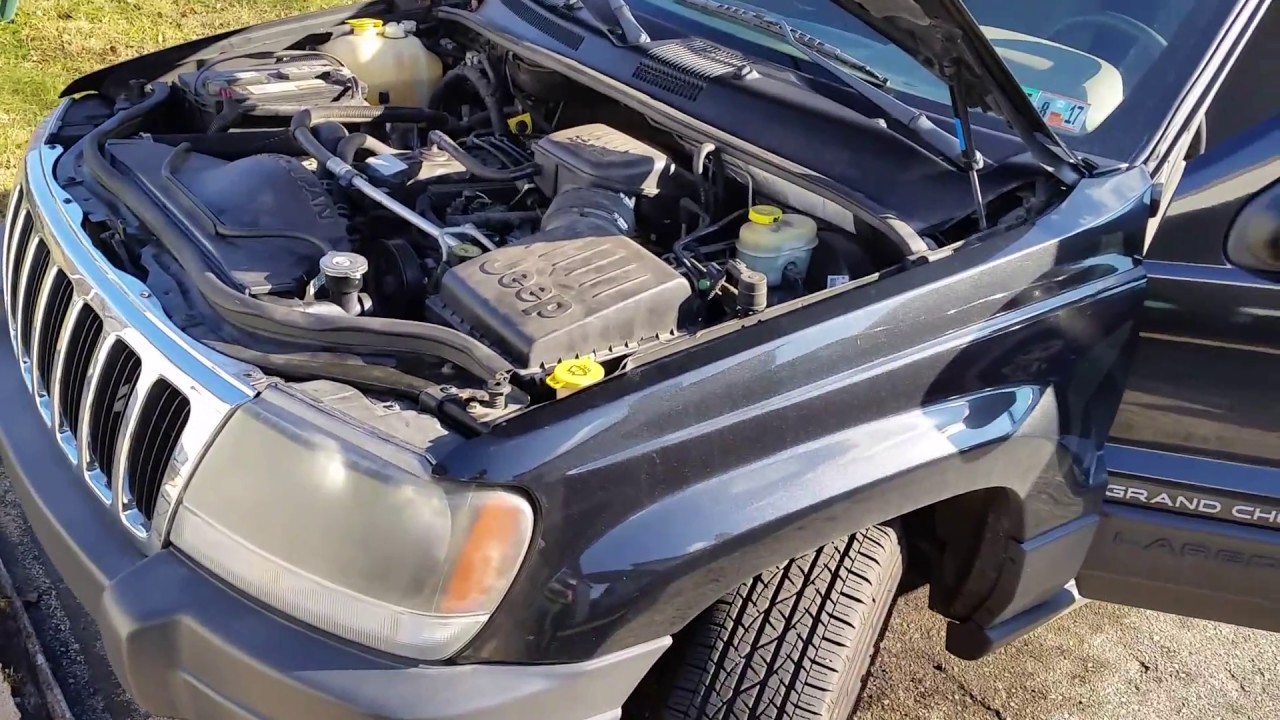 Jeep XK Engines
The XK was treated to the same compliment of engines afforded to the WK Grand Cherokee, which included several V8 options.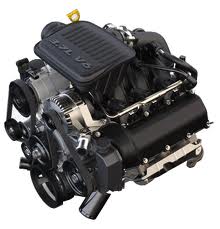 3.7L PowerTech Inline-6
Available for the 2005 - 2010 model years.
The 3.7L V6 was good for 210 hp and 235 ft-lb of torque, making it a strong base engine. Sure, V8-powered models were more popular, but the V6 was still a capable engine that put out respectable power and delivered the best gas mileage.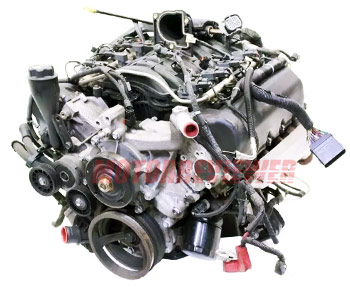 4.7L PowerTech V8
Available for the 2005 - 2007 model years.
The 4.7L PowerTech V8 made 235 hp and 290 lb-ft of torque. This was a carryover from the WJ Grand Cherokee, which offered the PowerTech V8 as an option for the duration of its generation. Not the biggest punch in the ring, but still an adequate base V8.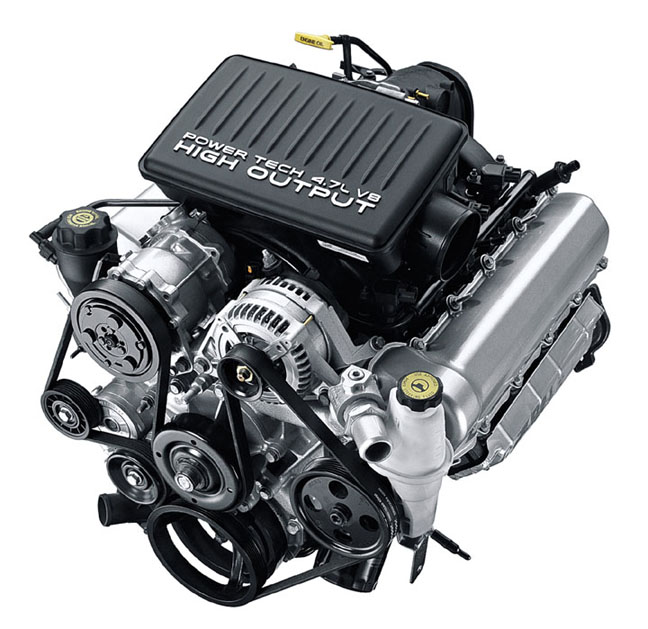 4.7L High-Output PowerTech V8
Available for the 2008 & 2009 model years.
Up 13% horsepower an 12% torque, the 4.7L V8 now put out a much more respectable 305 hp and 334 lb-ft of torque. Revisions to the engine allowed for the increase in power, and in true Chrysler fashion, the V8 earned a decent aftermarket following for its time.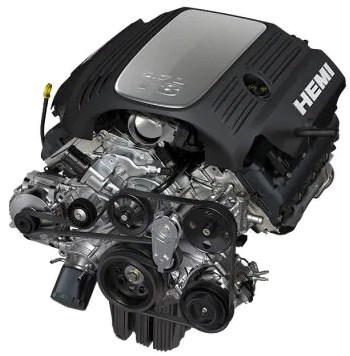 5.7L Hemi V8
Available for the 2005 - 2008 model years.
Available for all model years, the legendary Hemi V8 was the engine of choice. The 5.7L made 330 hp and 370 lb-ft of torque, making it a significant performance upgrade compared to the 4.7L.
Unfortunately, it was also extremely thirsty - especially for the heavier Commander. Under most driving conditions, the big beast would likely only achieve 12-14mpg.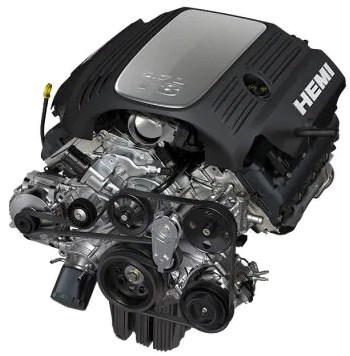 5.7L Hemi V8
Available for the 2009 & 2010 model years.
2009 would give a needed power boost to the Hemi - now pushing 360 hp and 390 lb-ft of torque. As the Commander weighed close to 5000 pounds, this was by no means a sprinter, but the new found power made the vehicle more lively and usable in the real world.
Like its earlier version, fuel economy for the newer 5.7L was mediocre at best - somewhere in the 12-15mpg range.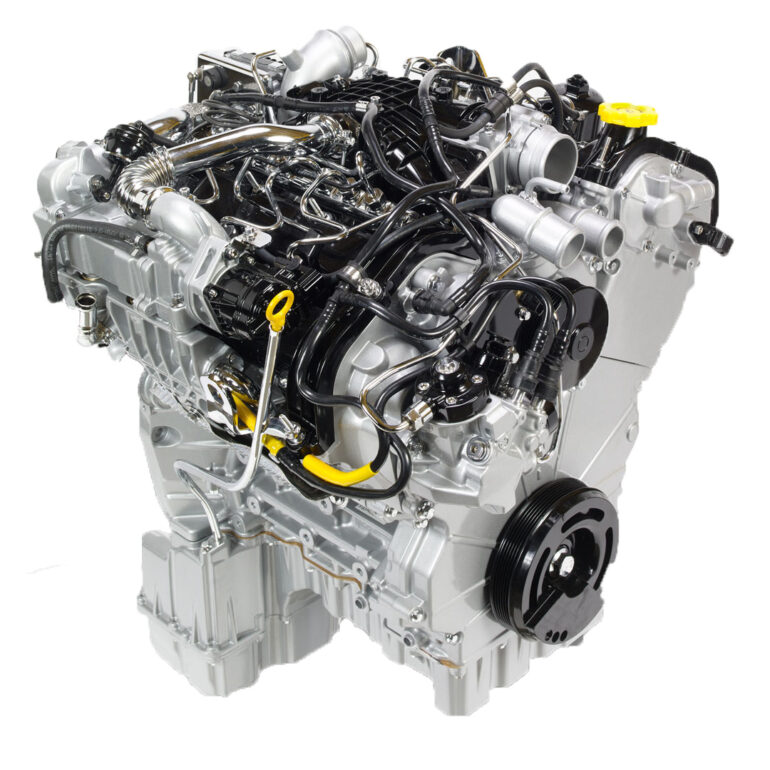 3.0L Turbo-Diesel V6
Available for the 2006 - 2010 model years.
Available in the Commander XH - which was designated for Commanders sold outside of North America - the 3.0L turbo-diesel V6 proved to be a great option over thirsty V8s. Producing 218 hp and 376 lb-ft of torque, it provided reasonable power while giving a large boost in fuel economy.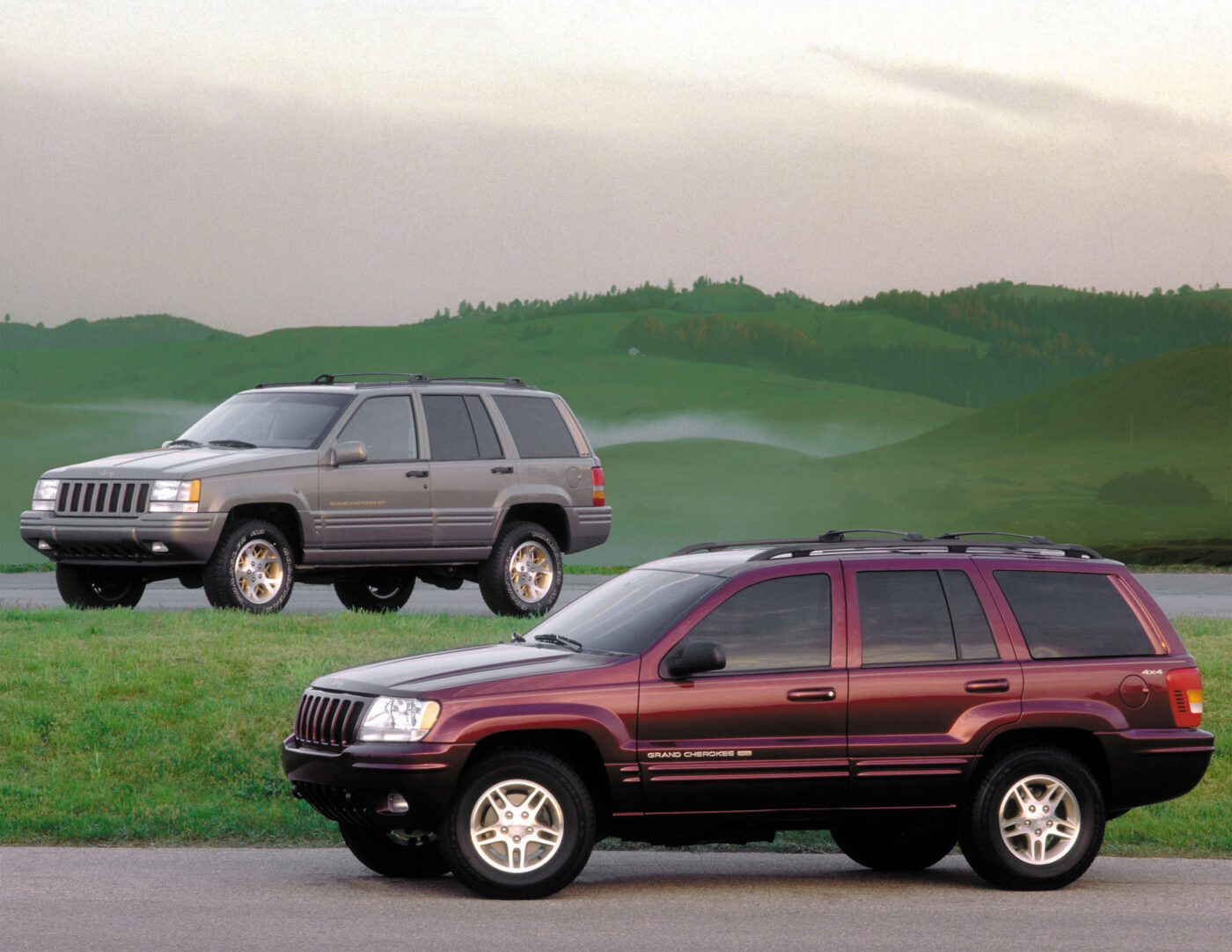 Join Our Jeep & Off-Road Enthusiast Newsletter
For every mountain there's a Jeep to climb it. Get the latest on what's happening with Jeep in our exclusive no-spam, no-marketing newsletter. Every email handwritten by a real person.
Jeep XK Photos, Videos, & Other Media
Sourced from fellow Jeep enthusiasts around the web.
Jeep Commander Wallpapers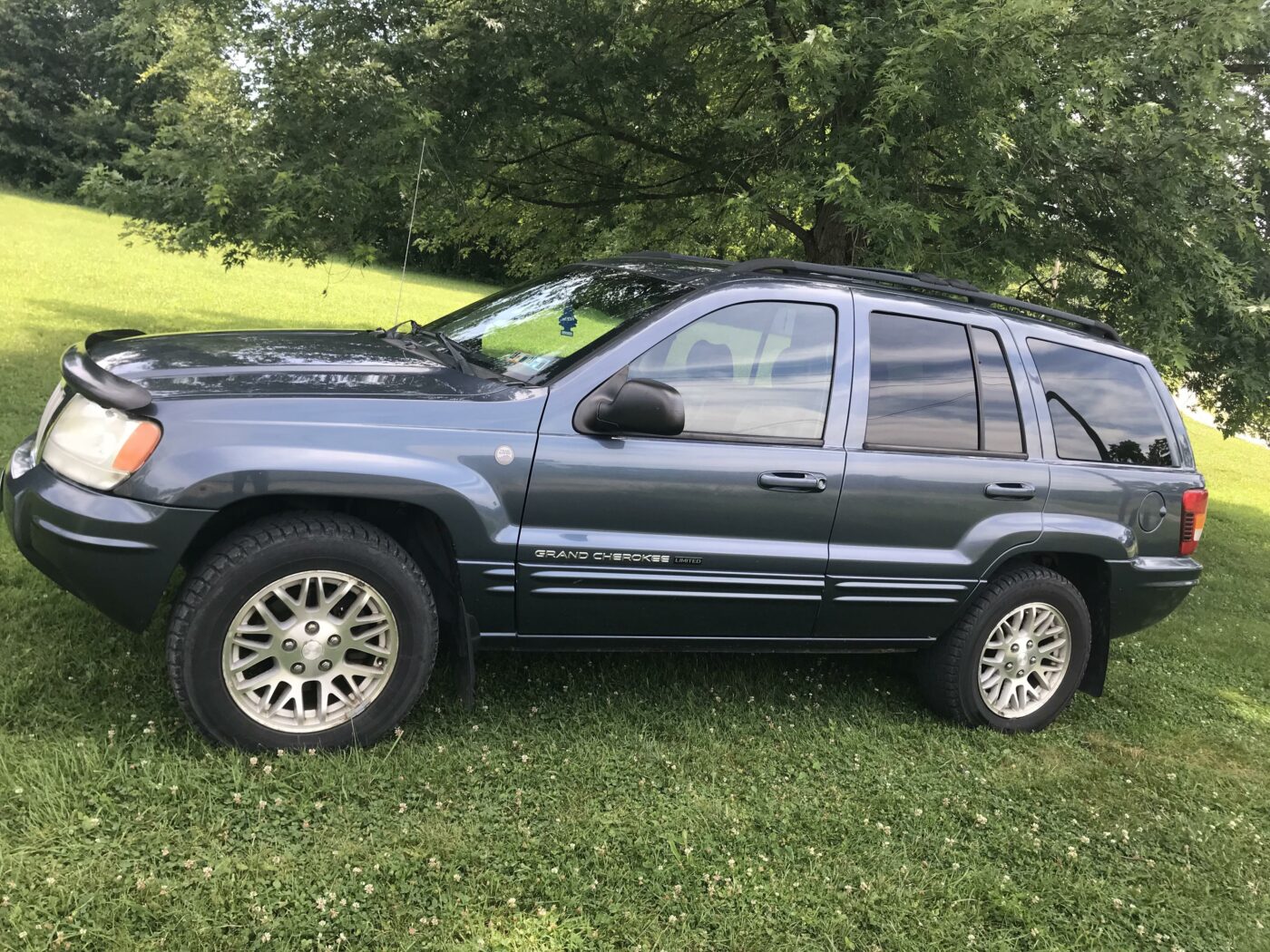 Jeep XK Technical Specifications
From lighting to suspension, physical dimensions to in car electronics, we have meticulously curated a incredible amount of Jeep Commander resources, technical specifications, data sheets, and more.
Even More Jeep XK
Our latest Jeep Commander content that isn't organized above is found here!