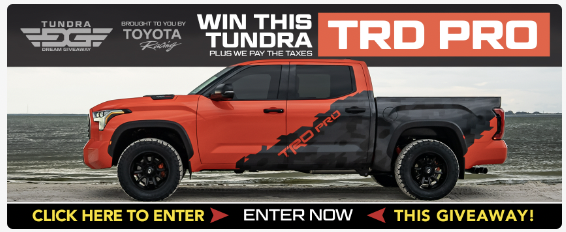 Welcome to the JeepSpecs.com in-depth page on WJ Generation Jeep Grand Cherokee UConnect hands-free communication system guide. We have organized as much information as we could find into a helpful article below. Is something incorrect or missing? Please get in touch with us and we'll fix it!
UConnecttm, Chrysler Group's in-vehicle, hands-free, voice-activated communications system, debuted in the fall of 2002 as a Mopar accessory, dealer-installed option for the 2003 Grand Cherokee and other selected Chrysler vehicles. The system features the Bluetoothtm global standard technology, which links your cellular phone with UConnect without wires or a docking station. Starting with 2005 models, the system can be integrated into the optional Navigation radio.
UConnect enables you to make and take all of your on-the-go calls hands-free so you can keep hold of the steering wheel and focus on the job at hand – driving. UConnect calls are voice-activated. A microphone built into UConnect's nerve center picks up your voice. In the factory installed systems, you hear your conversation partner through the vehicle's audio system (any programming that may be playing is automatically muted.) Another feature, if you are talking on the phone as you walk to your car for example, UConnect automatically switches your call to the automobile's hands-free system upon starting the car.
Chrysler Group turned to Peiker Acoustic, Inc., a supplier of high-quality communication products in both Europe and North America, to provide the hands-free system for UConnect. Peiker's hands-free system consists of a control pad, speaker, microphone, wiring harness and a control module containing voice recognition software and the Bluetooth chipset. Mopar also plans to offer UConnect in the future to customers of past model year Chrysler Group vehicles.
Available starting October 2002 as a dealer installed option. (Part # 82207853 $299.99 MSRP + install). Available as a factory installed option starting with 2005 Grand Cherokee models.
UConnect features:
Voice dialing – Voice commands can be used to dial the phone.
Audio address book – Enables customers to store 32 personal phone numbers
Audio system mute – Mutes the microphone for privacy
Call transfer – Allows the customer to transfer a call from the vehicle's system to the mobile phone
Communicates in three languages – French, Spanish, and English
Multi-phone recognition – Up to five phones can be used within the vehicle's system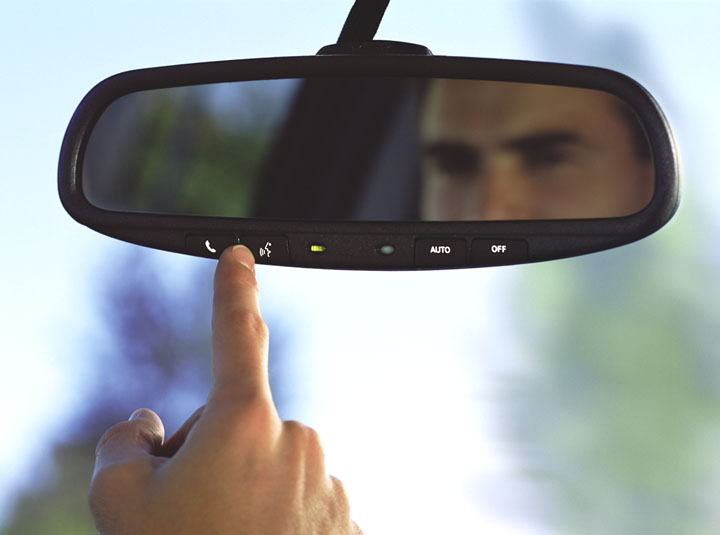 The UConnect factory option will have all functions built-in to the rear view mirror. The Grand Cherokee offers the mirror version starting with the 2005 model year. The 2005 model Navigation radios are set up to integrate with UConnect.
Uconnect requires a cellphone equipped with apt Bluetooth technology (version 1.0 or later.) Bluetooth wireless technology revolutionizes the personal connectivity market by providing freedom from wired connections – enabling links between mobile computers, mobile phones, portable handheld devices, and connectivity to the Internet. Interface, synchronize, exchange. All of the above, and more. Bluetooth technology redefines the very way we experience connectivity. For more information on this technology, visit Bluetooth.com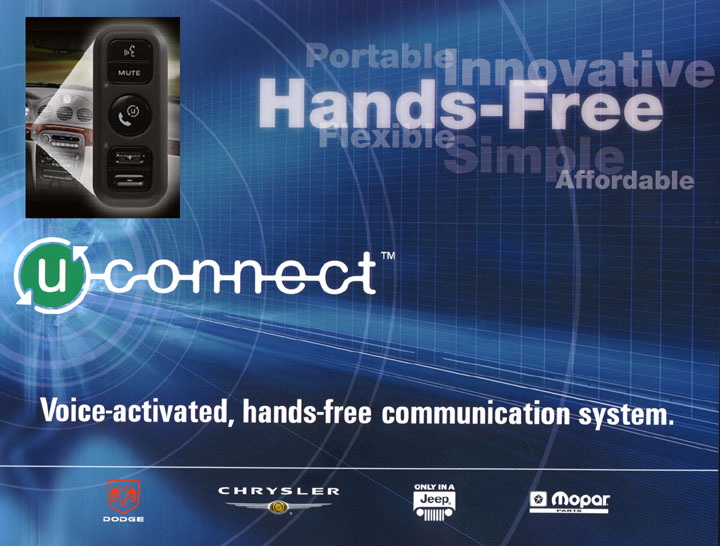 UConnect Mopar accessory installation directions