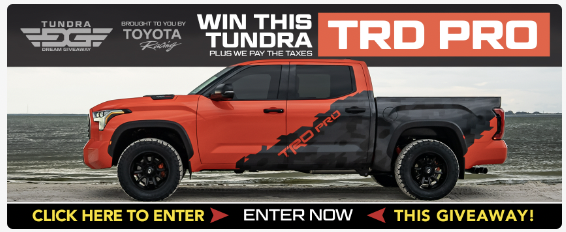 The Jeep Grand Cherokee has long been favored by consumers for its premium amenities and limitless capabilities. However, over the last decade, the Grand Cherokee has also come to be recognized for its diversity, and far reaching appeal. Motorists can now select between a wealth of available trims and powerplants when purchasing the Grand Cherokee, thereby satisfying the needs and personal tastes of consumers the world over.
This is a trend that continued without exception into the 2021 model year. Motorists could select between several different Grand Cherokee configurations, including a high-performance variant, fully capable of pounding the pavement with every bit as much authority as any domestic sports car in production. Of course, a number of trail-ready options also existed, aimed at those itching to tackle the road less traveled.
Style & Performance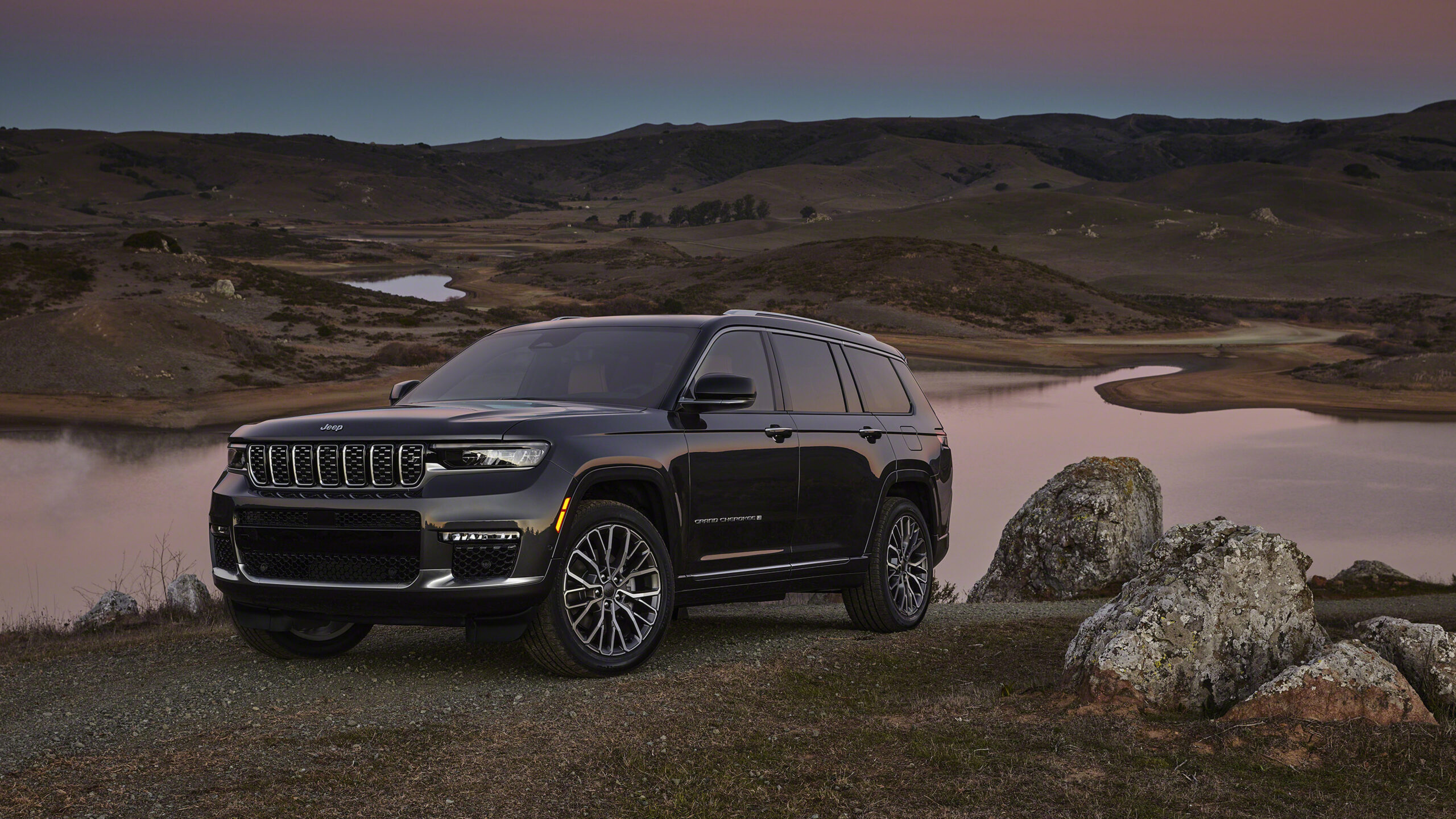 During the 2021 model year, Jeep sought to further refine their already legendary SUV, by standardizing several features across all trim levels. Many of these features had previously been offered on an optional basis, in conjunction with the line's more economical trims. Such changes sought to provide additional value, at each individual product tier.
Also new for the 2021 model year, was a commemorative 80th Anniversary Edition package, which was built upon the Grand Cherokee's Limited series trim. This package included specialty badging, leather seats, premium 18-inch wheels, and a full suite of active safety features.
Cementing A Legacy
The 2021 Jeep Grand Cherokee was offered with four different engine options, including two standard powerplants, and two high-performance variants. The first of these four engines was a 3.6L V6 (295 horsepower, 260 lb-ft of torque). Consumers expecting a little additional punch behind each stab of the pedal could opt for a larger 5.7L Hemi V8 (360 horsepower, 390 lb-ft of torque).
Toward the top end of the performance spectrum was a robust 6.4L Hemi V8 (475 horsepower, 470 lb-ft of torque), which proved to be quite the motivator, both on the trail and in traffic. Consumers opting for the Trackhawk package were greeted by a beastly 6.2L supercharged V8 Hellcat (707 horsepower, 645 lb-ft of torque) beneath the Grand Cherokee's hood.
The 2021 Jeep Grand Cherokee was offered with a consumer's choice of three independent 4WD systems. Of these systems, Quadra-Trac II was considered the most desirable. Regardless of one's choice of 4WD system or engine, power was delivered downstream via an eight-speed ZF automatic transmission.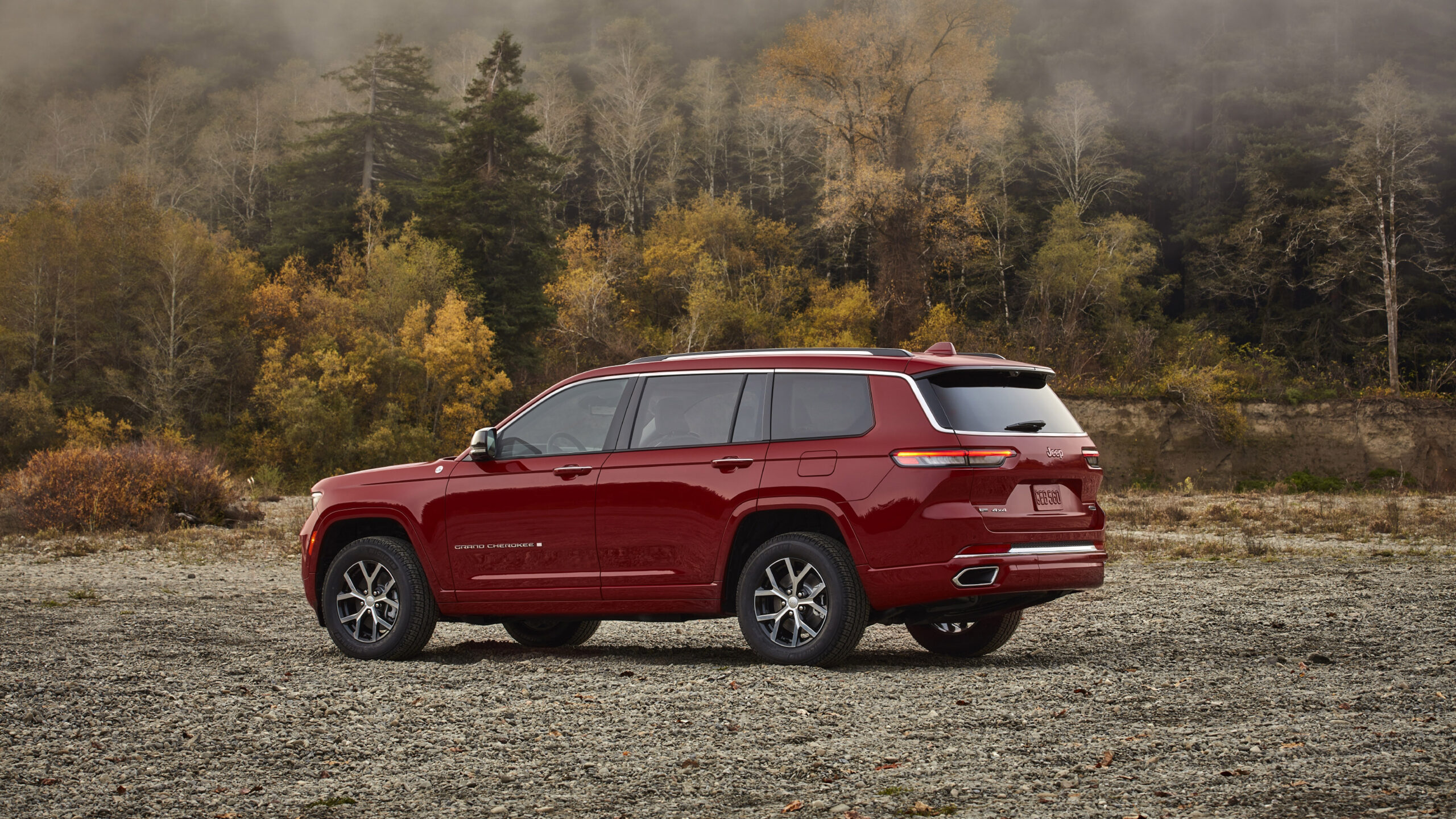 Also of note, was the Grand Cherokee's use of Jeep's Selec-Terrain traction management system, which allowed motorists to select between 5 individual terrain settings. Upon selecting the most applicable setting, the Grand Cherokee adapted in real-time to provide the most accommodating ride, by making minor adjustments to a number of vehicle systems. This most notably impacted the adjustment of the Grand Cherokee's variable air suspension.
In total, the 2021 Jeep Grand Cherokee was offered in 11 different trim packages, which spanned the gamut in retail price. A broad selection of infotainment driver-assistance features was also available on an optional basis, for selection at will by consumers. Some of the most popular of these features included an 8.4" touchscreen display, adaptive cruise control, and automated emergency braking.
2021 Jeep Grand Cherokee Specifications
Engine
3.6L V6

5.7L V8

6.4L V8

6.2L V8

Horsepower
295/360/475/707 horsepower
Torque
260/390/470/645 lb-ft torque
0-60 MPH
3.5 Trackhawk

4.4 SRT

6.7 Limited

Quarter Mile Time
9.6 Trailhawk

13.3 SRT

15.2 Limited

Weight
3,710-5,356 Lbs
Price
$32,110/$33,610 80th Anniversary

$33,885/$36,210 Laredo/Freedom/LaredoX

$36,190/$37,690 High Altitude

$41,835/$43,855 Limited

$47,105 Trailhawk

$48,475 /$$51,505 Overland

$54,550/$$57,580 Summit

$71,270 SRT

$90,070 Trackhawk

Production Numbers
264,444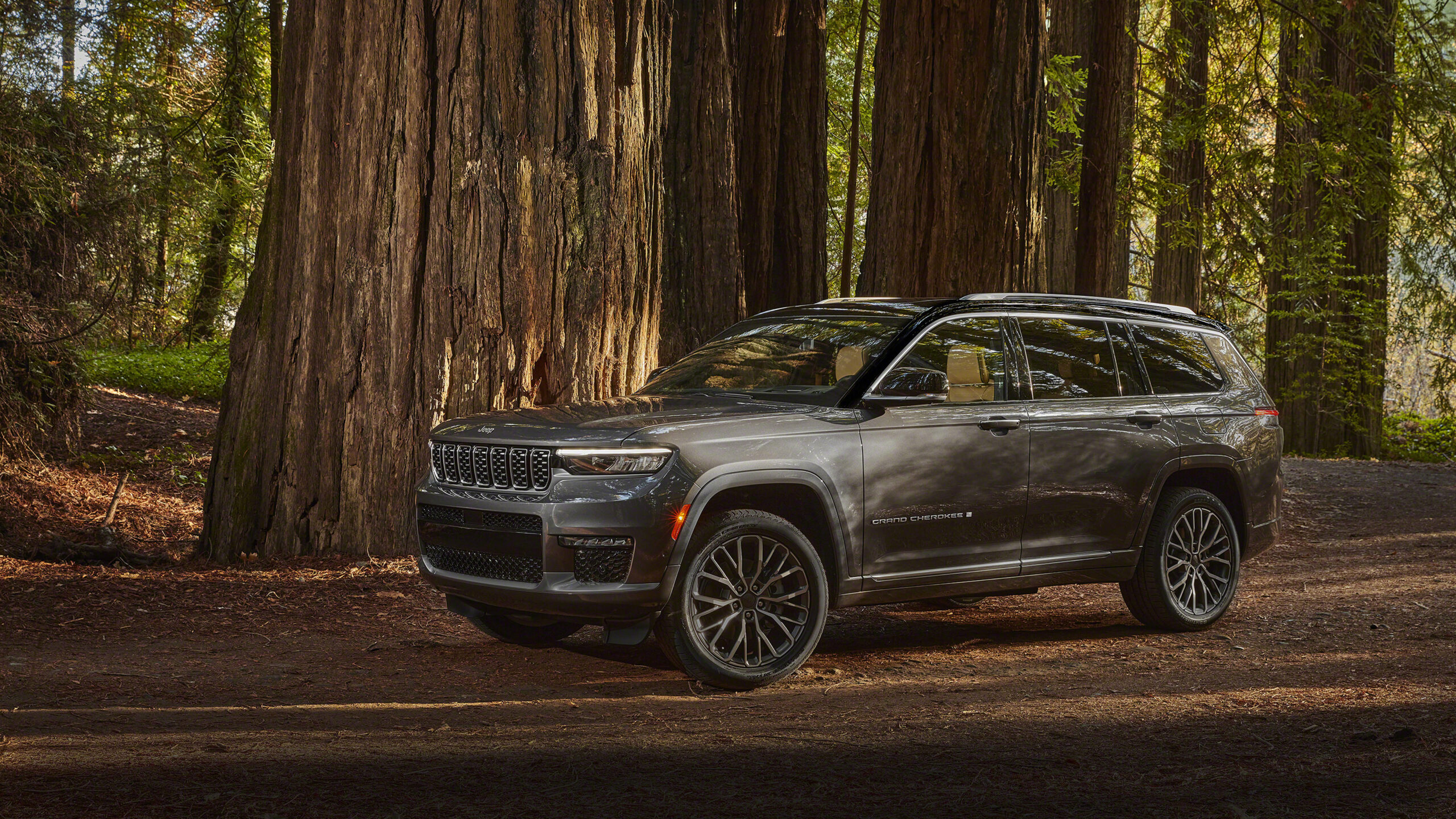 Available Exterior Colors
The 2021 Jeep Grand Cherokee was available in Light Brownstone, Verde Olive, Granite Crystal, Atlantic Blue, Black, Light Arctic Gray, Bright White, Green Metallic, Gucci Black, Redline 2-Coat, Dark Garnet Red, Stout Brown, In-Violet, Ceramic Gray, and Sapphire Crystal.
Available Interior Colors
The 2020 Jeep Grand Cherokee interior was available in Light Frost Beige, Black, Sepia, Indigo, Brown, Dark Sienna, and Ski Gray.
2021 Jeep Grand Cherokee Video
We found a great video about the