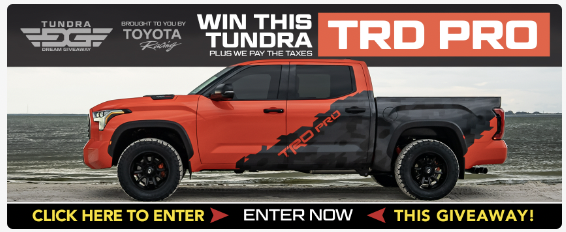 Welcome to the JeepSpecs.com leaked photo showcase of the 2005 Jeep Models. Did we miss anything? Please get in touch with us and tell us about it!
Spy photos: 2005 Grand Cherokee
Shown above are all of the known pre-release spy photos of the 2005 Grand Cherokee, most appearing in various stages of camouflauge.
These photos are purported to be of the upcoming Grand Cherokee SRT8 performance edition. For more information and rumor on the SRT8 see Grand Cherokee SRT8
Focus group photos, circa 1999:
Above left, possible focus group photo from 1999, source unknown. Above right, from Germany, also a possible focus group photo from several years ago.
Pre-release computer generated images and drawings:
1. From The Car Connection, a computer drawing made in 2002.
2. Artist drawing from Motor Trend, said to be a guess of what the 2006 "Wagoneer" extended Grand Cherokee might look like – although in the drawing the vehicle does not look extended.
3. Another "Wagoneer" artist drawing from Motor Trend.
4. Source unknown, but this originated from an official press release photo of the 2002 Grand Cherokee. The "sides" of the Commander concept vehicle were cut-out and overlaid over the 2002 photo. Most of the rest of the photo was left intact. It's possible that this was also a focus group test photo circa 2001.
5. Source unknown, same vehicle as above but the image is reversed and the color of the vehicle changed. The seems to have been done recently, by someone altering photo #4.
6. Also from The Car Connection. A 2004 model WJ with photoshopped front grille and headlamps.
Spy photos: 2006 Commander
For more information and photos of the 2006 Commander see: Future Jeeps