Owning a shiny brand new Jeep is one of the life goals of many enthusiasts of the brand. However, because of the global economic landscape, buying a pre-owned Jeep has become more viable than purchasing a late model directly from the dealership.
However, the average price of used cars has also increased disproportionately in the last two years, including Jeeps. In fact, pre-owned vehicles were among the most significant sources of pandemic-era inflation as semiconductors and chip shortages halted the production of new cars and skyrocketed the prices. In addition, since the beginning of the pandemic and the slowdown in production activities, the automotive market has seen the need to modify its delivery times and dynamics resulting from these shortages.
Fortunately, recent studies show that used cars are finally returning to earth, and the used Jeep market looks sunnier.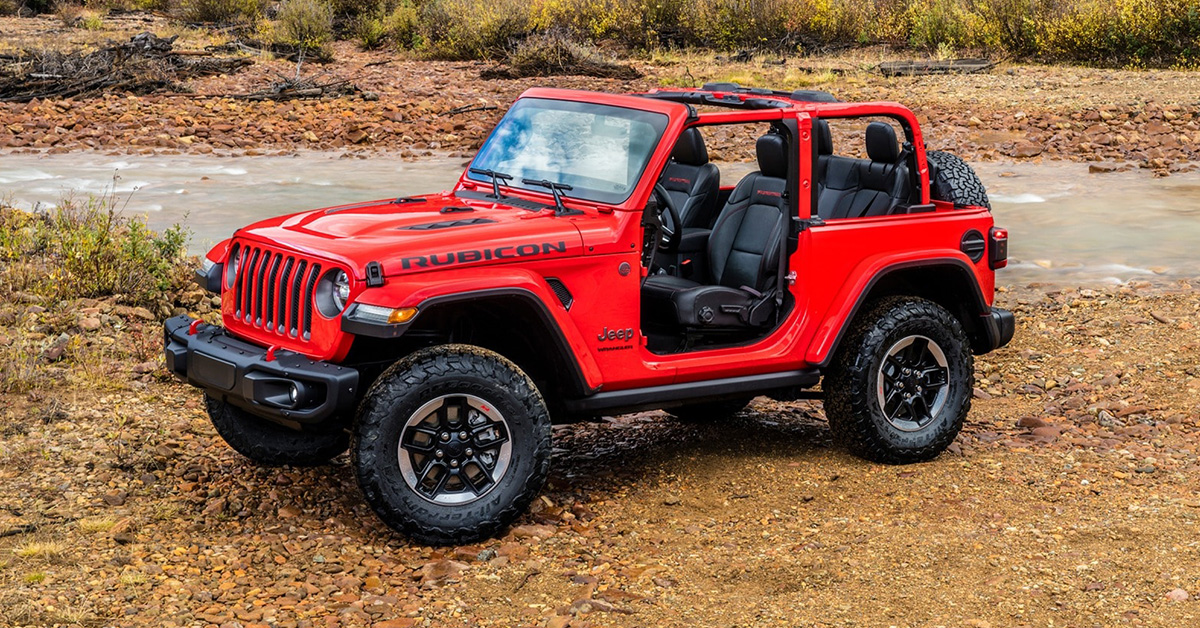 Via Edmunds
What Has Driven the Rise in Used Jeep Pricing Over the Past Two Years?
Besides the shortage of essential materials to manufacture a car, the rise in oil, gas, electricity, and lithium prices has affected the production of automobiles. All these factors have led to an increase in the car's sale prices. And Jeep enthusiasts confirm it since the costs of this brand, like many others, have skyrocketed in the last two years.
Rising prices and scarcity of new cars have affected the used Jeep market by slowing down its depreciation. While second-hand Jeep prices are typically based on new Jeep prices, the cost of pre-owned Jeeps has been readjusted by intermediary companies because of the limited inventory of new models.
Over the last two years, the ongoing cost increase of many raw materials led to a decrease in production and a rise in demand that skyrocketed new car prices. One example is lithium, which has been in a price escalation since 2020, leading to more expensive electrified vehicles. Lithium is an essential element in producing batteries for hybrid and all-electric cars.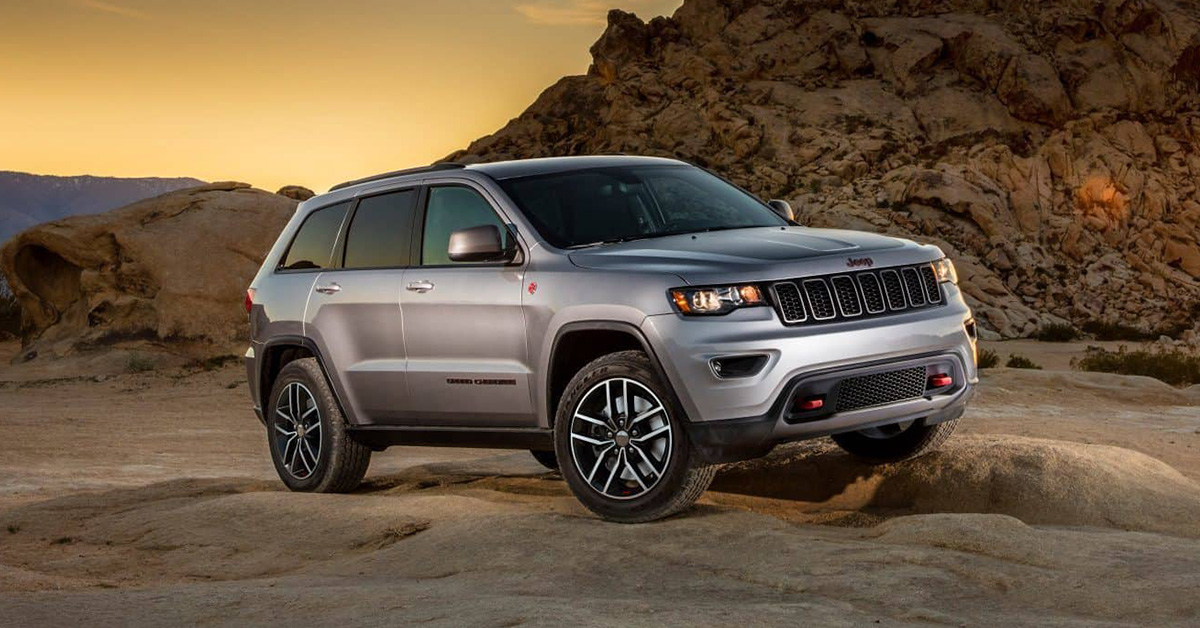 In addition, many businesses have boosted their profitability by raising prices beyond their own increasing costs. This has contributed to exacerbating inflation in car markets worldwide, not to mention the Russia-Ukraine crisis and China's Covid-zero policy, which added to the supply chain crisis, worsening shortages of various essential components in manufacturing cars.
According to international consultancy IHS Markit, these scenarios reduced the production of 9,580,911 vehicles globally throughout 2021. This reduction in supply increased the price of available units.
Are Prices Continuing to Climb, or Are They Coming Down?
Now that the new car market begins to recover from the ravages of the pandemic and regularize its numbers, the bubble in used car prices may be diminished, experts say. In fact, used car prices dropped 4% in August alone, according to the Manheim Used Vehicle Value Index. The print shows prices at the lowest since September and places the index roughly 11% below its January peak.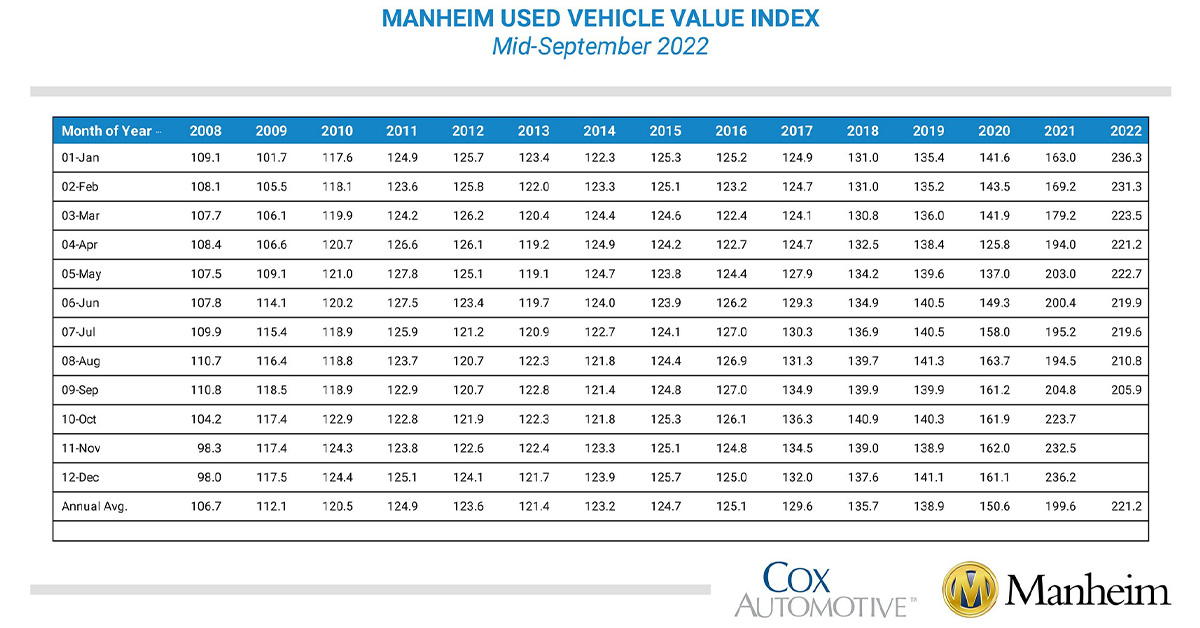 Via Carscoops
For instance, this article from Business Insider explains how used Wagoneer models — Jeep's luxury sub-brand — are tumbling the fastest, with values down roughly 2% in the last month, according to CarGurus. The models' relative youth likely contributed to the drop, as Wagoneer SUVs have only been in production since 2021. Yet the swift decline signals the flipping culture that dominated the used-car market in 2021 is no longer viable.
So the good news is that prices on used Jeeps are finally on the decline after reaching record highs. Still, don't expect a break on the new car lot, where shortages continue to mean surcharges on new Jeeps.
If you're in the market for a used Jeep, you might not notice this price decline next time you visit a car dealer. In fact, according to the government's latest CPI inflation report, the price of used cars has been down for the past two months. However, overall used car prices are still nearly 20 percent higher than last year. Still, there's light at the end of the tunnel for prospective used Jeep owners.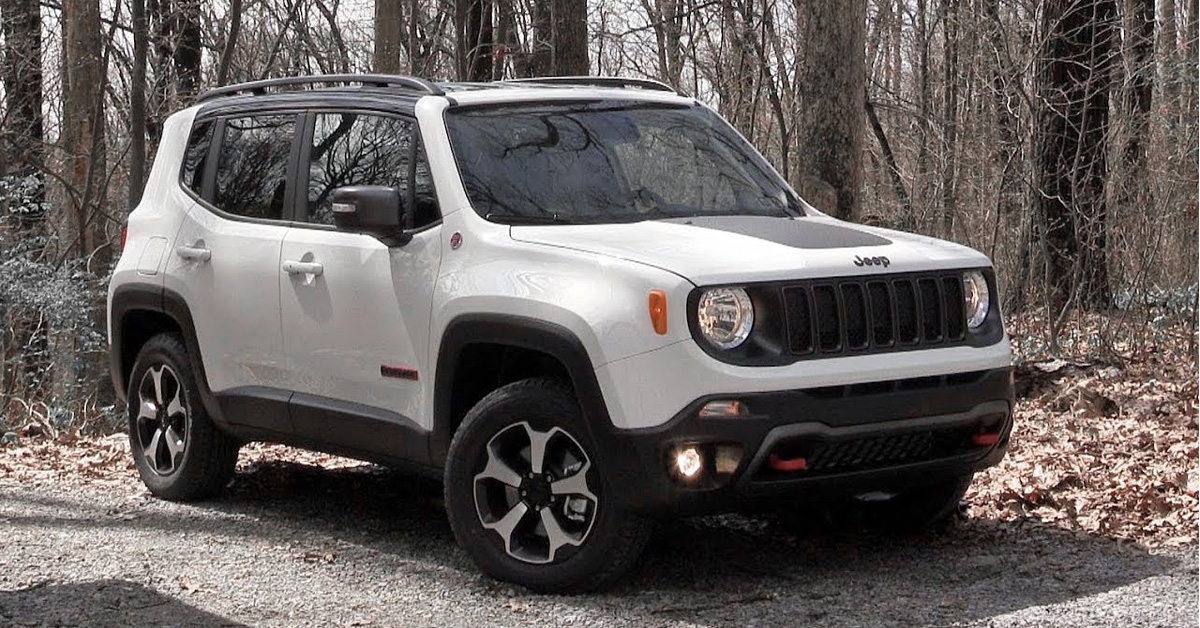 Via Gold Pony / YouTube
Is Now a Good Time to Buy a Used Jeep?
The short answer is no. Although we are slowly seeing a return to normality in used Jeep prices, as we mentioned earlier, average prices are still about 20% above last year's average, and no one wants to feel they're overpaying for their Jeep. So it's good news if you're looking to buy but a ticking clock if you're weighing a trade-in.
Experts say used car prices will continue to drop, which is good for dealerships and customers. If dealerships can buy the vehicles cheaper, customers can also purchase them cheaper.
While saving on a used Jeep versus a new one is still possible, prospective owners will most likely pay a premium if they intend to buy a pre-owned Jeep in the current market. However, experts say used-car prices (including Jeeps) will continue to drop over the next few years.
Another good news is that the faster-selling vehicles, such as SUVs and pickups, like some Jeep models, did not experience higher price increases than average. The reason is that automakers shifted production to cope with the demand in these two segments, and inventories did not plunge as much as for less-in-demand cars.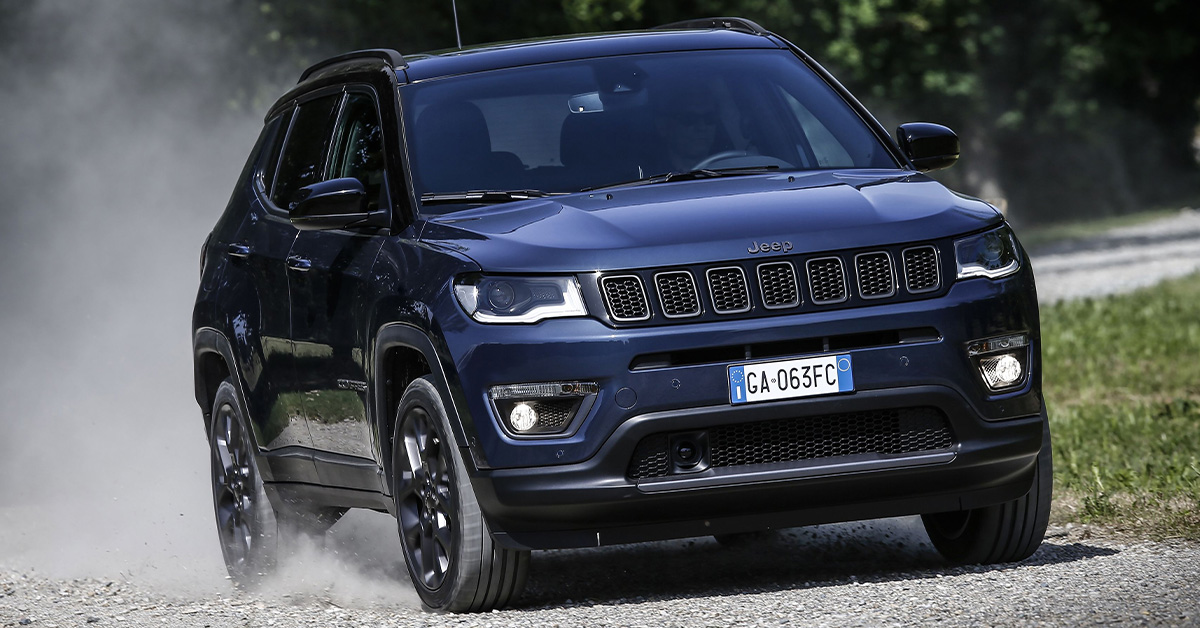 Via Car and Driver
For instance, according to David Paris, senior manager of market insights at J.D. Power, the prices for the compact cars segment closed out 2021 up between a range of nearly 61% compared to 34% for compact premium SUVs like the Jeep Grand Cherokee.
This difference in price increases means that the return to pre-pandemic price averages for Jeeps will be sooner than the other segments.
How Can You Get the Best Price on Yours?
The success or failure of trying to get the best deal possible when buying a used Jeep will depend on it depends on how diligent we are in planning our purchase. This can lead to a pleasant experience in finding the perfect Jeep for our needs without overpaying too much.
And yes, even if they are pre-owned Jeeps and with a considerably lower retail price than a new one, they still represent a significant investment of money, so it is essential to be careful and intelligent when pulling the trigger for one. Tools like the CoPilot Price Pulse can give you visibility into the charging car market. CoPilot scans dealer inventory across the country, updating its database and providing insights into price movements.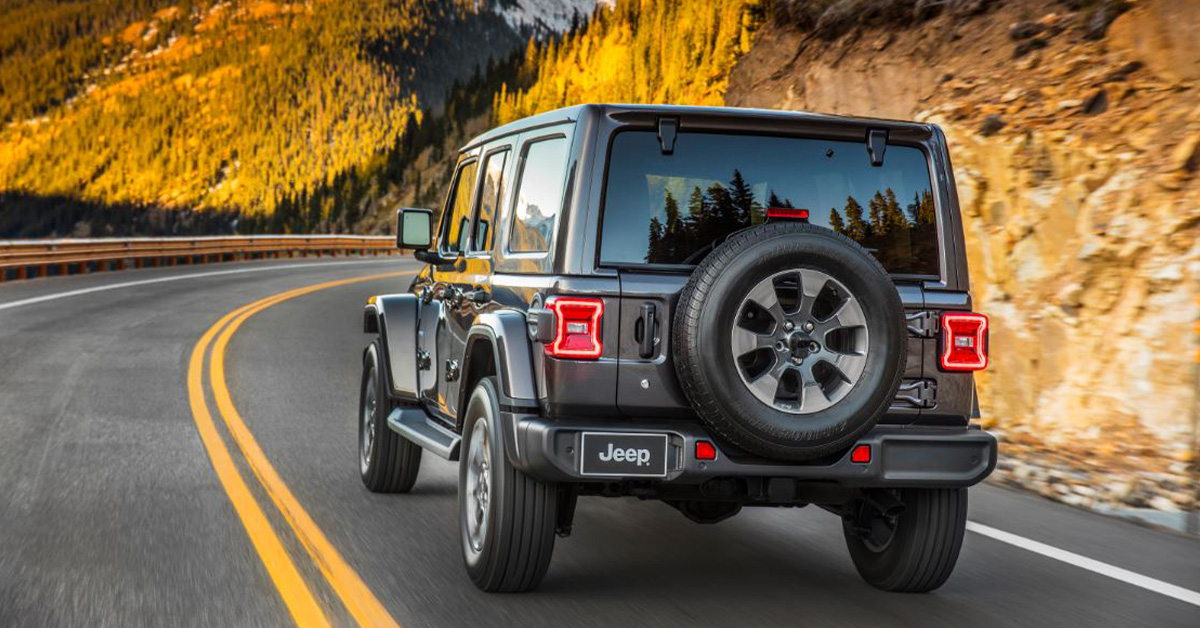 Via Memo Lira
Considering the global economic landscape today, more than ever, it becomes critical to be cautious when looking for and buying a Jeep, mainly if it's a used one.
Before opting for the cheapest or the one that we believe is the more handsome, we must be clear about what we need, what suits us, and the smartest way to make this vital investment.