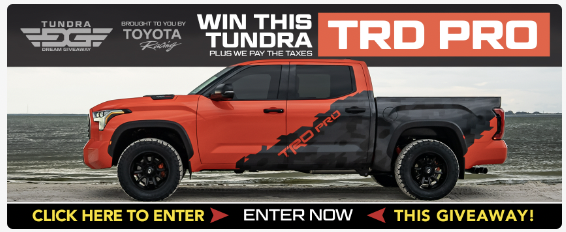 This information was sent to me by JacobH who recently put LED tail lights in his '05 Rubicon. He had used the Rather than trying to explain everything he did, I'll simply include his e-mail comments and the photos he included with them. Thanks go out to Jacob for allowing me to share this info with the rest of the site's visitors. Hopefully this will give you another option to consider when doing your project.
In his e-mail, JacobH wrote…..
Hi Stu, I purchased some 4″ Flush Mount LED Taillights for my '05 Rubicon and proceeded to use your website for guidance on the installation. By the way your site is AWESOME!!! The 4″ lights I used where slightly different than the one's that are shown being installed on your site. They had a plug on the back of the lights which increased the mounting depth requirement an additional 1/2″ over the lights you installed. When I began the "Evap Canister Relocation" per the directions on your site I noticed that mine would have to be spaced forward an additional 1/2″ (total 1 1/2″ spacing!). This was disappointing since I had already went to my local hardware store and purchased all the parts I needed for the spacer install. I then pulled the LED light back out of the rubber mounting ring, slid the evap canister back into its factory mounting location, and noted where the back of the light was impacting the Evap Canister. I unmounted the canister from the mounting bracket and used a 4″ cutoff wheel to remove a portion of the canister bracket (see attached pics). I then spray painted the exposed metal edge and found no loss in the structural integrity of the mount. By removing this small piece I was able to mount the Evap Canister back in the stock location without any spacers, bolts, or additional parts. After checking the clearance with everything installed, it was 1/2″ from impacting the back of the light.
Feel free to use this info and pics as an alternate way of providing clearance for flush mount LED's. Again, thanks for a GREAT site!!! JacobH
Here are the photos that JacobH sent along…..