This write-up comes to you courtesy of Jared Cole. Jared sent me a few photos of his TJ mirrors, before and after, so I could share this easy "mirror make over" with all of you. Sometimes mods and such don't cost an arm and a leg (luckily) and this one falls into that category. Every Jeeper should have a can or two of rattle can paint sitting on the shelf. If you do, you got most of what you need to pull this one off. Never done something like this on your Jeep….time to get your feet wet on a nice straight forward project.
Here we go with Jared's write-up…..and thanks again!
I just thought I would show you what I did to fix the mirrors on my 98 TJ. Everyone that owns a jeep knows that the paint always peels off of the mirrors and the aluminum corrodes. This is a quick and easy fix that I did to mine. This only takes about 15 min per mirror and is so cheap to do and makes a big difference is the appearance of your jeep.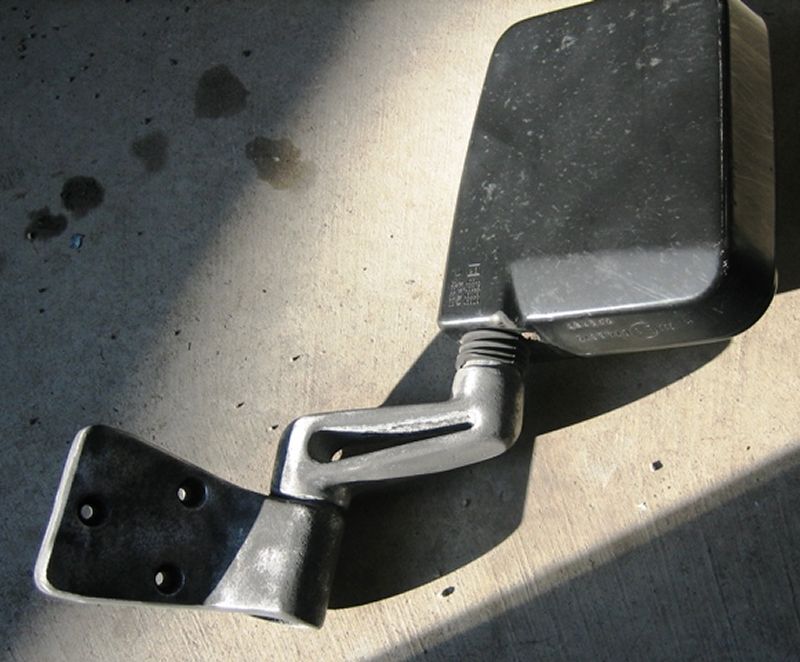 First I had to remove the three bolts in the mirror bracket and then remove the rubber gasket from the back of the mirror (so it doesn't get caught in the wire wheel and fly off).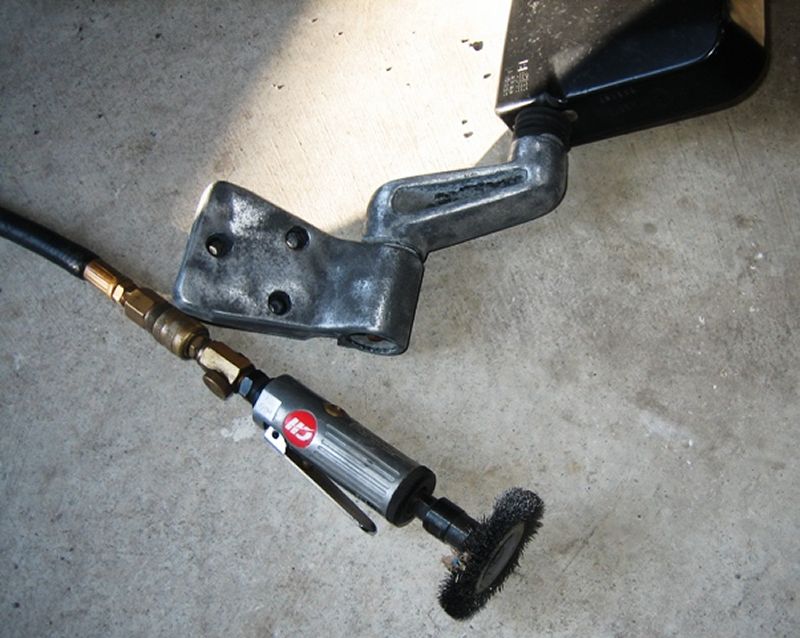 I used a wire wheel and my air compressor to take off the rest of the old paint and the white corrosion from the aluminum bracket.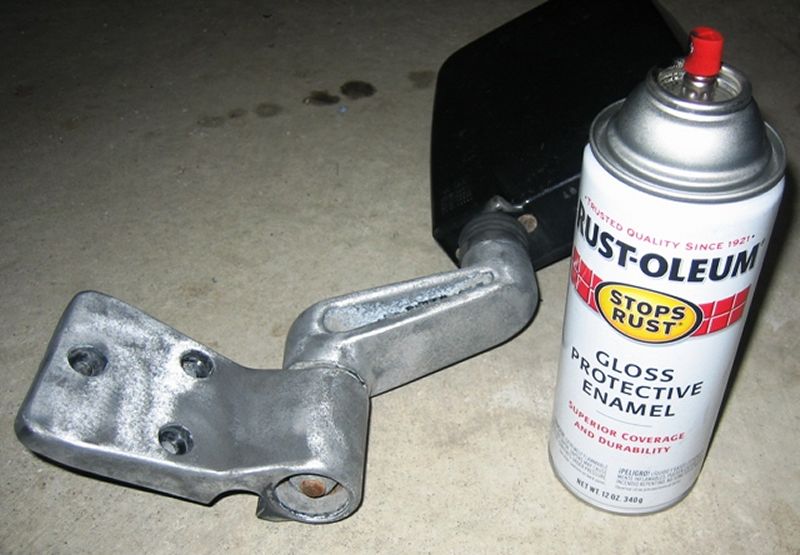 Once you get all of the corroded aluminum off all you have to do is find some paint ( I used gloss black rust-oleum) and re paint the bracket and then bolt it back on.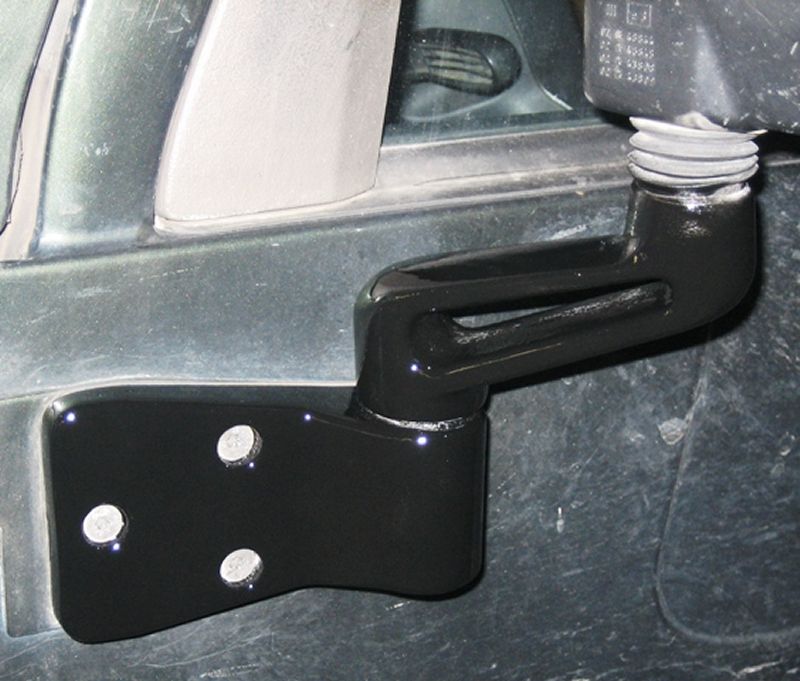 Note from Stu: Here in Arizona, we don't seem to have the kind of problem that Jared experienced with the paint coming off and the aluminum being attacked. I'll venture a guess that some winter driving was involved with the mirrors getting to the condition they were in when Jared decided to clean them up.