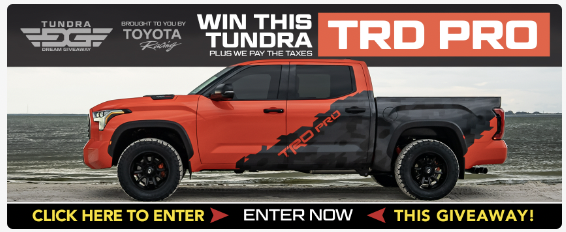 Scott was returning from a weekend get away with his wife when he noticed a 5th gear vibration in the TJ while at freeway speeds. He also mentioned it was giving him some trouble in 4th gear but not as bad. Well, to make a long story short, he took the opportunity to get rid of the AX-15 and replace it with an automatic transmission.
Scott lives about 10 minutes away and when he mentioned wanting to do the swap, I offered to help. Besides….if I ever had any hopes of getting some wheeling in with him, I figured I needed to do everything in my power to make this project a success! (grin)
So….here is Scott's write-up for the AW-4 tranny swap into his '99TJ. It went well and he was extremely pleased with the results during his shakedown run. It is something I will certainly consider when my manual tranny decides it's had enough.
After finishing Scott's write-up, you may wish to check out Biff Stephen's post install comments too.
Update: I ended up swapping in an AW-4 although my AX-15 tranny was doing just fine. You can read about my AW-4 swap if you want more info on how to do one.