After nearly a decade in production, the Jeep Grand Cherokee's first-generation drew to a close in 1998. Yet, just as the beloved ZJ entered retirement, an all-new second-generation Grand Cherokee was cast into the limelight. Longer, taller, and more powerful than its predecessor, the WJ Grand Cherokee became an instant favorite of those seeking a vehicle that was equal parts form and function.
Many were quick to point out the second-gen Grand Cherokee's striking looks, as the WJ took on a "broader in the shoulders" look, in comparison to its earlier counterpart. However, Jeep's redesigned luxury wagon also came packed with a wealth of new tech, which made it a formidable performer, on both the street and trail. This well-rounded list of attributes would ultimately propel the WJ Grand Cherokee to iconic status, setting a number of sales records along the way.
The Birth Of The WJ
From its earliest days, those at Chrysler envisioned the Grand Cherokee as a front-runner within the fledgling domestic SUV market, which at the time had been largely dominated by Ford's Explorer. The second-generation redesign of the Grand Cherokee served to add credence to this pursuit, by appealing to the growing needs of consumers.
Many steps were taken to bolster the Grand Cherokee's cabin and cargo space, while attention was also focused on enhancing the luxury wagon's drivability. The majority of these developments were meant to address the perceived shortcomings of the XJ Grand Cherokee, as voiced by several critics.
A "Better" Grand Cherokee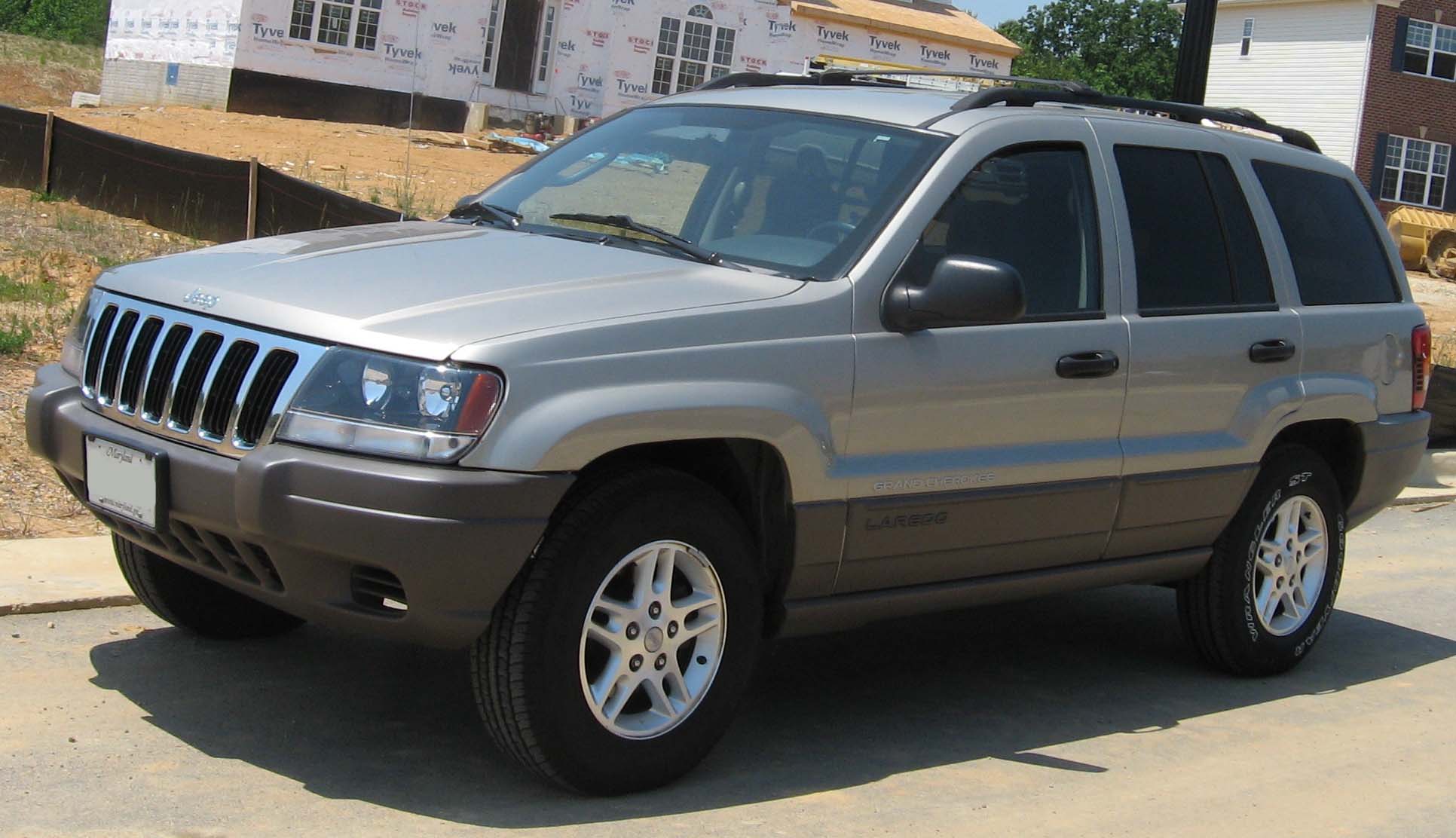 For all intents and purposes, the WJ was truly "all-new", reportedly sharing only 127 parts with the ZJ Grand Cherokee before it. Chrysler even saw fit to bestow the 1999 WJ with a new optional 235 horsepower V8 (4.7L). This engine replaced the outgoing 5.2L V8 that had previously served in its place.
However, consumers could still opt for the standard 4.0L inline-six, which by that time, had gained quite the reputation for stellar reliability. Yet, even this powerplant was reworked for the 1999 model year, receiving a new intake manifold, which yielded an additional 10 horsepower. This, in turn, brought the 4.0 inline-six's total output to 195 horsepower.
The Grand Cherokee also received a new Quadra-Drive four-wheel drive system. This system presented motorists with the option of selecting from multiple drive configurations, including automatic 4WD.
Additional revisions for the 1999 model year included the introduction of an all new three-link rear suspension, which provided increased cornering stability. This was further complemented by the addition of revised tubular front and rear control arms, which were hydroformed for enhanced structural fortitude.
The Grand Cherokee's spare tire was also relocated beneath the wagon's undercarriage, from its previous location within the rear cargo bay, allowing for additional storage capacity. This served to remedy a long-standing criticism of the first-generation Grand Cherokee, often voiced by consumers.
An Unmistakable Success
By all accounts, the Grand Cherokee's second-generation makeover was an unmistakable success. By the end of 1999 production, Chrysler had manufactured and sold at a total of 300,031 Grand Cherokees, which still stands as the single highest production total of any year to date. Such success proved instrumental in bolstering the Grand Cherokee's position within the domestic SUV market, which only continued to grow ever more competitive with each passing year.
1999 Jeep Grand Cherokee Specifications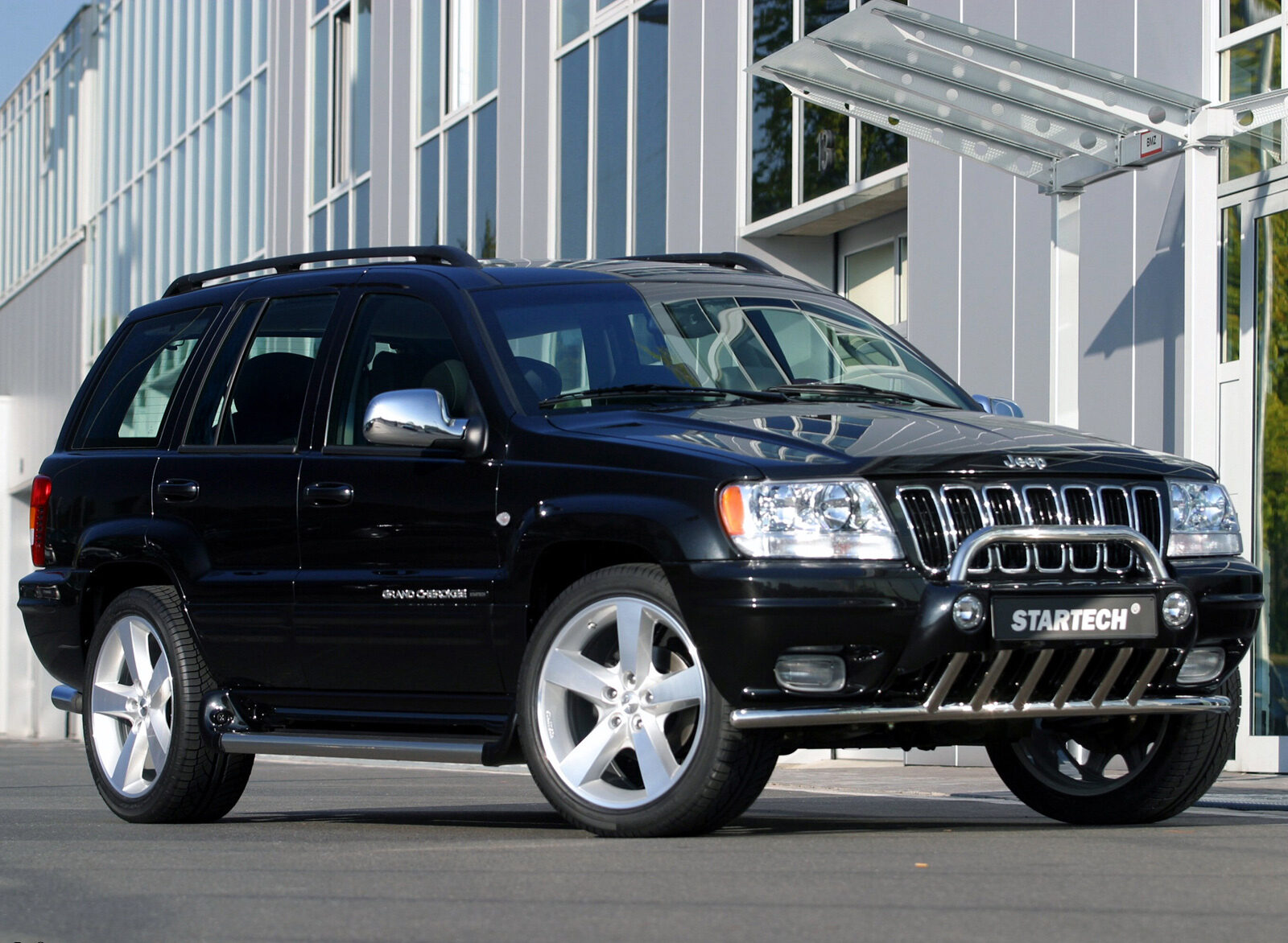 Engine
4.0L Inline 6

4.7L V8

Horsepower
195/235 horsepower
Torque
230/295 lb-ft torque
0-60 MPH
7.3 sec
Quarter Mile Time
15.7 sec
Weight
3,880-4,130 lbs
Price
$25,995/$27,965 Laredo/4WD

$31,760/$34,190 Limited/4WD

Production Numbers
300,031
Available Exterior Colors
The 1999 Jeep Grand Cherokee was available in Dark Slate, Patriot Blue, Everglade, Flame Red, Bright Platinum, Black, Stone White, Sienna, Taupe Frost, and Champagne.
Available Interior Colors
The 1999 Jeep Grand Cherokee interior was available in Agate, Camel, Taupe.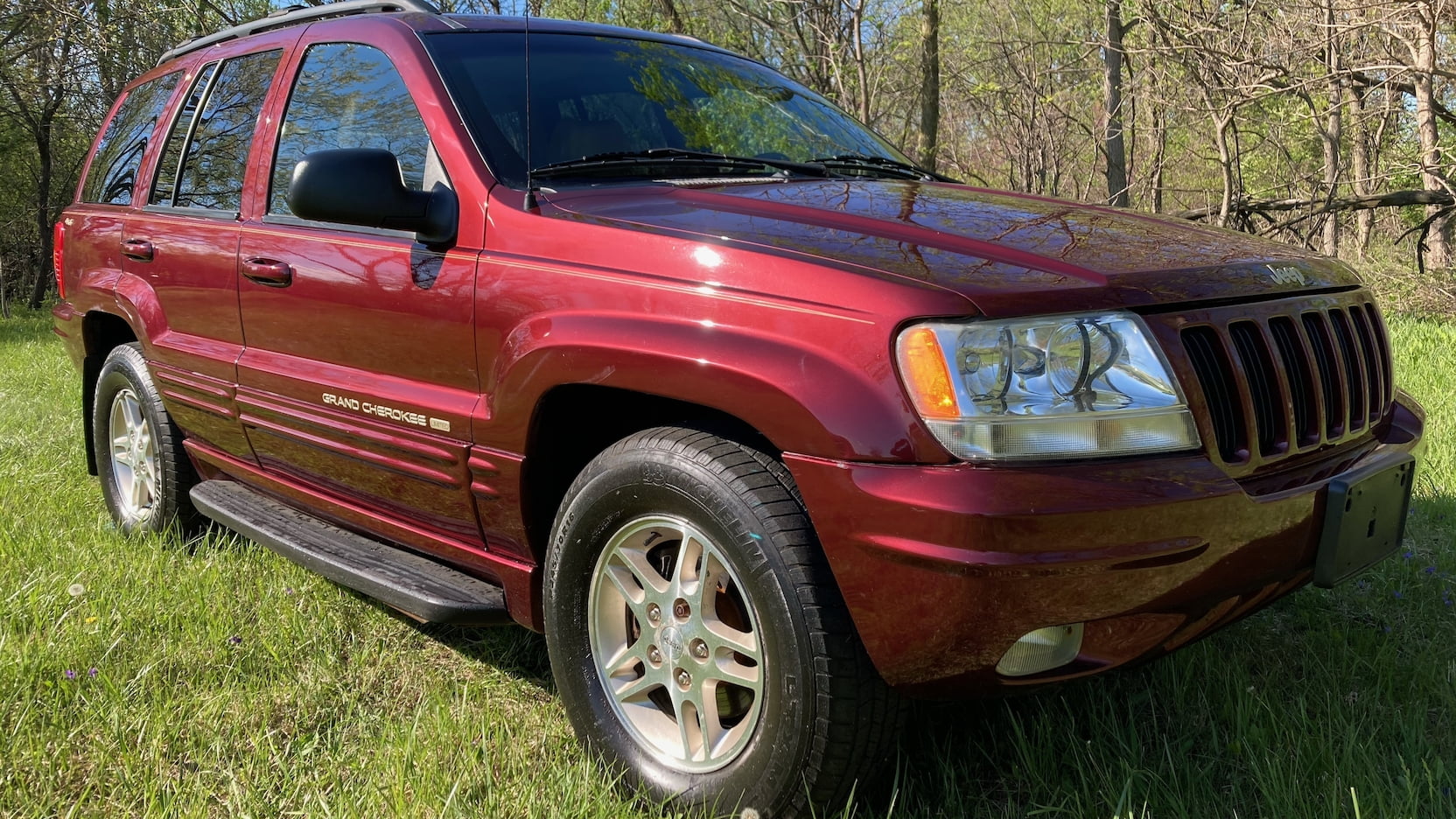 1999 Jeep Grand Cherokee Video
We found a great video about the '99 Jeep Grand Cherokee.