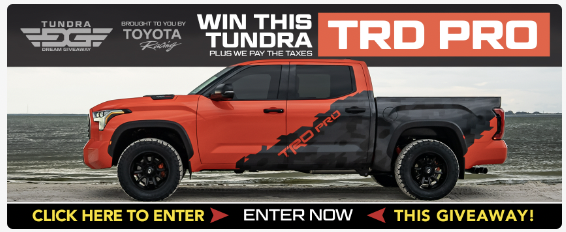 Welcome to the JeepSpecs.com resource page of WJ Generation Jeep Grand Cherokee. Did we mis anything? Please get in touch with us and tell us about it!
Removal and Installation index:For safety and other considerations, any vehicle or vehicle accessory modifications, additions, alterations or changes should be performed by qualified personnel using the proper tools, equipment and parts, as described or recommended in the applicable factory manual(s). Any such modifications, additions or changes performed using information or ideas from this web site are done so at your own risk and expense.
Airbag, drivers
Ashtray/lower center bezel removal
Cargo area 12v power outlet, right trim panels
CD changer/Artist cable installation
EVIC module in overhead console, removal
Firewall, feeding wire through
Foglamp upgrade kit, Mopar OEM
Grille and front fascia removal
Headrests, front and rear removal
Hood prop, removal and replacement
Intake system, upgrading to HO components
Lighting and bulb removal, interior
Lighting and bulb removal, exterior
OEM Part numbers:
Note: Part numbers are listed for reference and archival purposes only. For safety and other considerations, always verify with your dealer that the part matches your particular vehicle. Prices listed are MSRP (Manufacturer's Suggested Retail Price) for the U.S. market and may vary by dealer or region. Some parts may be discontinued or superceded by the manufacturer without notice.
Badges and nameplatesCabin air filter
Center bezel, lower (with & without heated seats)
Cluster bezel – Upper steering wheel cover trim
Gauges, white, individual, 2001 Limited
HO low restriction intake system
Instrument panel strips – Front