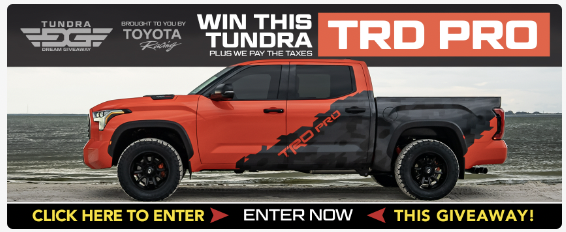 Welcome to the JeepSpecs.com in-depth page on WJ Generation Jeep Grand Cherokee cargo shade bracket repair guide. We have organized as much information as we could find into a helpful article below. Is something incorrect or missing? Please get in touch with us and we'll fix it!
In 2000 Jeep issued a special repair kit for the cargo shade end brackets. Prior to the availability of the kit the entire cargo shade unit had to be replaced. The kits are available from any Mopar dealer and come in three different colors to match the original shade. I am not sure if Jeep offers the kits in the two colors not listed, Dark Slate and Sandstone, they may or may not have been added.
Repair procedure:
1. Using a drill and 1/8 in. drill bit, drill out the existing rivets from the bracket and remove the bracket.
2. Position the new bracket from the repair kit and align the bracket with the original holes.
4. Install the new rivets using a rivet tool.
OEM Cargo cover repair kits

(Note: Cargo repair kits no longer listed in parts books as of summer 2004)

Trim color
Model Year
Trim code
Part #
MSRP
Agate
1999-2001
AZ
05017679AA
$ 13.75
Taupe
1999-2004
L5
05017680AA
$ 13.75
Camel
1999-2000
K5
05017681AA
$ 13.75
Cargo shades (complete assembly)
Agate
1999-2001
AZ, A2
5FS271AZAB
$ 177.00
Taupe
1999-2004
L5
5FS271L5ABMopar 82208091
$ 163.00$ 85.00
Camel
1999-2000
K5
5FS271K5AB
$ 227.00
Dark Slate
2002-2004
DB, DV
5FS271DVABMopar 82208092
$ 210.00$ 85.00
Sandstone
2002-2004
T5
5FS271T5ABMopar 82208093
$ 257.00$ 85.00
Note: When more than one part number is listed, the number in Bold is the recommended and/or latest part available.