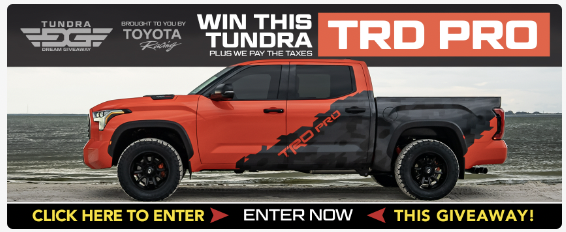 Welcome to JeepSpecs.com's archived photos for Jeep's 2004 WJ Generation Jeep Grand Cherokee  'Final Edition'. Get in touch with us and let us know what you think!
(export only, not available in North America)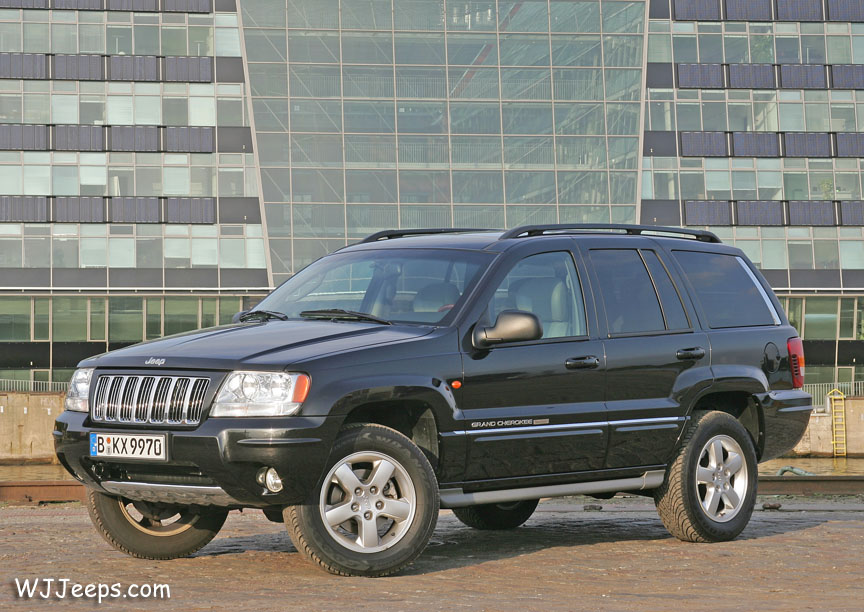 Released for sale on October 16, 2004, the Grand Cherokee Final Edition features a 5-cylinder 2.7-L CRD engine with 163 HP and 400 NM torque. A chrome package is also standard featuring a custom chrome grille inset with lower fascia chrome accent, chrome rear side window trim, chrome strip above the license plate, chrome-plated rear bumper cover and "Final Edition" entrance sills that light up. Other features include floor mats with the "Final Edition" logo, the UConnect hands-free phone system and the rear Park Pilot system. Production is being limited to 1,200 vehicles. The special pricing for the Final Edition models was set at 48,700 euro ($65,950 US), a savings of 2,750 euro ($3,725 US).
Jeep Cherokee 'Exclusive' edition – At the same time, Jeep also released a Cherokee model (Liberty) special model called the "Exclusive" edition. Only 200 of the 'Exclusive' edition vehicles were produced. For information and images see: Jeep Cherokee 'Exclusive' edition'
Grand Cherokee 'Final Edition'
An "elegant-sporty Jeep® wrist-watch" is included with purchase of the Final Edition models

The concept of BlueHeat is simple: heat the engine's coolant, circulate it to the engine and the heat exchanger, and deliver warm air to the vehicle's interior – all without running the engine. BlueHeat is the smarter alternative to idling your vehicle. Because this heating is accomplished without idling the engine, the BlueHeat heater is also referred to as a "parking heater."
The digital timer has an on/off feature, and three individual start-up times, which can be programmed 24 hrs in advance. The BlueHeat Digital Timer mounts on the dashboard for easy access. The Webasto Remote Start Unit allows you to turn on or off the heater from as far away as 100 feet. Button operations include: Heater On, Blower On and Heater Off.