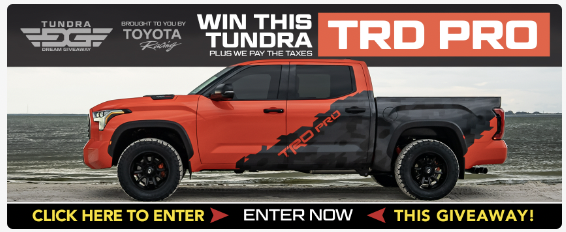 Welcome to JeepSpecs.com's archived reveal for Jeep's WJ Generation Jeep Grand Cherokee Black Pearl series. Get in touch with us and let us know what you think!
(Export only, not available in North America)
See also:  Grand Cherokee Vision Series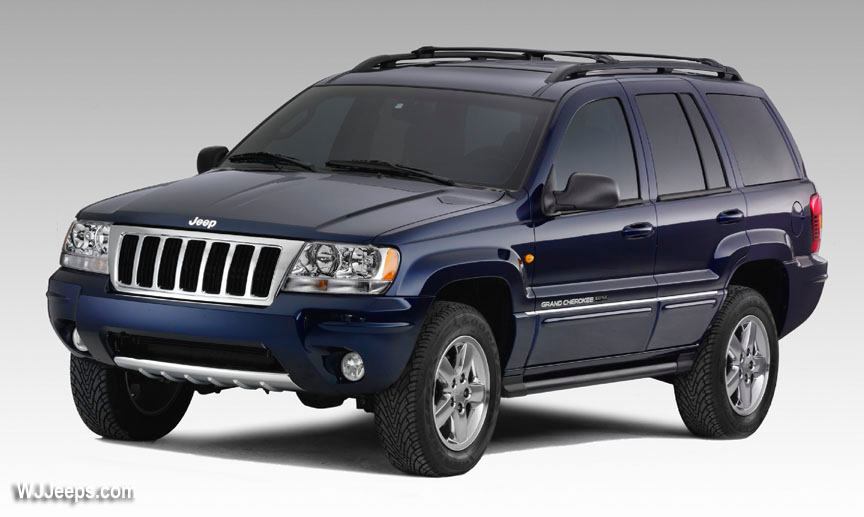 The new WJ Black Pearl Series is based on the Grand Cherokee Overland
2004 Grand Cherokee Overland Black Pearl Series press release photos. The Black Pearl Series incorporates finishesof black, platinum, chrome and stainless steel, along with other premium features both inside and out.
*Note per the interior photos shown above – these photos were obtained with some related "Black Pearl Series" press materials from a Jeep source in Europe. These photos show an "AutoStick" shift mechanism (with some sloppy photo touch-up) and control panel that is not on the Black Pearl Series vehicles, and in fact has never been featured on any Grand Cherokee model. It may have been that Jeep had plans to add the "AutoStick" feature to this or another model and later abandoned the idea. The "AutoStick" feature, however, will appear as an option on the new 2005 Grand Cherokee.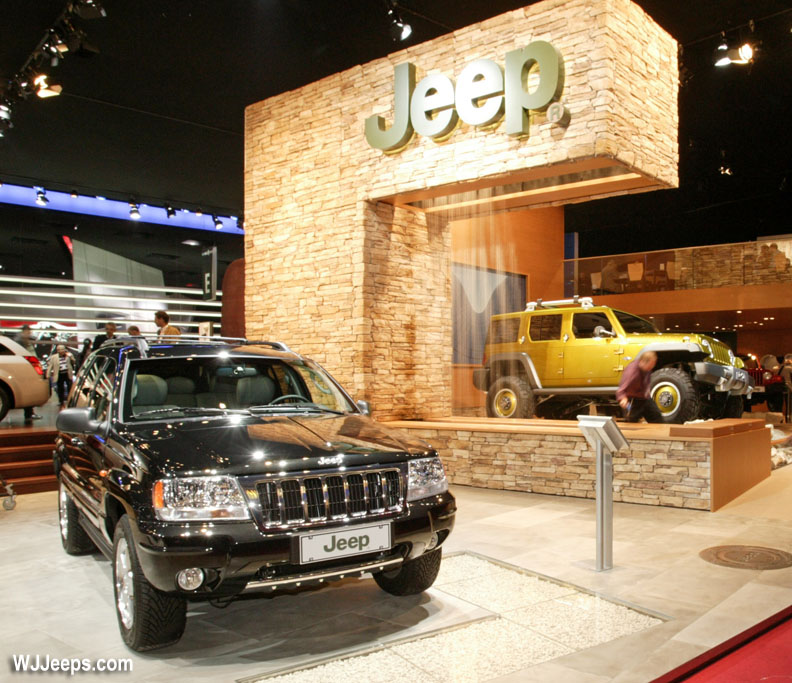 Black Pearl edition, shown with the Rescue concept at the 2004 Paris Motor show
Jeep® Grand Cherokee Range Extends Customer Appeal with Two New Special Series Models
Jeep® Grand Cherokee 'Vision' Series and 'Black Pearl' Series widen the European Grand Cherokee model range
Premium features, style, comfort and versatility are highlighted on both series
Power, luxury and a wide choice of specifications
Geneva – The Jeep® Grand Cherokee range has been further enhanced with the announcement of two new special series editions for 2004 – and both new models are seen for the first time at the 74th Salon International de l'Automobile in Geneva on March 3rd, 2004.
Badged as Grand Cherokee 'Vision' Series and 'Black Pearl' Series, these two special "Spring Premium Collection" editions strengthen the distinctive design and 4×4 leadership of the Grand Cherokee line-up.
The Jeep Grand Cherokee Black Pearl Series is based on the popular Grand Cherokee Overland, and is positioned right at the summit of the Grand Cherokee range, assuming the role of flagship model. Black Pearl models can be recognised by a new design of 'Rogue' aluminium alloy wheel with platinum finish, a new front grille with chrome grille bars and surround, matte black rock rails and new 'Black Pearl Series' badging. A rear Park Assist system is fitted as standard equipment.
The smart interior benefits from stainless steel sill plates, an AM/FM radio and CD player with optional RB3 Navigation System, special black Microtech wooden interior trim inserts on doors, instrument panel and centre cluster, new two-tone leather steering wheel with light and dark slate trim finishing and a cargo net.
Black Pearl Series Grand Cherokees are available in five exterior colors: Graphite Metallic, Patriot Blue, Brilliant Black Crystal, Stone White and Bright Silver Metallic. The Black pearl series will be offered in both 2.7L CRD and 4.7L V8 derivatives. The new high-output CRD motor remains mechanically identical to the five-cylinder unit doing duty in the Grand Cherokee Laredo 2.7L CRD but a new engine control module has dramatically altered the operating parameters of the vehicle's engine management system, changing timing, retardation, fuel supply and turbo waste gate opening pressures. The result is a 25 percent power hike, a substantial 12.5 percent increase in torque and a marked improvement in performance, flexibility and top speed.
The manufacturer's claimed top speed and zero to 100km/h figures of 193.3km/h and 10.65secs respectively show a substantial improvement, but even in an independent test conducted under identical conditions at Gerotek in Pretoria, the high-output CRD shows a clean pair of heels to the standard car in every performance aspect.
"Black Pearl boasts not only one of the most attractive interiors you'll find in an SUV but provides the rare pleasure of true performance matching competitors costing hundreds of thousands of rand more in specification, acceleration and exhilaration," says Guy Franken, Chrysler and Jeep marketing manager.
"Jeep maintains its historical pole position as the 4×4 leader with the most capable vehicles in the segments we compete in," said Thomas Hausch, Executive Director of International Sales and Marketing, Chrysler Group. "The new special series models, as well as other additions across the range, keep the appeal of the Jeep brand and are particularly well-suited for the European marketplace."
See also:  Grand Cherokee Vision Series
Black Pearl Edition exterior colors
Graphite Metallic Clear Coat
 Stone White Clear Coat
Bright Silver Metallic Clear Coat
Brilliant Black Crystal Pearl Coat

Patriot Blue Pearl Coat