Welcome to JeepSpecs.com's archived reveal for Jeep's WJ Generation Jeep Grand Cherokee Exclusive edition. Get in touch with us and let us know what you think!
(export markets only)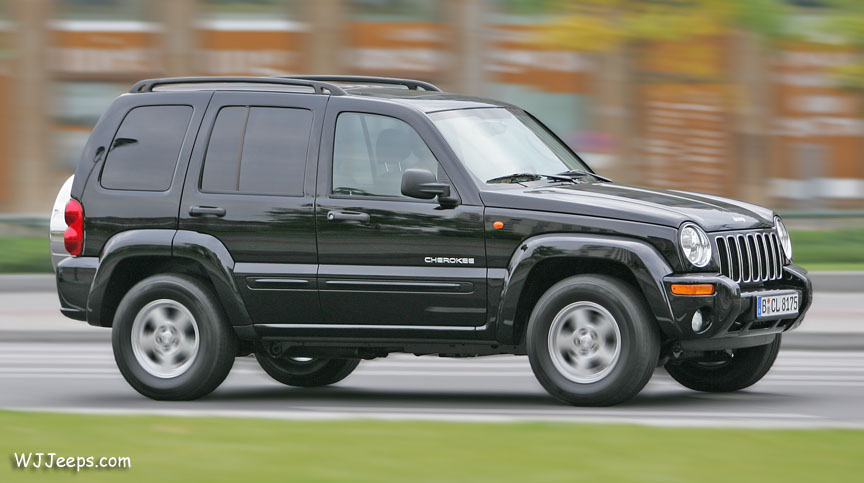 Two new Jeep models were introduced for the export market on October 16, 2004, the Grand Cherokee "Final Edition" and the Jeep Cherokee "Exclusive" edition. The Cherokee "Exclusive" edition is based on the Jeep Cherokee Limited 2.8 CRD. The four-cylinder diesel engine features 150 HP and 265 Ft.-Lb. of torque. The Jeep Cherokee "Exclusive" features chrome applications on the radiator grille, the headlights, spare wheel cover and a numbered plaque in the interior. Additionally the "Exclusive" signature is featured on the tailgate as well as on the front floor mats. The price for the special model is 35,700 euro ($48,425 US), a discount of 2,800 euro ($3,798 US) compared with a comparably equipped standard model. Production of the special "Exclusive" model was limited to just 200 units.
Information on the Grand Cherokee Final Edition can be found Here.