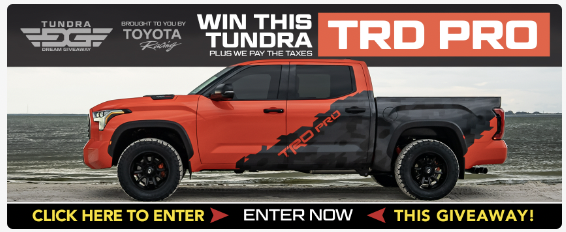 High-Resolution Images & Wallpapers of the 1999 Jeep WJ Grand Cherokee
With the outgoing Jeep ZJ Grand Cherokee one of the top-selling SUVs in its class, the incoming WJ generation was anxiously awaited by both company executives and fans of the brand. Revealed in 1998 as a 1999 model-year vehicle, the WJ spanned 1999 – 2004 and introduced new engines, transmissions, and technologies to the increasingly popular Grand Cherokee marque.
Read more about the 1999 – 2004 Jeep WJ Grand Cherokee.
Free-to-Download 1999 Jeep Grand Cherokee Wallpapers
JeepSpecs.com has curated awesome high-resolution wallpapers for your computer, tablet, and smartphone. Click each photo and save it to your device! If you're hungry for more, check out our collection of Jeep Grand Cherokee wallpapers.