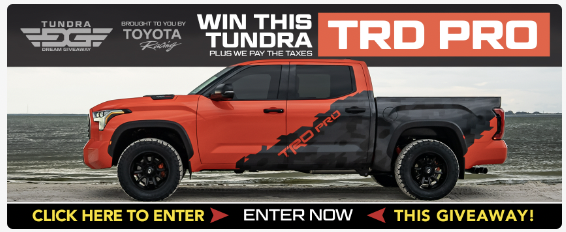 High-Resolution Images & Wallpapers of the 2001 Jeep WJ Grand Cherokee
New aesthetic updates, including larger rims and tires on some models, as well as improved interior appointments and technology, made the 2001 Grand Cherokee a comfortable place to be. A 60th-anniversary edition was offered for buyers of the Limited trim, and the 4.7L V8 got an upgraded five-speed transmission to accompany it. All told, 2001 was a great year to buy a Grand Cherokee.
Read more about the 1999 – 2004 Jeep WJ Grand Cherokee.
Free-to-Download 2001 Jeep Grand Cherokee Wallpapers
JeepSpecs.com has curated awesome high-resolution wallpapers for your computer, tablet, and smartphone. Click each photo and save it to your device! If you're hungry for more, check out our collection of Jeep Grand Cherokee wallpapers.