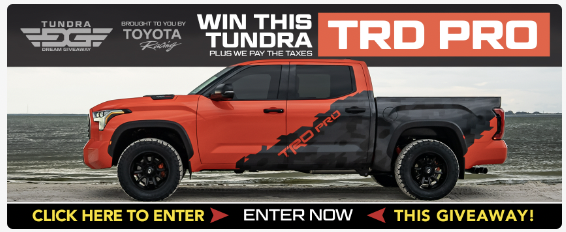 High-Resolution Images & Wallpapers of the 2002 Jeep WJ Grand Cherokee
Like the 2001 model year, the 2002 Jeep got some aesthetic updates. These included larger rims, an improved interior (and new seat fabric!), and improved technology options (remote six-disc changer, etc.). Most notably, a 4.7L high-output V8 was now available, meaning you could grab your 2002 Grand Cherokee with 265 horsepower and 330 lb-ft of torque!
Read more about the 1999 – 2004 Jeep WJ Grand Cherokee.
Free-to-Download 2002 Jeep Grand Cherokee Wallpapers
JeepSpecs.com has curated awesome high-resolution wallpapers for your computer, tablet, and smartphone. Click each photo and save it to your device! If you're hungry for more, check out our collection of Jeep Grand Cherokee wallpapers.