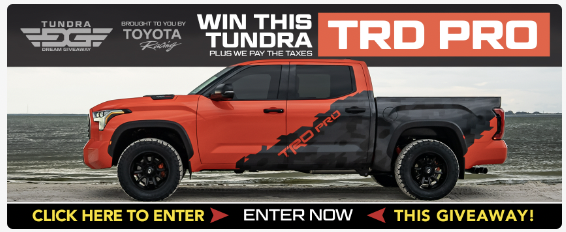 High-Resolution Images & Wallpapers of the 2003 Jeep WJ Grand Cherokee
The WJ generation Grand Cherokee was now a mature vehicle, and the 2003 model year received minimal updates. Notably, you could now get the 265 horsepower high-output V8 on the base Laredo trim level, meaning that more power was more accessible to more people. This would hint at the future, as Jeep would soon unveil the incredible SRT-8 and the 420 horsepower V8 that lived under its bonnet.
Read more about the 1999 – 2004 Jeep WJ Grand Cherokee.
Free-to-Download 2003 Jeep Grand Cherokee Wallpapers
JeepSpecs.com has curated awesome high-resolution wallpapers for your computer, tablet, and smartphone. Click each photo and save it to your device! If you're hungry for more, check out our collection of Jeep Grand Cherokee wallpapers.