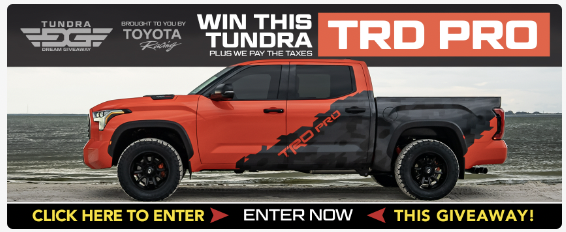 High-Resolution Images & Wallpapers of the 2004 Jeep WJ Grand Cherokee
2004 was the final production year for the WJ generation Grand Cherokee, and it went out with a bang. Buyers of nearly every trim level could grab themselves the high-output 4.7L V8, and every Grand Cherokee with a 4×4 was now trail rated. With the WK generation just around the corner, the 2004 Grand Cherokee ended the run of the WJ generation with consistently high sales and consumer satisfaction.
Read more about the 1999 – 2004 Jeep WJ Grand Cherokee.
Free-to-Download 2004 Jeep Grand Cherokee Wallpapers
JeepSpecs.com has curated awesome high-resolution wallpapers for your computer, tablet, and smartphone. Click each photo and save it to your device! If you're hungry for more, check out our collection of Jeep Grand Cherokee wallpapers.