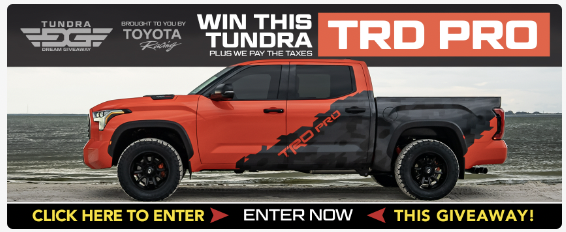 The Jeep Grand Cherokee has taken on many forms throughout its multi-decade production run. Through each generational divide in production, Jeep's luxury SUV has continually evolved to meet the needs of its consumer base. This is a point that was further illustrated with Daimler Chrysler's 2005 release of the WK Grand Cherokee.
The WK Grand Cherokee showcased a number of noteworthy design changes, as well as a host of new powerplant options. Those behind the third-generation SUV's development, aimed at enhancing the Grand Cherokee's drivability, while refining a number of the long-running Jeep's styling cues. By most accounts, these efforts proved overwhelmingly successful.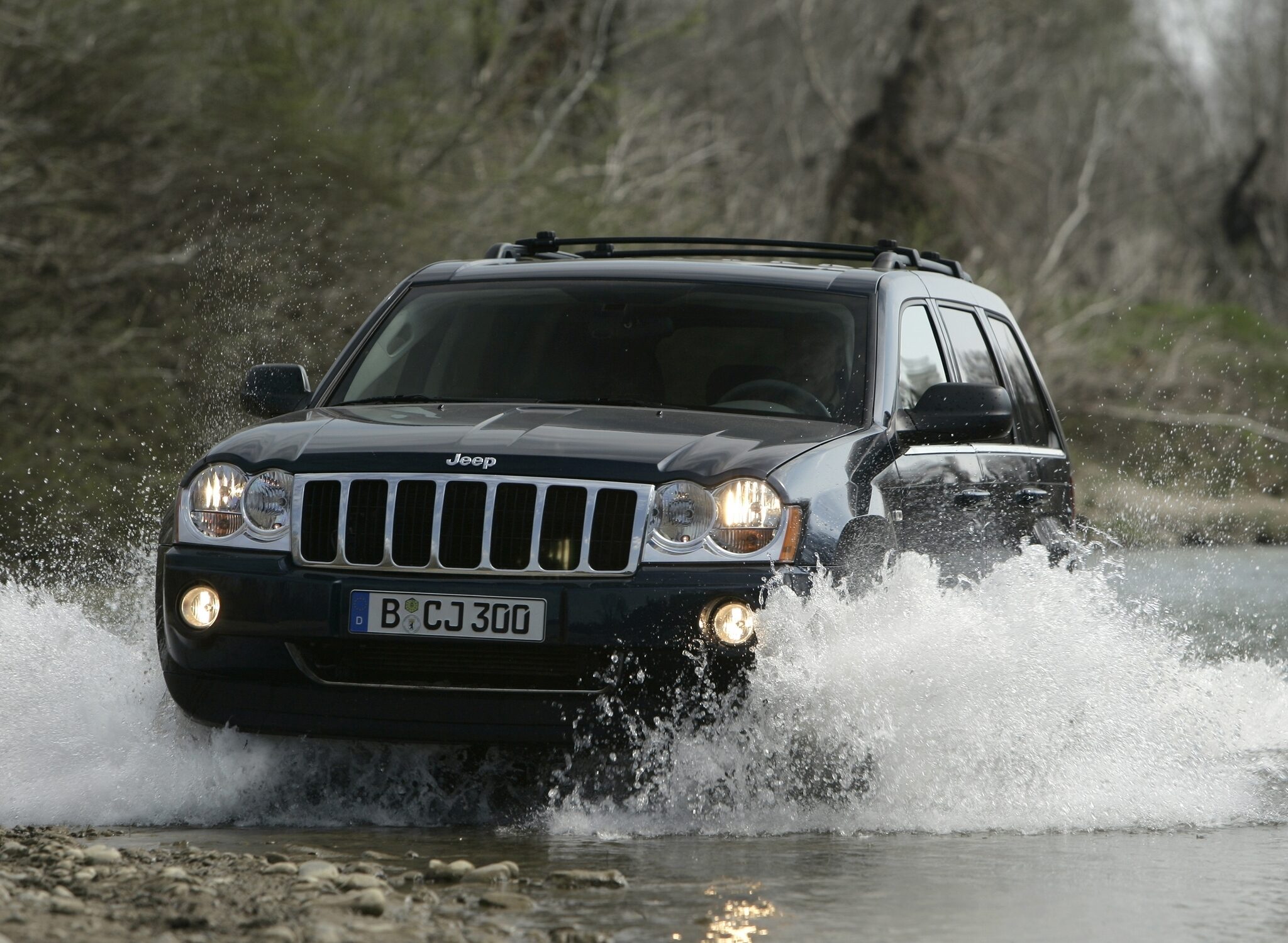 Credit: Jeepspecs.com
An "All-New" Grand Cherokee
The WK Jeep Grand Cherokee initially debuted at the 2004 New York International Auto Show, to a sea of captivated onlookers. In many regards, the Grand Cherokee looked wildly different than it had during previous iterations, now featuring rounded headlights and more aggressively angled pillar trim. The WK was also noticeably lengthier than earlier ZJ and WJ Grand Cherokees.
Also of note, was the attention and detail levied toward improving the Grand Cherokee's overall level of drivability. Essentially, a blank slate approach was taken when developing the WJ's front end, as little resemblance could be found between the WK and WJ's front suspension. On the contrary, this arrangement more closely mirrored that of the Jeep Liberty released three years prior.
A Beast All It's Own
The WK Grand Cherokee was offered with a consumer's choice of three available engines, the first of which was a base-3.7L V6. This engine, which replaced the longstanding 4.0L inline-six before it, produced 215 horsepower, and 235 lb-ft of torque.
Next up was a mid-range 4.7L V8. This engine yielded a slightly higher output (230 hp / 295 lb-ft of torque) than the base V6 and proved relatively popular with consumers. However, those in search of a little something extra could opt for a 5.7L Hemi V8. This powerplant produced 325 hp, as well as 369 lb-ft of torque. Regardless of one's choice in engine, the Grand Cherokee came standard with a five-speed automatic transmission.
Consumers could also select between three individual 4WD systems, which included Quadra-Trac I, Quadra-Trac II, and Quadra-Drive II. The latter of these systems featured electronically-locking front and rear differentials, as well as newly offered traction control.
The 2005 WK Jeep Grand Cherokee was the recipient of an all-new independent front suspension, thereby forgoing the use of a more traditional solid front-axle. For the first time in its history, the Grand Cherokee also comes equipped with rack and pinion steering, rather than a standard steering gearbox.
Additional upgrades for the 2005 model year included an optional rear-seat DVD player, a 6-way power driver's seat, and automatic headlights. Many consumers were also pleased with the WK's spacious rear cargo bay. In total, the 2005 Grand Cherokee featured 34.53 cubic feet of cargo space behind its second-row seating.
Credit: Jeepspecs.com
By Popular Demand
Much like the ZJ and WJ before it, the WK Grand Cherokee drew quite the following from consumers. In fact, Daimler Chrysler sold a total of 213,584 Grand Cherokees during the 2005 model year alone. More importantly, a significant milestone was reached during the 2005 model year, as the 3,000,000 Grand Cherokee rolled off of the assembly line.
Everything considered, the 2005 model year served as an excellent jumping-off point for the third-generation Grand Cherokee. The WJ Grand Cherokee seemed to have garnered more than enough attention to remain highly competitive within the domestic SUV market. This is a trend that would ultimately continue for a number of years going forward.
2005 Jeep Grand Cherokee Specifications
Engine
3.7L V6

4.7L V8

5.7L Hemi V8

Horsepower
215/230/325 horsepower

Torque
235/295/369 lb-ft torque
0-60 MPH
6.8 sec
Quarter Mile Time
15.3 sec
Weight
4,147-4,558 Lbs
Price
$26,255/$28,225 Laredo/4WD

$31,880/$34,470 Limited/4WD

Production Numbers
213,584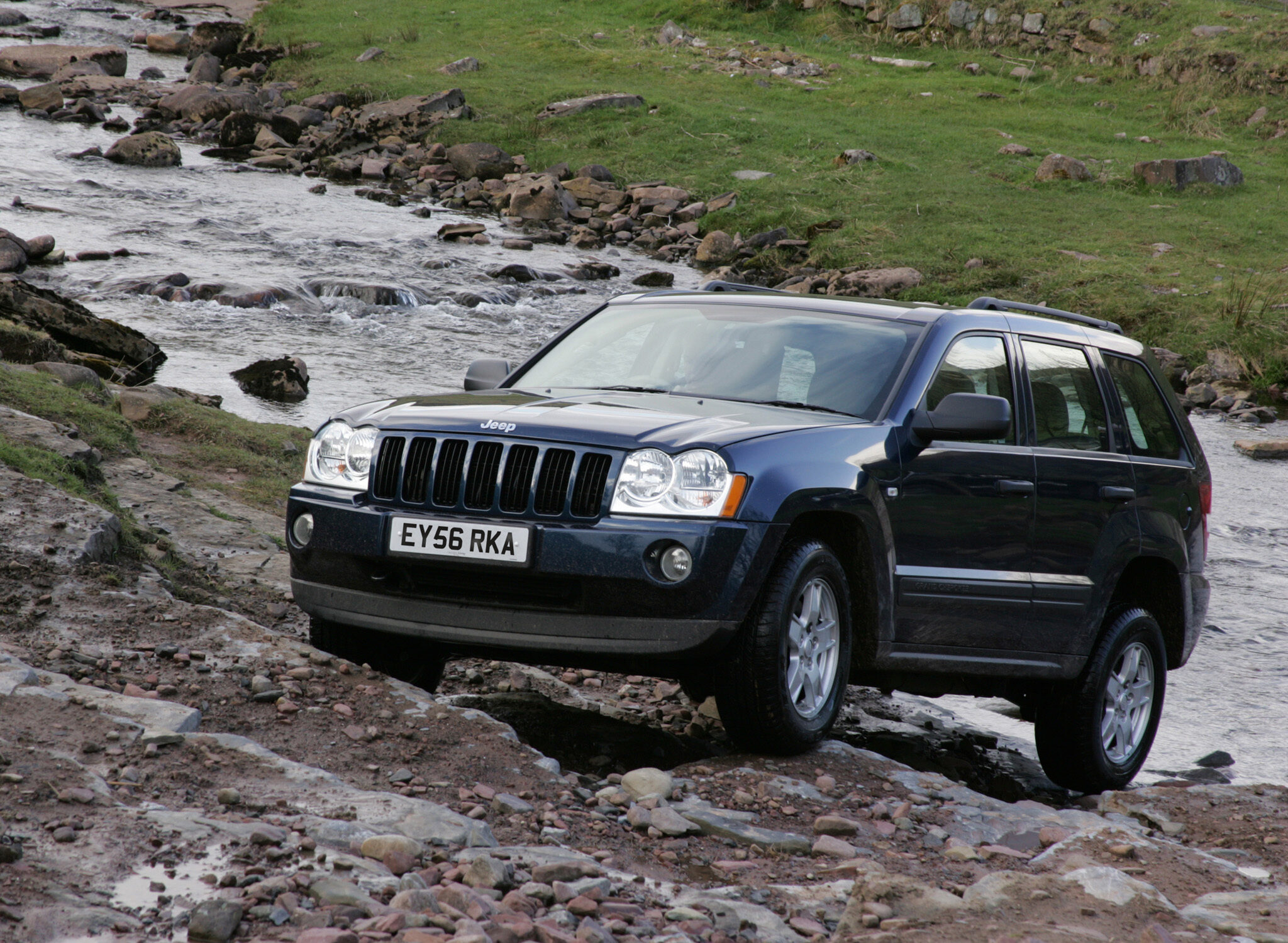 Credit: Jeepspecs.com
Available Exterior Colors
The 2005 Jeep Grand Cherokee was available in Deep Beryl Green, Black, Inferno Red, Brilliant Black Crystal, Stone White, Dark Khaki, Midnight Blue, Bright Silver, and Light Khaki.
Available Interior Colors
The 2005 Jeep Grand Cherokee interior was available in Quartz, Gray, and Khaki.
2005 Jeep Grand Cherokee Video
We found a great video about the 2005 Jeep Grand Cherokee.