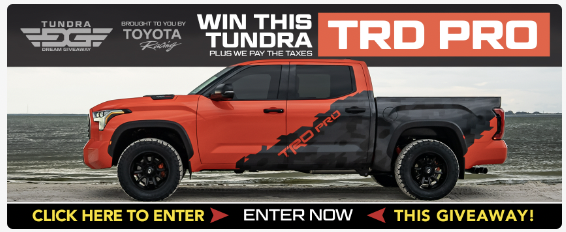 By 2009, the Jeep Grand Cherokee's third-generation production run had begun to draw to a close. Though the WK-series production would ultimately carry on for one more year, times were changing, and so were the interests of the motoring public. Because of this, those at the helm of Chrysler had already begun designing the WK's eventual replacement.
Nonetheless, third-gen production soldiered on, though with relatively few developmental changes from year to year. Even considering this fact, the Grand Cherokee continued to ride a wave of popularity. In total, 50,328 Grand Cherokees were manufactured and sold during the 2009 model year, further cementing the famed Jeep wagon's success.
A Period of Transition
The domestic SUV market underwent a significant amount of change over the late 1990s and early 2000s. The marketspace itself had reached a divide of sorts. Some consumers were still in search of luxurious full-sized SUVs, while others now sought out any number of the industry's new crossovers.
Meanwhile, the Grand Cherokee, at least to a certain degree, struggled to maintain its identity. Larger than many crossovers of the era, yet somewhat smaller than a number of the industry's full-size offerings, the Grand Cherokee had begun to fall outside of the typical norms used to define the SUV market as a whole.
However, the Grand Cherokee continued to appeal to those who were in search of an off-road capable SUV that was equally as luxurious. As such, sales of the WK remained solid, up to the eventual end of its production run.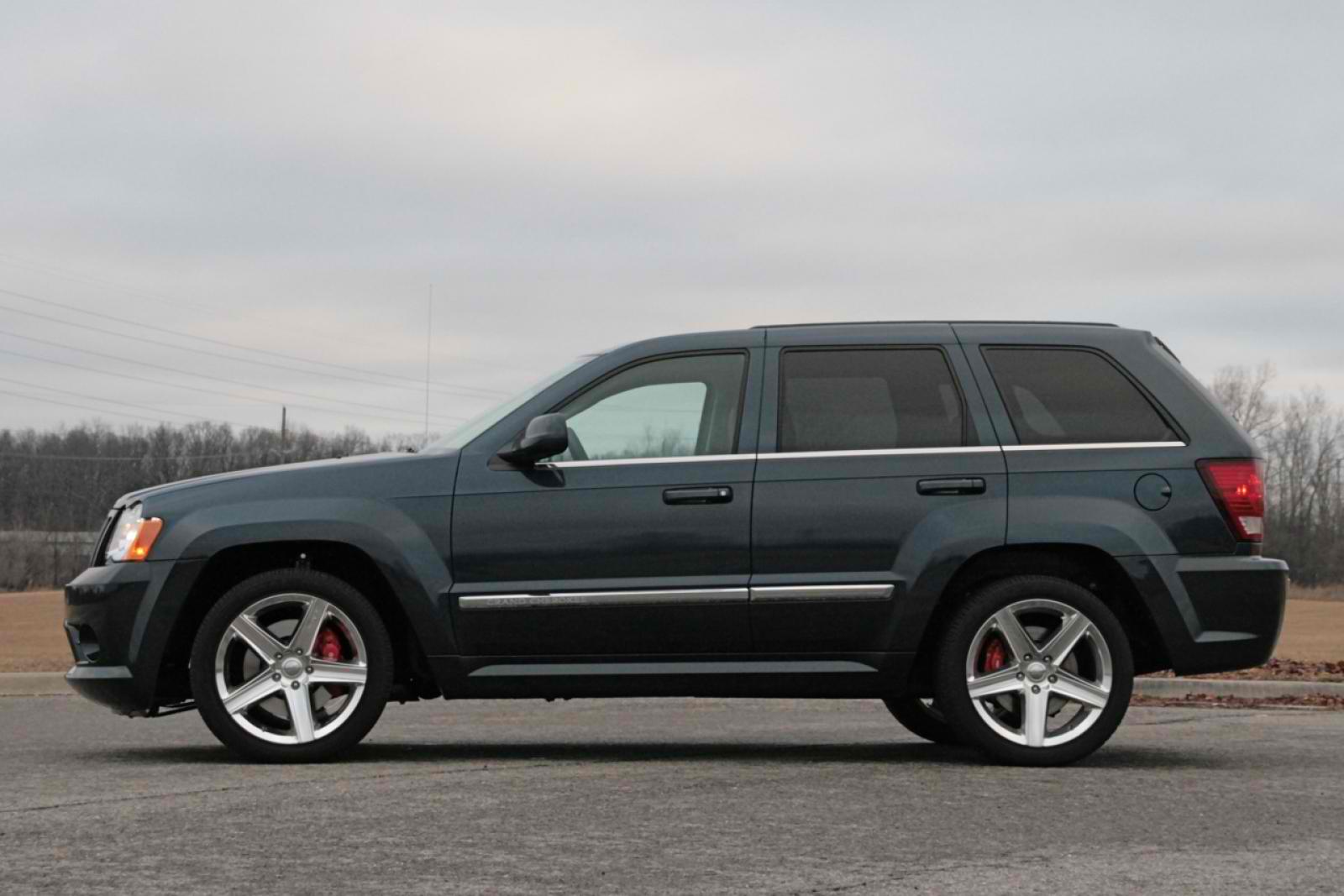 Capable In Every Sense
Much like the year before, the 2009 Jeep Grand Cherokee was offered with a number of available engines. Returning for the 2009 model year was the 3.7L V6 (210 horsepower / 235 lb/ft of torque), and the 4.7L V8 (305 horsepower / 334 lb/ft of torque), both of which carried a somewhat unimpressive fuel economy of approximately 14/19 mpg city/highway.
For those in search of a little additional horsepower, the 5.7L Hemi V8 served as a worthwhile alternative. This powerplant produced an impressive output of 357 horsepower, and 389 lb/ft of torque. However, true thrill-seekers could take matters one step further, springing for the purchase of the SRT8 package, which included a fire-breathing 420 horsepower 6.1L Hemi.
Perhaps lesser known, was the fact that the 2009 Grand Cherokee could be optioned to include a Mercedes-designed 3.0L V6 diesel. This engine proved quite capable in the towing department, churning out 215 horsepower 376 lb/ft of torque.
The 2009 Jeep Grand Cherokee was also known for its use of independent front suspension, along with updated rack and pinion steering. Consumers could also select between three-individual 4WD systems (Quadra-Trac I, Quadra-Trac II, and Quadra-Drive II), each of which carries its own merit.
Inside, the 2009 Jeep Grand Cherokee harbored all of the high-end features and luxurious amenities that consumers had come to expect of Jeep's premium SUV line. Among these, were a universal garage door opener, full-range in-dash navigation, and Sirius Satellite Radio. Consumers could also choose to outfit the Grand Cherokee with a second-row 9-inch overhead TV.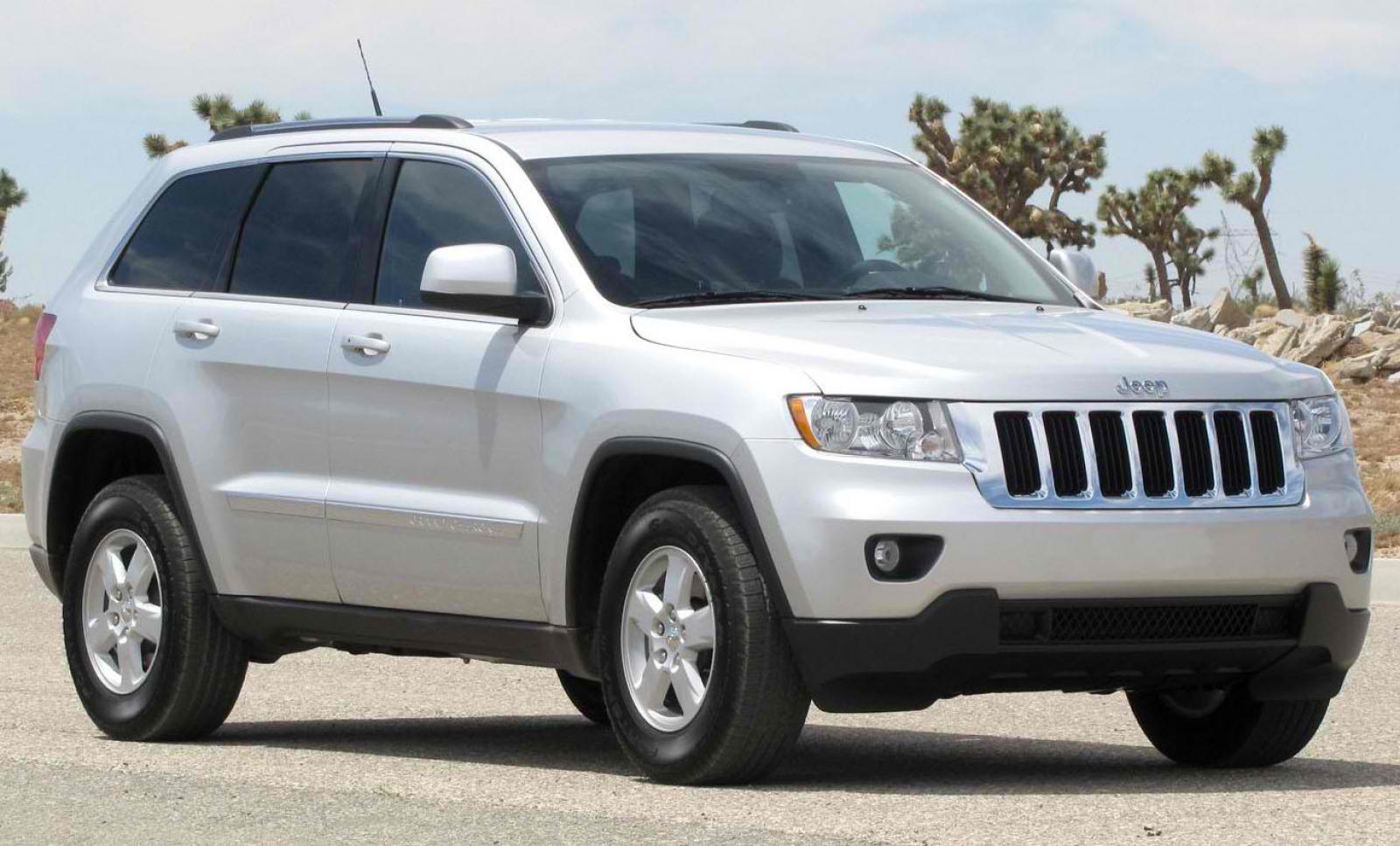 Carrying On A Storied Legacy
Much like earlier renditions of the Grand Cherokee before it, the 2009 WK proved to be equal parts form and function, expertly blending luxury and far-reaching trail capabilities. This resulted in a vehicle that was uniquely versatile, and extremely rich in consumer appeal. Simply put, the 2009 Grand Cherokee was a fitting addition to the line's lengthy and respected history.
2009 Jeep Grand Cherokee Specifications
Engine
3.7L V6

4.7L V8

5.7L V8

6.1L V8

3.0L V6 Diesel

Horsepower
210/305/357/420/215 horsepower
Torque
235/334/389/420/376 lb-ft torque
0-60 MPH
9.3 sec – Laredo

6.9 sec – Overland

4.8 sec – SRT8

Quarter Mile Time
15.3 sec – Laredo

15.8 sec – Overland

13.5 sec – SRT8

Weight
4,261 – 4,891 Lbs
Price
$30,450/$32,420 Laredo/4WD

$30,450/$32,420 RockyMountain/4WD

$37,220/$39,310 Limited/4WD

$41,410/$44,845 Overland/4WD

$42,965 SRT8 4WD

Production Numbers
50,328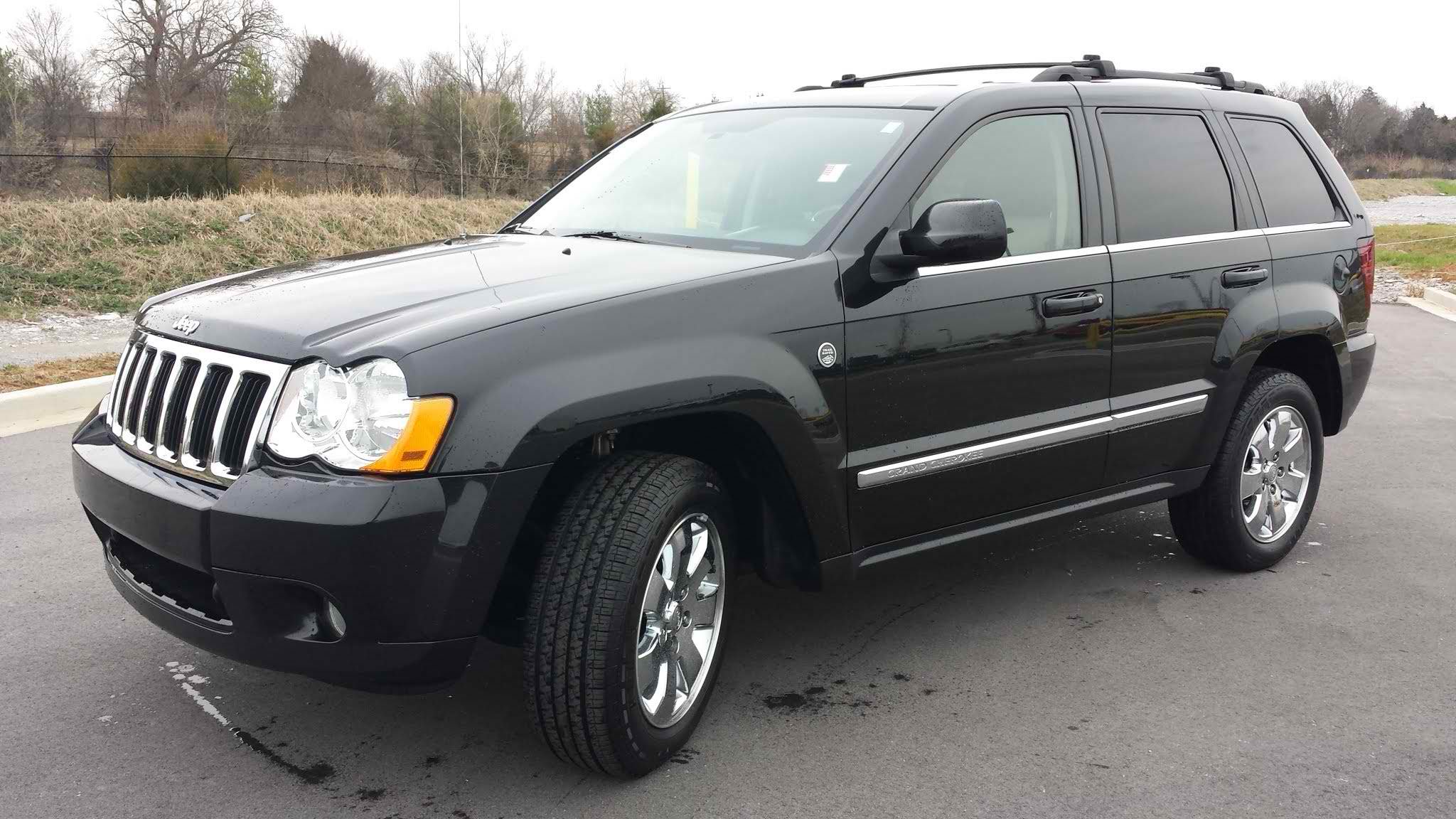 Available Exterior Colors
The 2009 Jeep Grand Cherokee was available in Light Graystone Pearl, Blaze Red Crystal, Bright Silver Metallic, Deep Blue Pearl, Jeep Green, Rock Red Crystal, Stone White, Brilliant Black Crystal, and Olive Green.
Available Interior Colors
The 2009 Jeep Grand Cherokee interior was available in Khaki, Light Graystone, Dark Khaki, and Dark Slate Gray.
2009 Jeep Grand Cherokee Video
We found a great video about the 2009 Jeep Grand Cherokee.