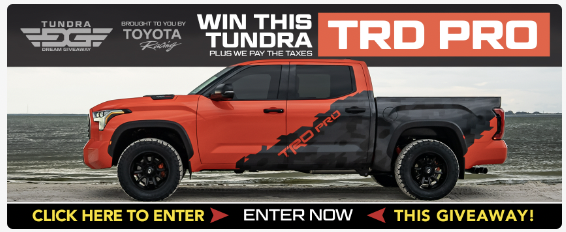 Welcome to the JeepSpecs.com archived showcase of the 2005 Jeep WK Grand Cherokee using a winch to climb a building. Have any other fun Jeep videos? Please get in touch with us and tell us about it!
Jeep climb video    (WMV 9.10 mb / Length 03:06)
Auburn Hills, Mich., Oct 21, 2004 -Demonstrating "go-anywhere, do-anything" capability and its ability to master every imaginable day-to-day driving condition – whether on-road or off-pavement – the all-new Jeep® Grand Cherokee climbed to new heights today and became the first-ever vehicle to scale a 30-story skyscraper in New York City.
Building on the legendary Jeep 4×4 heritage, the Jeep Grand Cherokee – debuting in Jeep dealerships nationwide this weekend – climbed vertically up Vornado Realty Trust's 2 Penn Plaza building to a "Jeep Only" parking space at the top of the building, as an estimated 500,000 people viewed the feat on their daily commute.
"Scaling a New York building positions the new Jeep Grand Cherokee at its rightful place in the marketplace, literally above everything else," said Jeff Bell, Vice President-Jeep Marketing, Chrysler Group. "We wanted to make an impossible-to-miss statement that incorporates the hallmarks of the Jeep brand and the capability and performance of the 2005 Jeep Grand Cherokee."
See It to Believe It
This bold climb also kicked-off the arrival of the all-new Jeep Grand Cherokee at dealerships nationwide in conjunction with Jeep Premiere 2005 this weekend. Nearly 2,000 Jeep dealerships will showcase the all-new 2005 Jeep Grand Cherokee, new 2005 Jeep Liberty and Wrangler Rubicon Unlimited.
Consumers can re-live the Jeep Grand Cherokee climb at www.jeep.com/climb or at any of the participating Jeep dealerships nationwide.
"A feat of this magnitude underscores the 'Only in a Jeep' brand hallmarks and the only in New York style," said Bell.
The off-road capability of the 2005 Jeep Grand Cherokee climbs to a new level with a choice of three class-leading 4×4 systems, including the new Quadra-Drive II 4WD system with Electronic Limited-Slip Differentials to automatically shift torque to each of the four wheels as needed to deliver maximum grip. The all-new Jeep Grand Cherokee also features a new level of on-road performance including its new optional 330-horsepower 5.7-liter HEMI® V-8 engine, new steering and suspension for superior ride and handling as well as the new Electronic Stability Program for an extra measure of driver control and confidence.
The Vornado Realty Trust owns 2 Penn Plaza — which is located above one of the largest commuter stations in New York and is among the busiest commerce districts in the country.