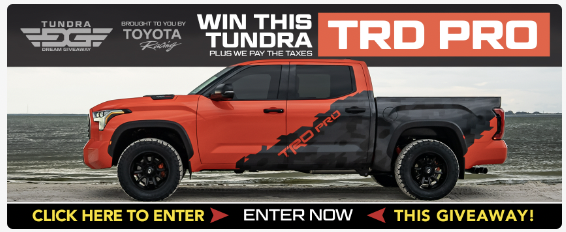 Welcome to the JeepSpecs.com in-depth page on the WK Generation Jeep Grand Cherokee Leather wrapped cluster bezel. Did we miss anything? Please get in touch with us and tell us about it!
2009 models of the Grand Cherokee Limited, Overland and SRT8 featured an upgraded leather-wrapped instrument cluster bezel. For 2010, the leather bezel is standard on the Limited and SRT8 (no Overland for the 2010 model year). Owners of 2008 models can upgrade to the leather bezel and installation is extremely easy as the bezels just snap into place. (Note: this bezel is not color-matched for 2005-2007 models).

Standard cluster bezel and leather wrapped cluster bezel
Cluster bezel removal and installation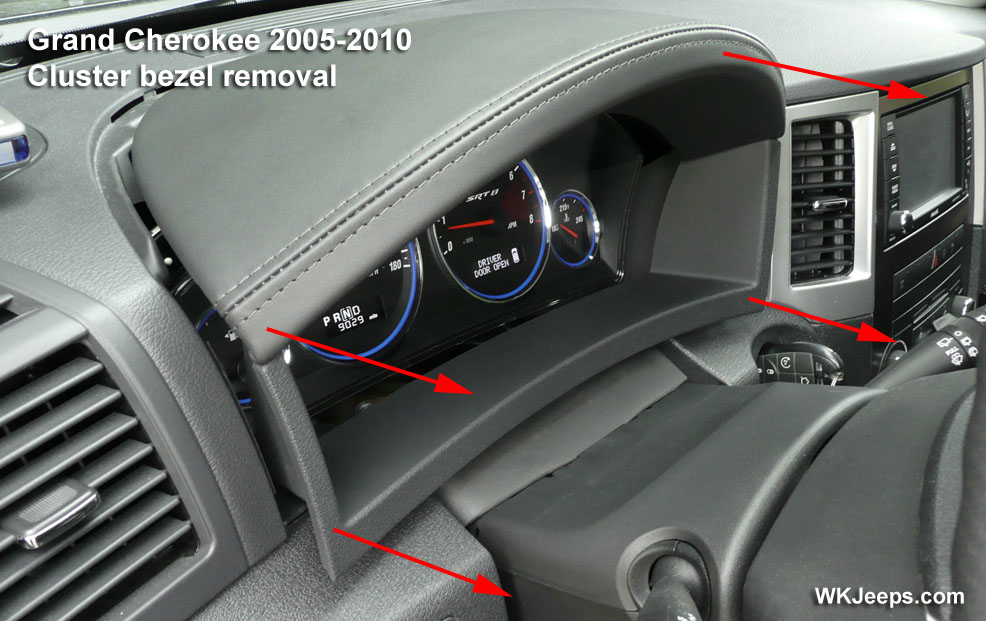 1. The non-leather bezel is held in place by two spring clips at the bottom, and flat plastic guide tabs at the top. The leather wrapped bezel is held in place by 5 spring clips, two on the bottom and three on the top.
2. To remove, lift from underneath the bottom left and right sides and pull the bezel forward to release it from the spring clips. For the leather bezel, the top half will require pulling forward to release three additional spring clips.
3. To install, align spring clips and tabs and push bezel straight in.
WK leather wrapped cluster bezel
Dark Slate Gray cluster bezel, leather wrapped (2008-2010)
Mopar part number: 1GU60XDVAC
List price: $304.00
Dark Khaki cluster bezel, leather wrapped (2008-2010)
Mopar part number: 1GU60ZJ8AC
List price: $304.00