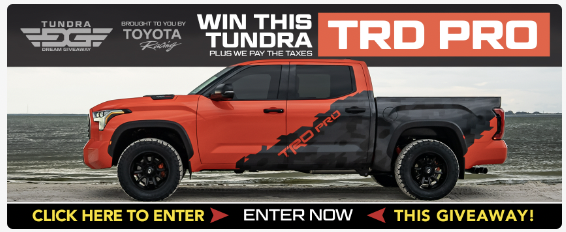 Welcome to the JeepSpecs.com in-depth page on the WK Generation Jeep Grand Cherokee Mopar ecometer. Did we miss anything? Please get in touch with us and tell us about it!
The Auto Meter Ecometer digital gauges offer four different modes that can be easily selected by the driver at the touch of a button – instantaneous fuel economy, average fuel economy, digital tachometer with instantaneous fuel economy, and digital speedometer with instantaneous fuel economy.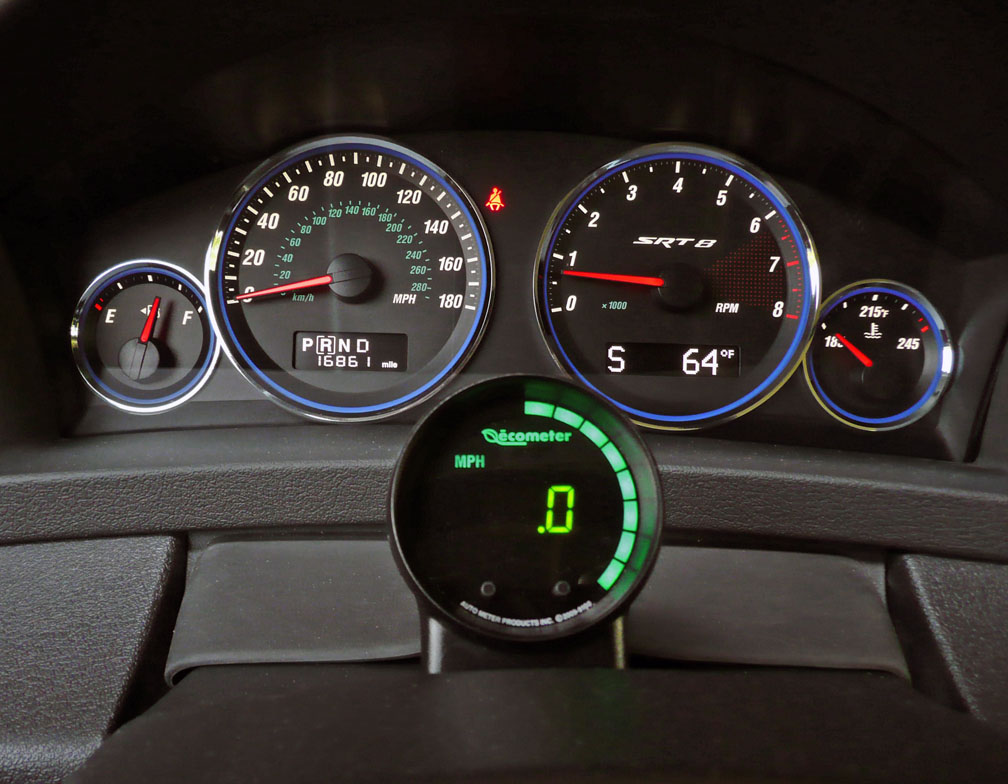 Ecometer model 9100
Customizable to the specic vehicle's type (compact, full size, crossover/mini-van or truck/SUV).
Uses proprietary software to calculate fuel economy performance (real time and/or average).
Display real time fuel economy performance in both a radial energy consumption graph and in a precise, easy-to-read digital format.
Simple plug-in installation (plugs in to ODB port).
No drilling or special tools required. E-Z Mount Anchor Strip.
Turns On and Off With Your Vehicle.
Mopar p/n 8ECO9000. MSRP $87.00. Fits 2005-up Grand Cherokee. Made in America.
NOTE: This guage works only in vehicles equipped with a CAN bus for the OBD/diagnostic system