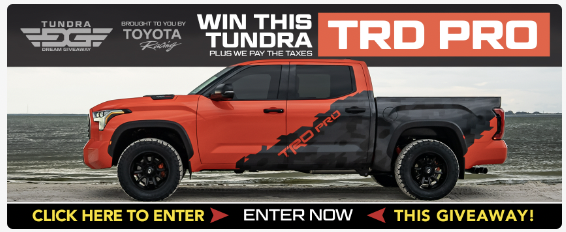 Welcome to the JeepSpecs.com archived feature of the 2007 WK Generation Jeep Grand Cherokee BLUETEC engineering concept. Want to feature your Jeep? Please get in touch with us and tell us about it!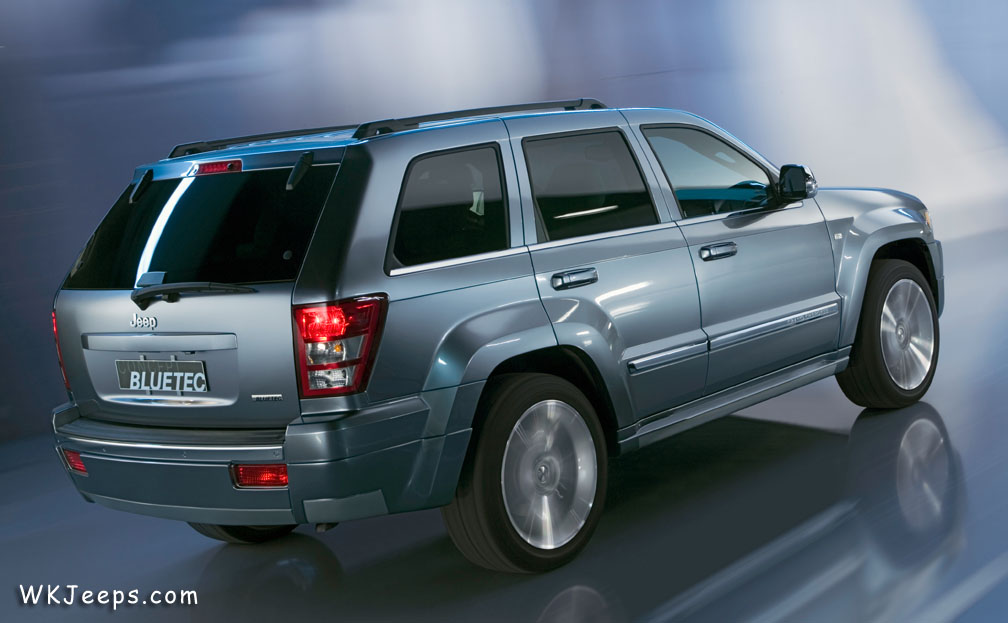 The BLUETEC Grand Cherokee concept
The Cleanest Diesel Technology in the World Combined with Legendary 4×4 Jeep Capability
DaimlerChrysler BLUETEC technology is the cleanest diesel powertrain system in the world
Innovative system has the potential to meet regulations in all 50 states
Technology will be shared within DaimlerChrysler brands
Jeep® continues to revolutionize the sport-utility market by revealing today the cleanest diesel powertrain in its class at the North American International Auto Show in Detroit. The BLUETEC Grand Cherokee is the latest engineering concept in advanced powertrain from the Chrysler Group, and it features clean-diesel technology developed by DaimlerChrysler.
"The BLUETEC Jeep Grand Cherokee engineering concept demonstrates yet another possibility for ultra-clean diesel passenger vehicles in the U.S. and our commitment to finding the right solution for our customers," said Frank Klegon, Executive Vice President Vehicle Development — Chrysler Group. "In addition to best-in-class tractive capability and power, the BLUETEC Grand Cherokee adds the potential capability of best-in-class diesel-vehicle emissions."
The DaimlerChrysler BLUETEC technology will be capable of producing the cleanest diesel vehicles in the world. These next-generation innovations have the potential to meet the most stringent emissions regulations worldwide, including emissions standards in all 50 U.S. states.
BLUETEC is a host of DaimlerChrysler technologies for diesel passenger vehicles, beginning with completely modern, efficient diesel engines. BLUETEC may also include an oxidizing catalytic converter, a diesel particulate filter and an innovative system for reducing nitrogen-oxide emissions — a selective catalytic reduction (SCR) technology. SCR is an exhaust gas treatment system that converts nitrogen oxides into nitrogen and water vapor by adding ammonia as a reducing agent in a catalytic converter. These technologies can be used in various combinations depending on the specific needs of the vehicle, packaging and market requirements. The BLUETEC Jeep Grand Cherokee Engineering Concept is built with all of these technologies.
Today's clean-diesel vehicles improve fuel economy by an average of 30 percent while reducing carbon-dioxide emissions an average of 20 percent over similar gasoline-powered vehicles.
This variety of innovative solutions allows DaimlerChrysler BLUETEC passenger cars and light trucks to be the cleanest diesel vehicles in the world.