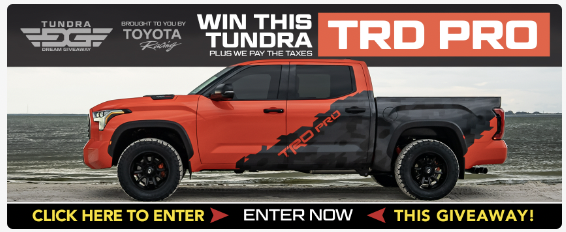 Welcome to the JeepSpecs.com in-depth page on the WK Generation Jeep Grand Cherokee Billet technology catch can. Did we miss anything? Please get in touch with us and tell us about it!
Available from BilletTechnology.net
The Billet Technology Catch Can is now available for GCSRT8 owners. It catches oil that blows by the PCV valve on its way to the intake. Save your intake and filter out all that junk that normally would be going back in. Available colors are satin, clear anodize, black, blue, or red. This catch can now comes with knurled bottoms and the Z-Bracket standard.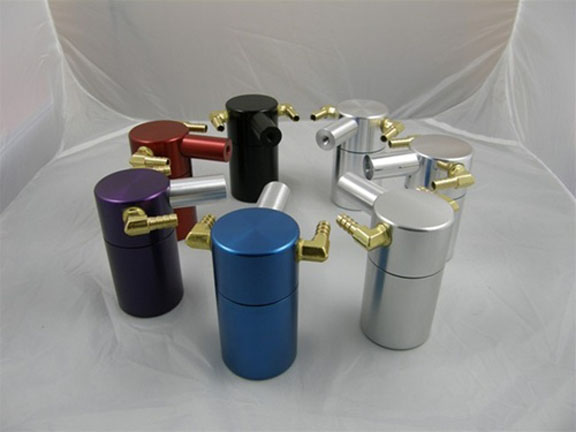 Billet Technology catch cans
Custom machined by automotive enthusiasts
Made from 6061-T6 aircraft grade aluminum
All cans are sealed and secured
Brass fittings for a clean modern look
Added O-Ring feature provides a complete seal
Knurled bottom for ease of unscrewing can
Includes mounting hardware, fittings and hoses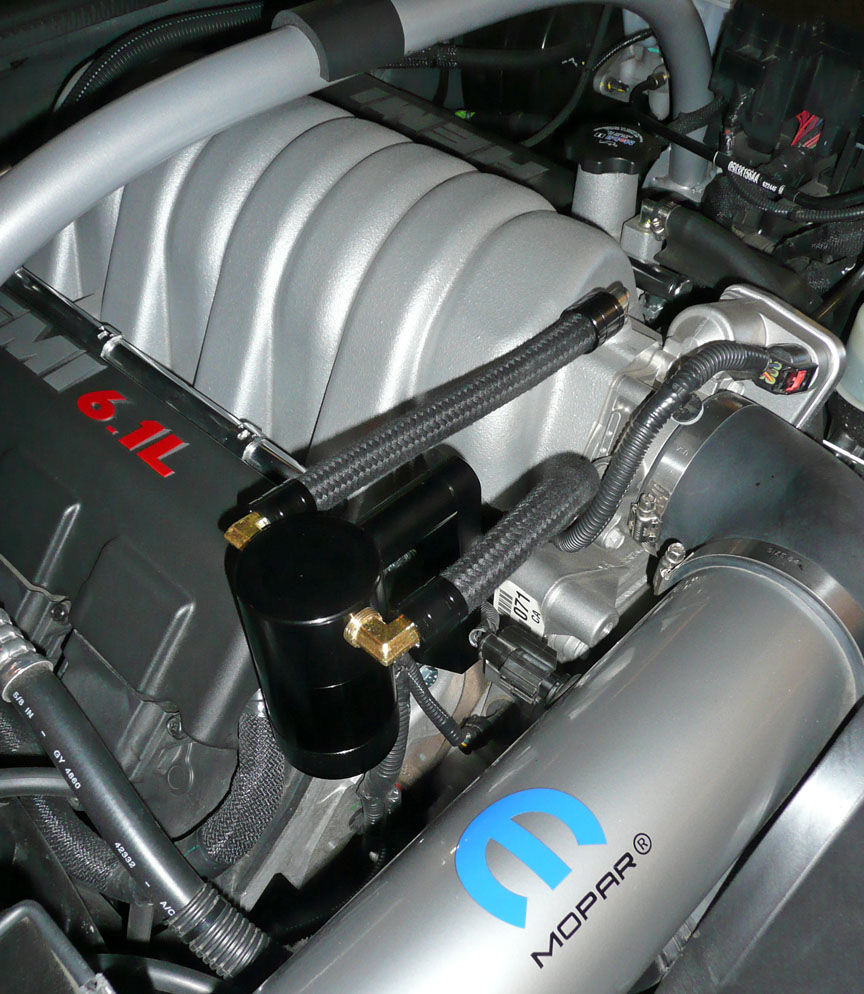 Billet Technology catch can in a Jeep SRT8