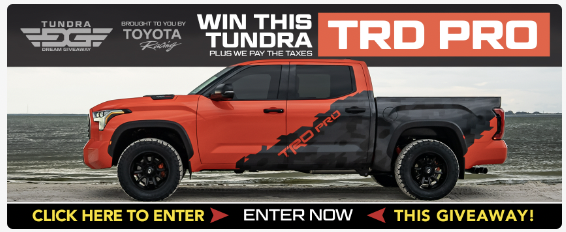 High-Resolution Images & Wallpapers of the 2006 Jeep WJ Grand Cherokee
Wanting to up the performance ante but also need to get the kids to school… that happens to be at the top of a mountain top? There's a Jeep for that. Specifically, there's now the Jeep Grand Cherokee SRT-8, a fire-breathing performance SUV with 425 hp and 420 lb-ft of torque from a 6.1L hemi V8. Just think – you coulda had the V8!
Read more about the 2005 – 2010 Jeep "WK" Grand Cherokee.
Free-to-Download 2006 Jeep Grand Cherokee Wallpapers
JeepSpecs.com has curated awesome high-resolution wallpapers for your computer, tablet, and smartphone. Click each photo and save it to your device! If you're hungry for more, check out our collection of Jeep Grand Cherokee wallpapers.