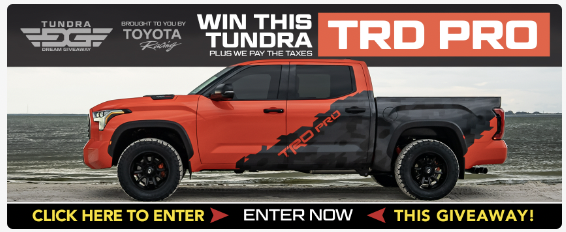 High-Resolution Images & Wallpapers of the 2007 Jeep WJ Grand Cherokee
Now in its third model year, the WK Grand Cherokee is starting to see sales slow – in part due to an uncertain economic environment, and in part due to increased competition from peers that had gotten the gist. The Grand Cherokee remained the segment leader despite the changing economic circumstances.
Read more about the 2005 – 2010 Jeep "WK" Grand Cherokee.
Free-to-Download 2007 Jeep Grand Cherokee Wallpapers
JeepSpecs.com has curated awesome high-resolution wallpapers for your computer, tablet, and smartphone. Click each photo and save it to your device! If you're hungry for more, check out our collection of Jeep Grand Cherokee wallpapers.