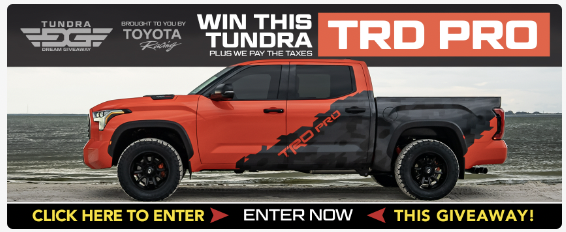 High-Resolution Images & Wallpapers of the 2010 Jeep WJ Grand Cherokee
2010 was the final model year for the WK Grand Cherokee. The upcoming WK2 generation was, despite its lack of "original" chassis designation, shaping up to be a true standard-bearer for the midsize off-road and performance SUV segment. 2010 also marked the resurgence of sales as consumer confidence, depressed from the "great recession", grew in light of a promising economy. More than 84,000 2010 Grand Cherokee's were sold.
Read more about the 2005 – 2010 Jeep "WK" Grand Cherokee.
Free-to-Download 2010 Jeep Grand Cherokee Wallpapers
JeepSpecs.com has curated awesome high-resolution wallpapers for your computer, tablet, and smartphone. Click each photo and save it to your device! If you're hungry for more, check out our collection of Jeep Grand Cherokee wallpapers.