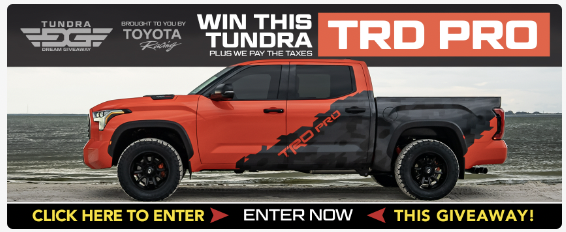 By 2014, those at the helm of Fiat Chrysler had already found the Grand Cherokee to be of substantial worth to the company's portfolio, as sales remained strong. However, there was also significant thought placed into revitalizing the WK2 Grand Cherokee, which had now been in production since 2011. Much of this discussion centered around the possibility of making several mechanical revisions and additions.
When the smoke cleared, the 2014 Grand Cherokee emerged with a broader selection of available powerplants, and a new standard eight-speed transmission. By the bulk of accounts, these changes were widely applauded by consumers and critics alike, as the 2014 Grand Cherokee was the recipient of widespread praise.
Rising From The Ashes
The economic recession of 2008 hit the automotive industry quite hard, leaving many of the nation's auto manufacturers reeling. Chrysler, of course, was no exception, as the company soon found itself in the midst of bankruptcy proceedings. As luck would have it, Chrysler was ultimately spared at the last minute, when Italian automaker, Fiat, took a controlling interest in the company. In turn, Jeep, a subsidiary of Chrysler, was also saved from certain demise.
Following the Chrysler/Fiat merger, Jeep quickly emerged as a standout within the company's portfolio. Of Jeep's various offerings, few drew as much publicity as the Grand Cherokee, which entered its fourth generation of production in 2011 (WK2). Fiat/Chrysler continued to build upon this success, with the release of the highly-refined 2014 Grand Cherokee.
Appealing To The Masses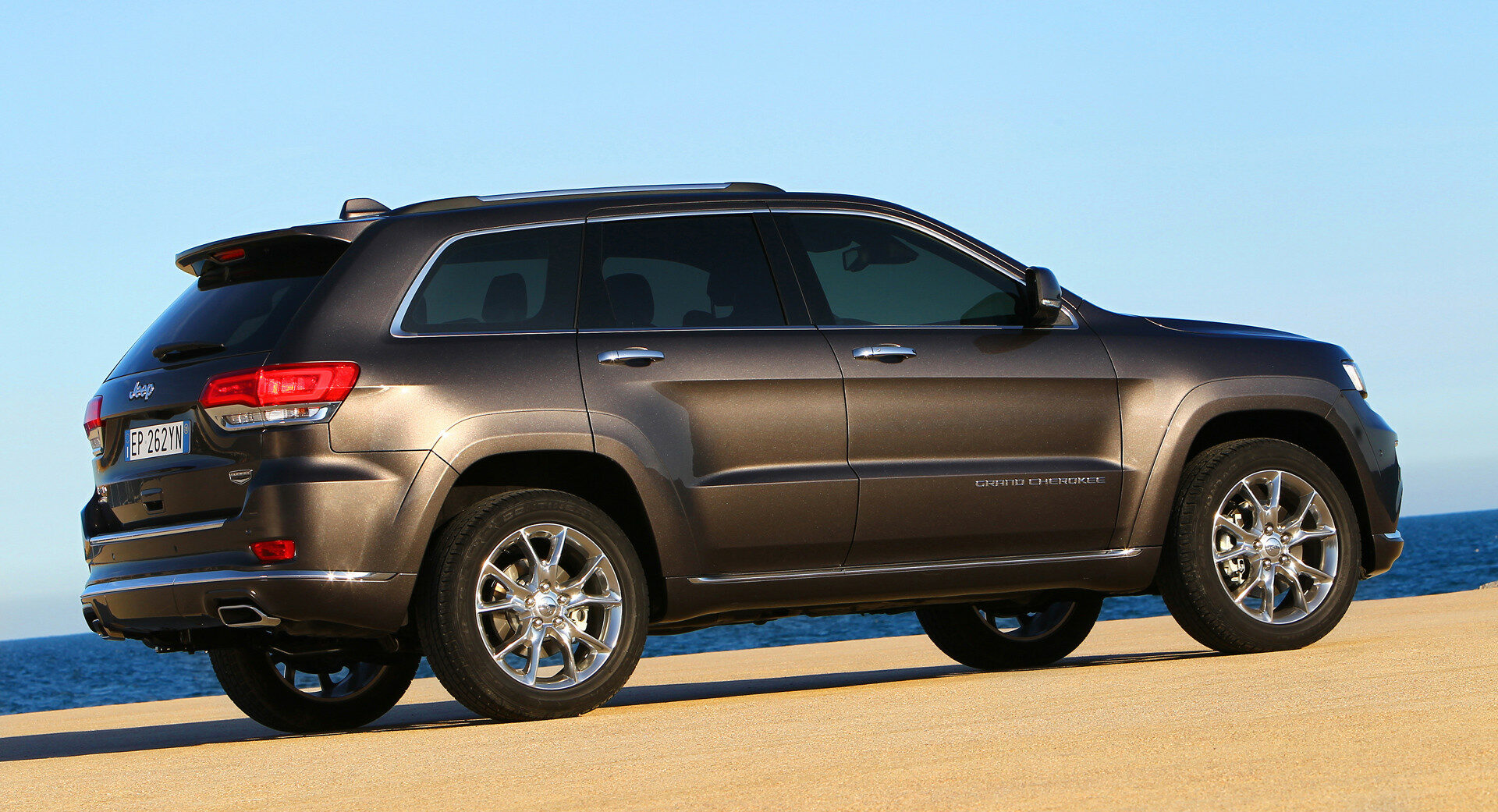 The Grand Cherokee carried over three available powerplants from the year prior. Returning to the options sheet was the WK2's 3.6-liter Pentastar V6 (290 horsepo\wer / 260 lb-ft of torque), and 5.7-liter V8 (360 horsepower / 390 lb-ft of torque). Also making a repeat appearance was the unforgettable 6.4-liter Hemi V8 (470 horsepower / 465 lb-ft of torque), which was only available as an SRT8 package exclusive.
New to the 2014 Grand Cherokee's engine roster was the 3.0-liter EcoDiesel V6. This powerplant proved ideal for those intent on towing heavier than average payloads, as it produced 420 lb-ft of torque and 240 horsepower at peak output. In fact, the 2014 Grand Cherokee, in both Hemi and EcoDiesel-equipped forms, carries a maximum tow rating of 7,200 lbs (4X4).
For the 2014 model year, the Grand Cherokee came standard with an automatic eight-speed transmission. This is a direct departure from the line's previous use of a six-speed automatic transmission as standard fare. Meanwhile, consumers were treated to their choice between three individual 4WD systems (Quadra-Trac I, Quadra-Trac II, and Quadra-Drive II).
Also of note, was the 2014 Grand Cherokee's use of a proprietary air-suspension system, known as Quadra-Lift. When at full lift, this system presents a total ground clearance of 11.3 inches. This system is also intertwined with the Grand Cherokee's new Selec-Terrain interface, which allows drivers to select between five individual ride modes (Auto, Sport, Snow, Rock, and Sand/Mud), in order to achieve optimal performance.
Inside, the Grand Cherokee has also received its fair share of refinement. Jeep's premier SUV now features an 8.4-inch Uconnect digital interface, which allows for streamlined connectivity. Consumers were also greeted with more possible trim combinations than one could imagine, making it possible to customize the Grand Cherokee's interior to fit.
A True Success Story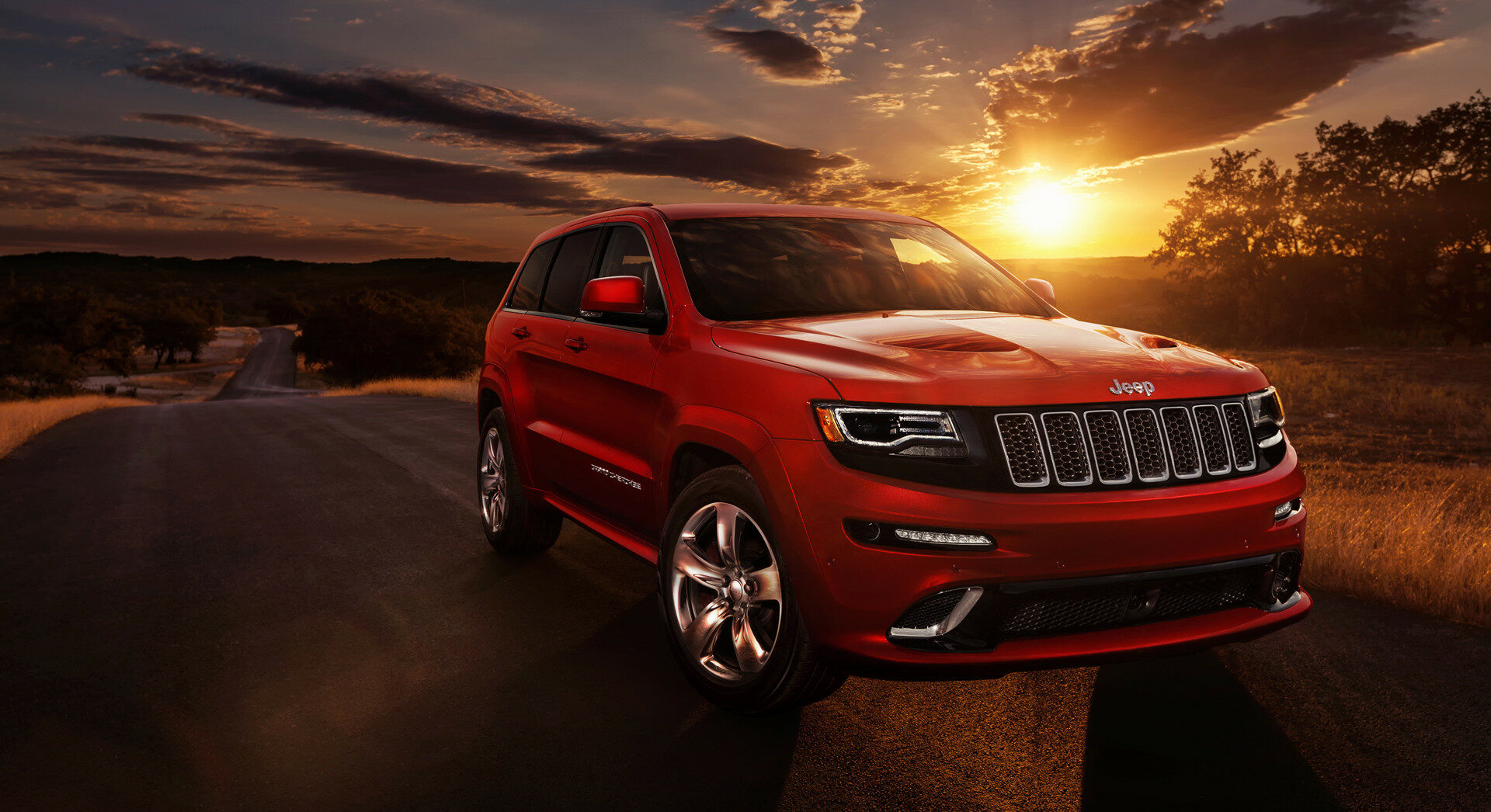 In a period that was largely dominated by a wealth of new-to-market crossovers, the Grand Cherokee continued to prove that the appeal of a tastefully designed full-size SUV is timeless. Despite Jeep being less than a decade removed from filing bankruptcy, the Grand Cherokee stood as irrefutable proof of the brand's viability.
2014 Jeep Grand Cherokee Specifications
Engine
3.6L V6

5.7L V8

6.4L V8

3.0L V6 Diesel

Horsepower
290/360/470/240 horsepower
Torque
260/390/465/420 lb-ft torque
0-60 MPH
7.7 Overland

7.7 Laredo

4.8 SRT8

Quarter Mile Time
15.8 Overland

15.8 Laredo

13.0 SRT8

Weight
4,545-5,150 Lbs
Price
$29,495/$31,495 Laredo/4WD/Altitude

$36,695/$38,495 Limited/4WD

$43,195/$46,195 Overland/4WD

$48,195/$51,195 Summit/4WD

$64,380 SRT8 4WD

Production Numbers
183,786
Available Exterior Colors
The 2014 Jeep Grand Cherokee was available in Paprika Red, Granite Crystal, Sapphire Crystal, Light Arctic Gray, Bright White, Maximum Steel, Brilliant Black, Cashmere Pearl, True Blue, Black Forest Green, Deep Auburn Pearl, and Redline 2-Coat Pearl.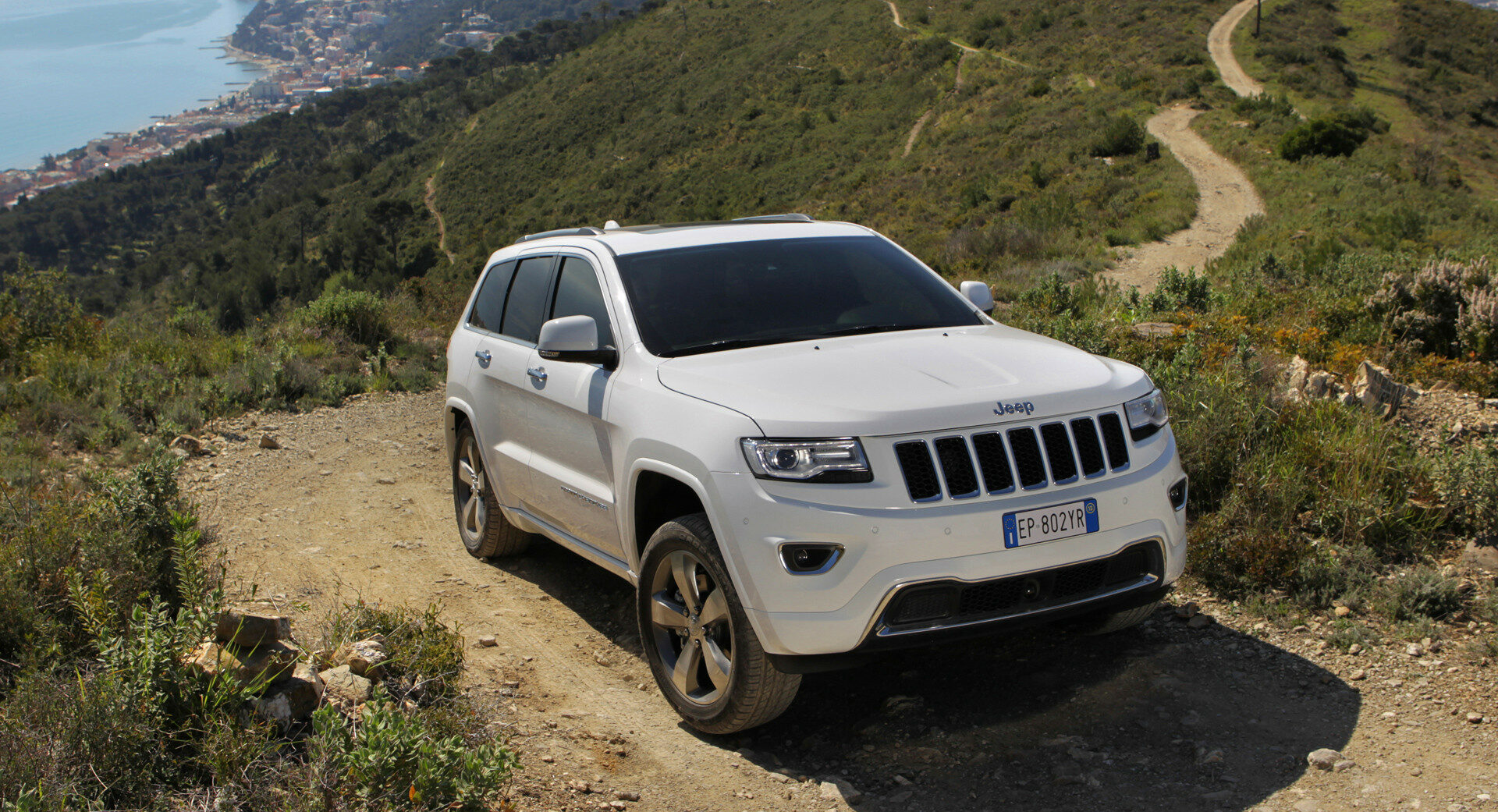 Available Interior Colors
The 2014 Jeep Grand Cherokee interior was available in Black, Light Frost Beige, Indigo Blue, Brown, and Sepia.
2014 Jeep Grand Cherokee Video
We found a great video about the 2014 Jeep Grand Cherokee.