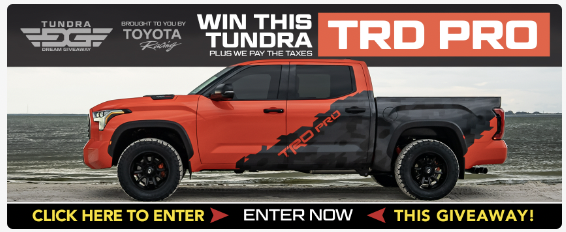 By 2015, those manning the ship at Fiat-Chrysler had settled upon a keen marketing strategy for the beloved Jeep Grand Cherokee. This strategy involved catering to the masses, by significantly diversifying the Grand Cherokee's numerous trim packages and available powerplants. This strategy, by most accounts, worked quite well, as it still does to this day.
The finer points of this strategy could be easily observed during the 2015 model year, at which time the Grand Cherokee was offered with four available engines, ranging from mild to wild, in terms of performance. One could also opt to up the ante, by choosing one of several optional trims.
A New Standard In Luxury
The 2015 Jeep Grand Cherokee served as irrefutable proof that automakers can certainly find favor among consumers when choosing to take a broad-stroke approach to vehicle design. Fiat-Chrysler maximized the Grand Cherokee's appeal by appealing to every consumer base imaginable. Depending upon the array of options that one selected, the Grand Cherokee could serve as the most reliable of trail steeds, or as one of the most potent performance SUVs to have ever made production.
Such efforts proved valuable, as the Grand Cherokee continued to captivate the interest of consumers and critics alike. After all, most argued that there was little negative to be said for a vehicle that could satisfy any particular need when optioned accordingly. Not to mention, the fact that the Grand Cherokee was every bit as stylish in each of its available forms.
One-Size Fits All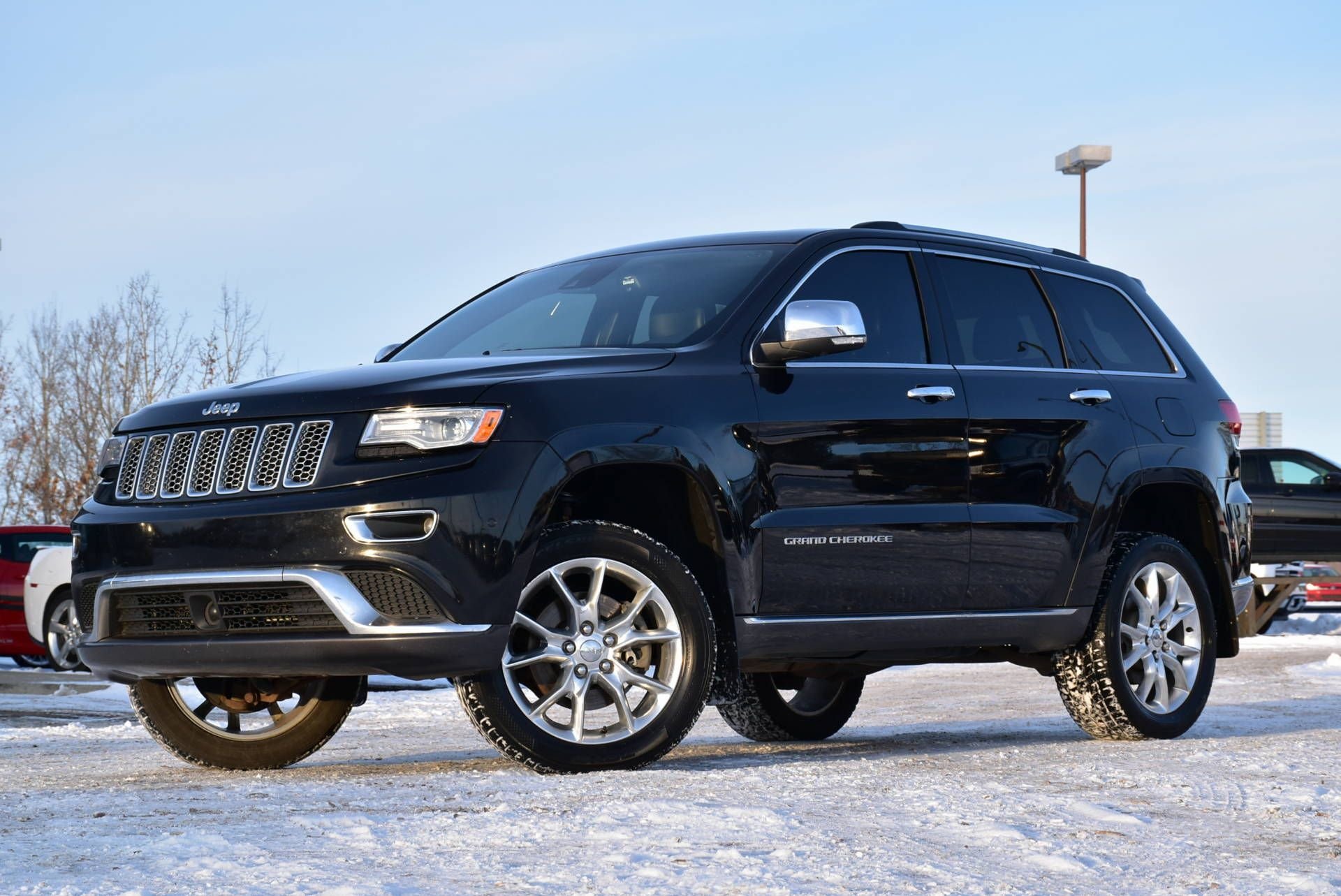 True to form, the 2015 Jeep Grand Cherokee was offered with a wide array of available engines to choose from. The WK2 was once again served by a 3.6-liter Pentastar V6 (290 horsepo\wer / 260 lb-ft of torque), in its base form. Those in search of a little extra muscle could instead spring for an optional 5.7-liter Hemi V8 (360 horsepower / 390 lb-ft of torque).
At the top of the Grand Cherokee's Hemi hierarchy, was the beastly 6.4-liter V8, capable of producing 470 horsepower and 465 lb-ft of torque at peak output. However, consumers with a need for enhanced towing capabilities were likely better served with the Grand Cherokee's optional 3.0-liter EcoDiesel V6. This powerplant proved highly capable, mustering 420 lb-ft of torque under load.
No matter one's choice in powerplant, Fiat-Chrysler's new eight-speed automatic transmission served as standard fare. However, consumers were provided with multiple 4WD systems to choose from(Quadra-Trac I, Quadra-Trac II, and Quadra-Drive II), when ordering a new 2015 Grand Cherokee.
Additional features of note included Jeep's proprietary Selec-Terrain system, which allowed drivers to select between five individual driving modes (Auto, Sport, Snow, Rock, and Sand/Mud). The Grand Cherokee's stance, brake control, and shift points were altered to provide optimal performance in each specific driving mode.
The 2015 Grand Cherokee came in seven distinct trims, including Laredo, Altitude, Limited, High Altitude, Overland, Summit, and SRT, with sales pricing ranging from $29,995-$64,895, respectively. While all trim packages proved luxurious in their own right, the model's top-tier offerings (Overland/Summit/SRT) featured a broader range of Uconnect capabilities, as well as premium wheels.
In A Class All Its Own
The 2015 Jeep Grand Cherokee certainly oozed consumer appeal at every perceivable turn. Prospective buyers could now order a custom Grand Cherokee, complete with all of the bells and whistles, as well as enough horsepower to scare the faint of heart. Nonetheless, the 2015 Grand Cherokee was no less utilitarian than any other Jeep before it. The Grand Cherokee's very existence proves that one can conquer even the most treacherous of trails, without sacrificing a drop of elegance.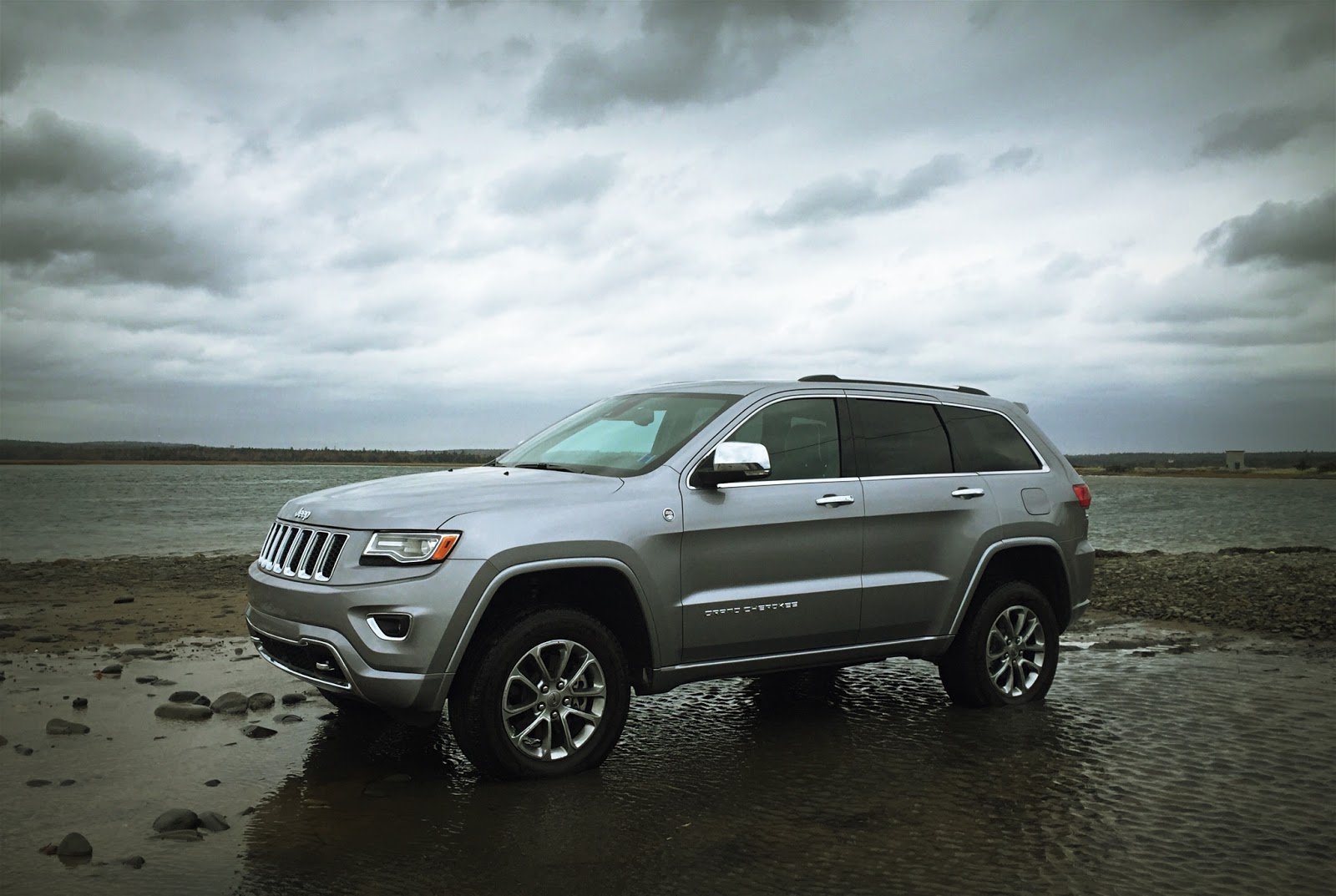 2015 Jeep Grand Cherokee Specifications
Engine
3.6L V6

5.7L V8

6.4L V8

3.0L V6 Diesel

Horsepower
290/360/470/240 horsepower
Torque
260/390/465/420 lb-ft torque
0-60 MPH
6.7 Limited

6.5 Laredo

5.5 SRT8

Quarter Mile Time
15.3 Limited

15.2 Laredo

13.9 SRT8

Weight
4,677-5,150 Lbs
Price
$29,995/$31,995 Laredo/4WD/Altitude

$37,065/$39,065 Limited/4WD

$43,995/$46,595 Overland/4WD/High Altitude

$48,995/$51,995 Summit/4WD

$64,895 SRT8 4WD

Production Numbers
195,958
Available Exterior Colors
The 2015 Jeep Grand Cherokee was available in Paprika Red, Granite Crystal, Cashmere Pearl, Light Arctic Gray, Bright White, True Blue, Black Forest Green, Maximum Steel, Brilliant Black, and Redline 2-Coat Pearl.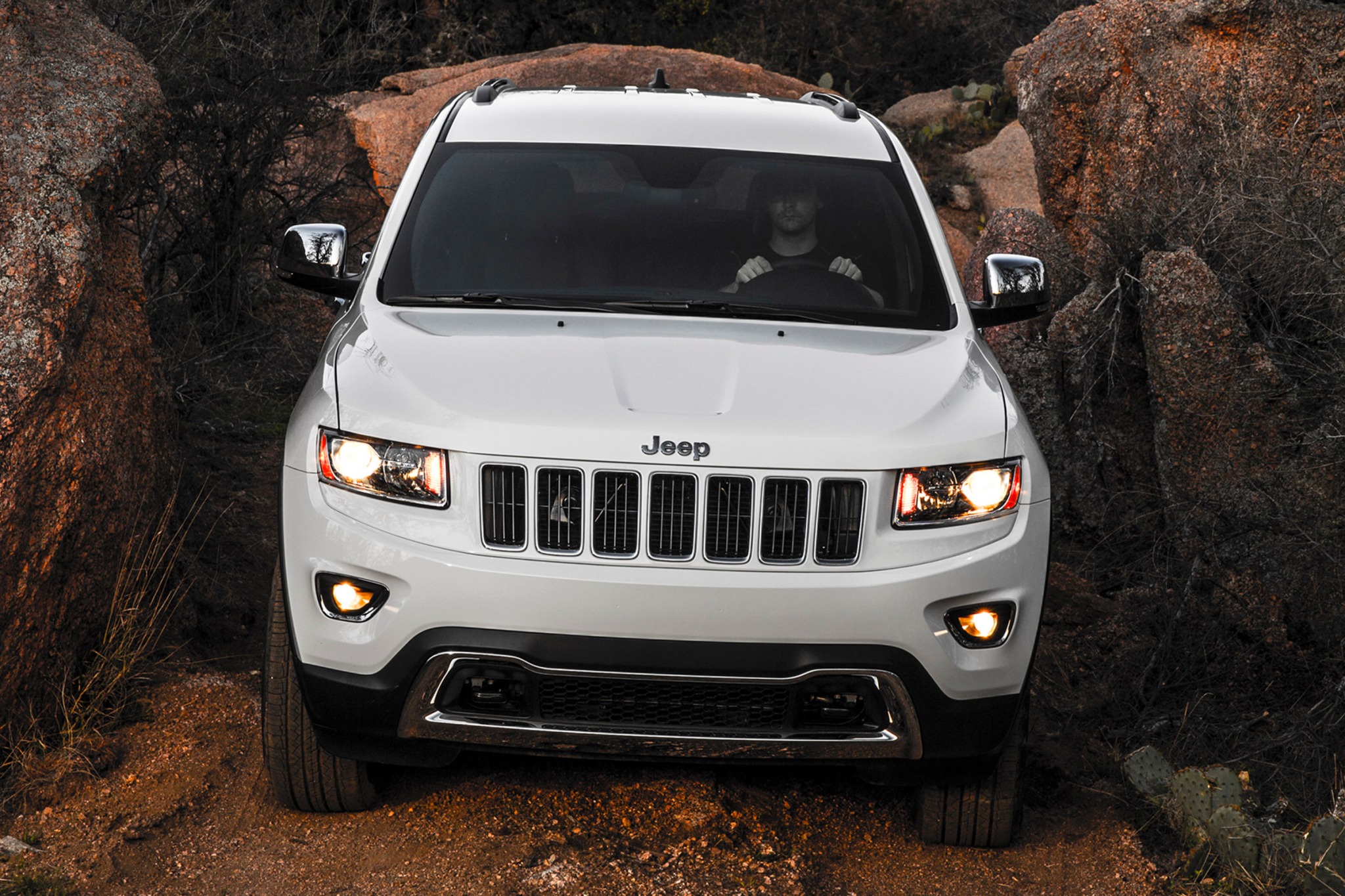 Available Interior Colors
The 2015 Jeep Grand Cherokee interior was available in Black, Light Frost Beige, Brown, Indigo Blue, Dark Sienna Brown, and Red.
2015 Jeep Grand Cherokee Video
We found a great video about the 2015 Jeep Grand Cherokee.