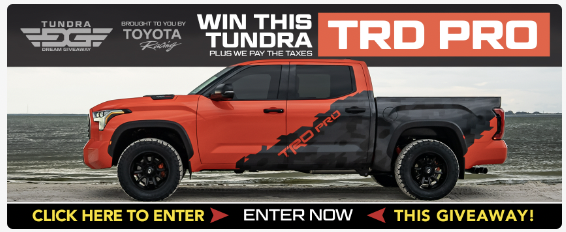 By 2016, the WK2 Jeep Grand Cherokee had several years' worth of production beneath its belt. Up to this point, the fourth-generation Grand Cherokee had served as quite the crowd-pleaser, due in large part to its wide array of available engines and specialty trim packages. Simply put, when optioned to suit, the WK2 Grand Cherokee proved capable of fulfilling most any need imaginable.
However, those within Jeep's design department also realized that relevance plays a vital role in driving sales. Therefore, a handful of noteworthy revisions, both technical and otherwise, were planned for the 2016 model year. When the dust settled, these tweaks seemed to intrigue consumers just enough to spur the Grand Cherokee's continued success.
Maintaining The Status-Quo
Following the WK2's 2011 release, the Grand Cherokee went without significant revision for several years. The exception to this rule, of course, came in the form of the optional 3.0-liter turbo-diesels fourth-gen release. However, the automotive industry as a whole had begun to change, and those at the helm of Jeep's design department looked to keep the pace.
This gave rise to somewhat new technology, at least in the realm of Jeep production. Much of this tech, though several years in development, would make its initial debut during the 2016 model year, fueling the interest of consumers and critics alike. This also proved to be a driving force in terms of sales, over the year that followed.
Out With The Old…
For the most part, the 2016 Jeep Grand Cherokee boasted a near-identical engine lineup to its counterpart a year prior. The 3.6-liter Pentastar V6 returned as the Grand Cherokee's base powerplant, though it had been revised to feature Fiat-Chrysler's new engine Stop/Start technology, which is designed to reduce overall fuel consumption. The introduction of this system also netted the Pentastar V6 an additional 5 horsepower.
Also returning to the Grand Cherokee's engine roster was the 5.7-liter Hemi V8 (360 horsepower / 390 lb-ft of torque), the monstrous 6.4-liter Hemi V8 (475 horsepower / 470 lb-ft of torque), and the fuel-efficient 3.0-liter turbo diesel (240 horsepower / 420 lb-ft of torque). It is worth noting, however, that all 2016 3.6-liter V6 and 5.7-liter V8 equipped Cherokee's came equipped with new electric power steering, in a bid to bolster fuel economy.
No matter one's choice in powerplant, the 2015 Jeep Grand Cherokee came fitted with Chrysler's eight-speed automatic transmission. The WK2 Grand Cherokee is also available with three individual 4WD systems ((Quadra-Trac I, Quadra-Trac II, and Quadra-Drive II), depending upon the particular trim package that is selected.
The 2016 Grand Cherokee was also offered in conjunction with numerous specialty packages. Of these packages, few were as popular with consumers as the company's Off-Road Adventures Group I and II. The WK2's Group I Off-Road Package included all applicable skid plates, Hill-descent Control, Selec-Terrain technology, and a two-speed transfer case. Meanwhile, the Group II Off-Road Package included all of the above-mentioned features, plus a Quadra-Drive 4WD system and a Quadra-Lift air suspension system.
Revitalizing An Aging Classic
By 2016, the Jeep Grand Cherokee had been in production for nearly 25-years. During this period of time, Jeep's premium SUV had continuously evolved to meet the needs of its consumer base. The subtle revisions made prior to the 2016 model year illustrate this point quite well, and show the diligence of those tasked with keeping the aging Grand Cherokee relevant.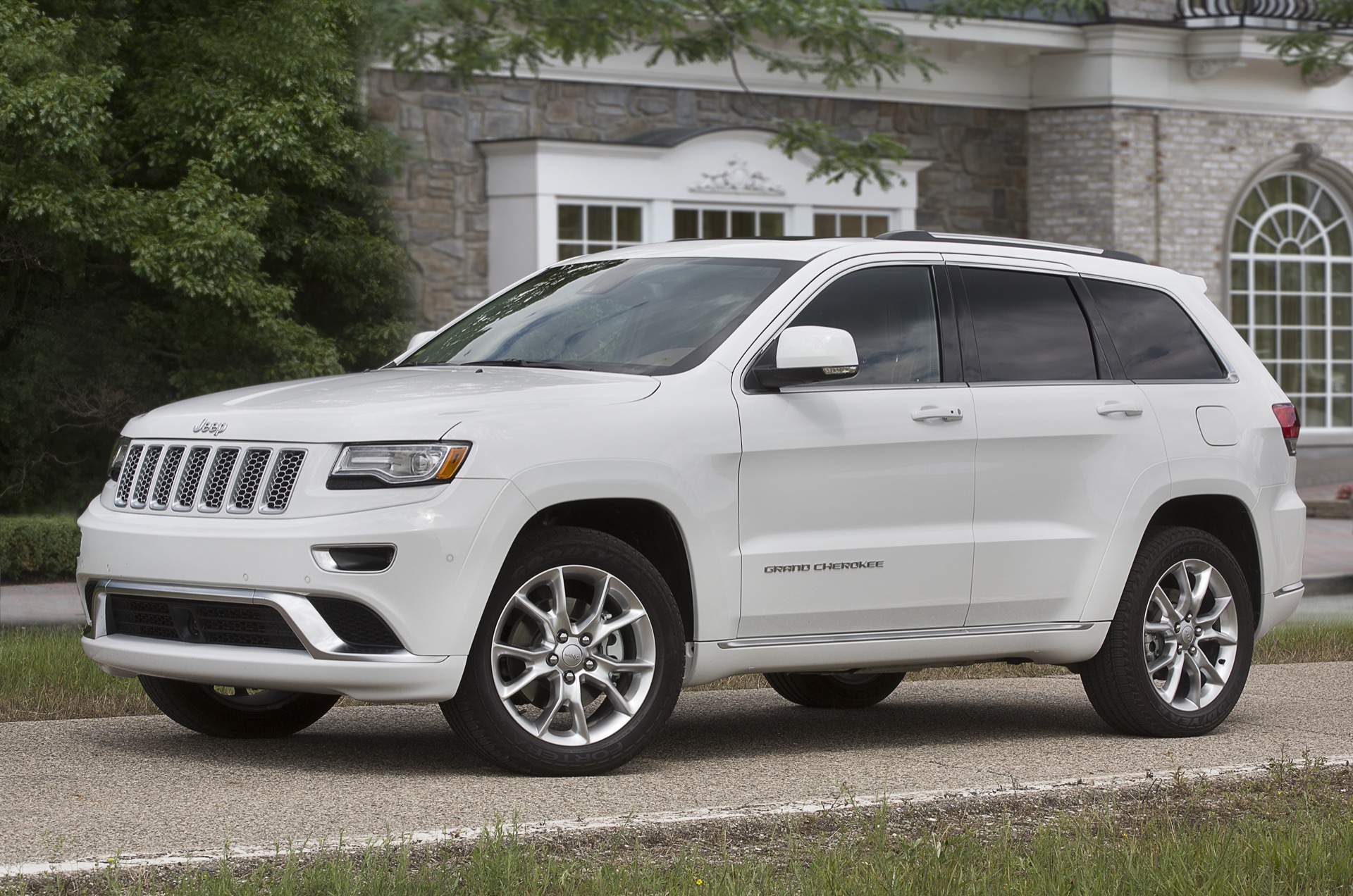 2016 Jeep Grand Cherokee Specifications
Engine
3.6L V6

5.7L V8

6.4L V8

3.0L V6 Diesel

Horsepower
295/360/475/240 horsepower
Torque
260/390/470/420 lb-ft torque
0-60 MPH
6.7 Overland

6.5 Laredo

6.7 Limited

Quarter Mile Time
15.3 Overland

15.2 Laredo

15.3 Limited

Weight
4,545-5,104 Lbs
Price
$29,995/$32,295 Laredo/4WD

$37,595/$39,565 Limited/4WD

$44,395/$47,395 High Altitude/4WD

$44,395/$47,395 Overland/4WD

$49,795/$52,795 Summit/4WD

$65,695 SRT8 4WD

Production Numbers
212,704
Available Exterior Colors
The 2016 Jeep Grand Cherokee was available in Granite Crystal, Light Arctic Gray, Bright White, Shale Green, Brilliant Black, Redline 2-Coat, Maximum Steel, Ivory Tri-Coat, Dark Garnet Red, Light Brownstone, True Blue, and Rugged Brown.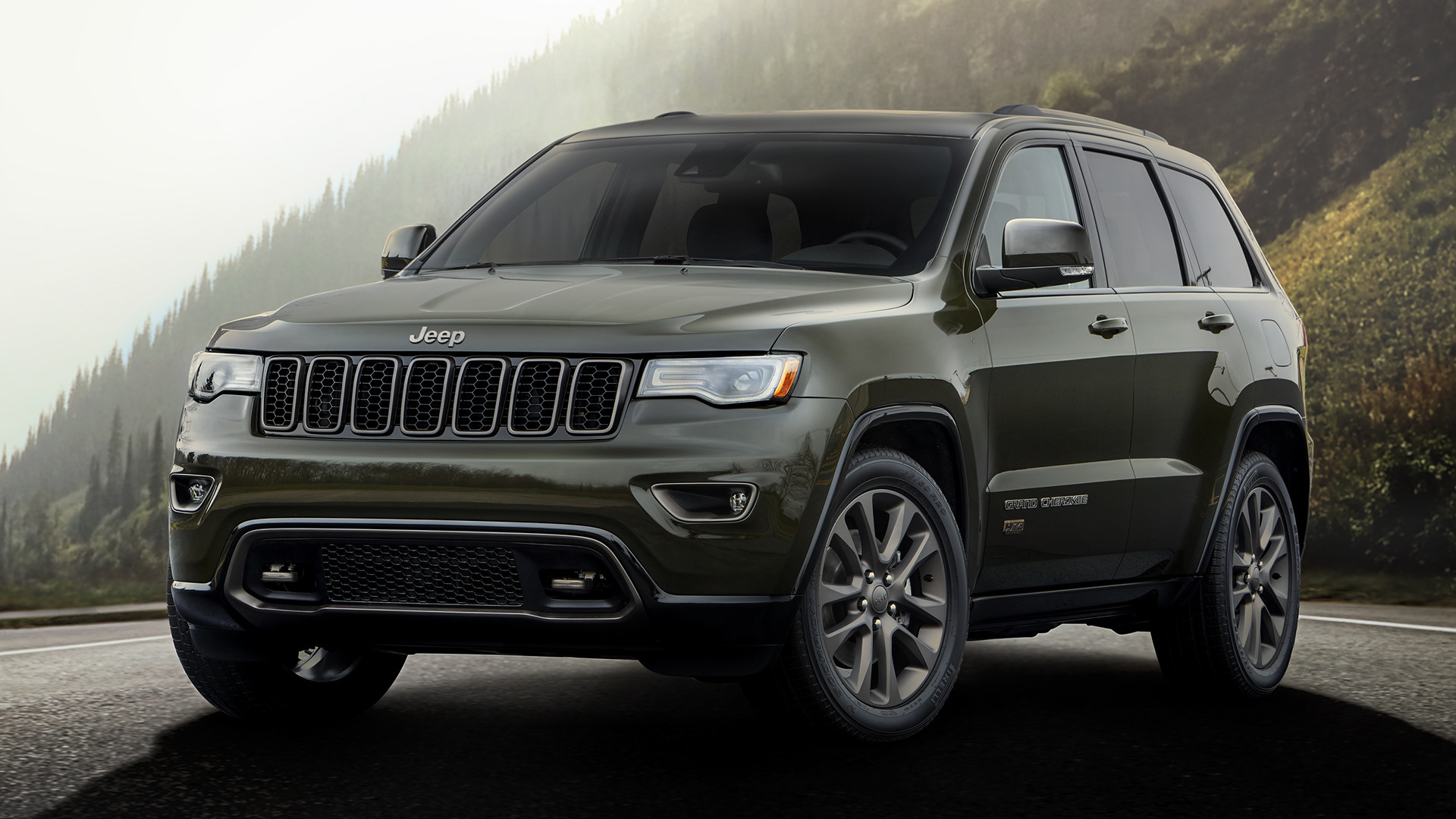 Available Interior Colors
The 2016 Jeep Grand Cherokee interior was available in Light Frost Beige, Black, Sepia, Indigo Blue, Brown, and Dark Sienna.
2016 Jeep Grand Cherokee Video
We found a great video about the 2016 Jeep Grand Cherokee.