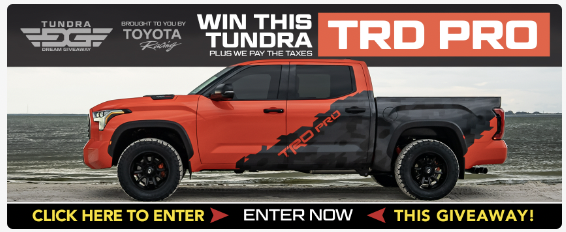 Welcome to the JeepSpecs.com in-depth page on the WK2 Jeep Grand Cherokee rear view camera. Did we miss anything? get in touch with us and let us know!
The Rear View Camera (RVC) is a camera on chip device utilizing Complementary Metal Oxide Semiconductor (CMOS) technology. CMOS technology is used for a wide variety of digital or analog circuits. In this application, it supports the analog image sensor of the RVC. The RVC function is to provide a wide angle video image of the area behind the vehicle, including areas that might not be normally visible from the seated position of the vehicle operator, only while the transmission gear selector is in the Reverse position or the camera delay is enabled and the gear selector goes from Reverse to Neutral or Drive. This video image then displays to the vehicle operator within the display screen of the audio system receiver unit near the center of the instrument panel. The image includes guideline overlay to aid operator the perception of distance. The active guidelines change direction with the steering wheel position to indicate the path of the vehicle to aid in parking.
On 2017 to 2020 models, the guideline pattern also includes a center line to assist in trailer alignment. There is a camera view of the trailer while the vehicle is in motion.
The RVC is intended to be an auxiliary viewing aid and is not promoted as an obstacle detection or safety device. It does not remove vehicle operator responsibility to recognize and obey official traffic laws or regulations or to take sensible precautions and care to avoid pedestrians, other vehicle traffic or both fixed and moving obstacles through the habitual use of safe and defensive driving techniques.
The RVC is mounted to the light bar assembly. The camera lens is visible on the vehicle center line, while the body of the camera and the camera connections are concealed within the liftgate. A wire harness routes into the interior of the liftgate where it connects the RVC to the vehicle electrical system.
Hard wired circuitry connects the RVC to the electrical system of the vehicle. These hard wired circuits are integral to several wire harnesses, which routes throughout the vehicle and retained by many different methods. These circuits may be connected to each other and to the vehicle electrical system through the use of a combination of soldered splices, splice block connectors, and many different types of wire harness terminal connectors and insulators.