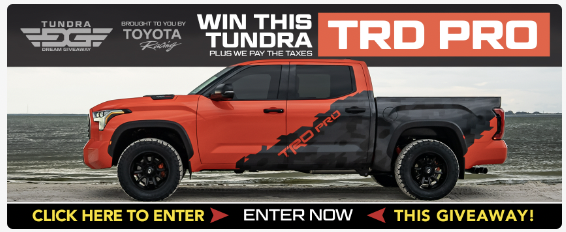 Welcome to the JeepSpecs.com feature page on the WK2 Jeep Grand Cherokee active noise cancellation system. Did we miss anything? get in touch with us and let us know!
See also:  SRT Active Damping Suspension
Feature introduction: 2015 model year

Availability:

Standard on 2015-2017 Grand Cherokee Summit and SRT models  (not available on other 2015-2017 models).

Standard on 2018-2020 Lardeo X, Overland, Summit, Trailhawk, SRT, and Trackhawk models. Available with 2018-2020 Limited Luxury Group II package and Laredo & Limited Alpine speaker system.


The Active Noise Cancellation system is designed to address the change in exhaust noise whenever the vehicle is operating in Fuel Economy Mode (ECO) or 4 cylinder mode. The system relies on four microphones embedded in the headliner to detect the exhaust drone and prompt an onboard frequency generator to create counteracting sound waves through the audio system's speakers and sub-woofer. This helps keep the vehicle quiet at highway speeds.

The Active Noise Cancellation (ANC) module is a stand-alone module. The module is located behind the right rear quarter trim panel. On models equipped with the Harman Kardon audio system, the module is integral into the audio amplifier located behind the left quarter trim panel. The ANC system also includes 4 microphones located in the headliner. These microphones are serviced separately from the headliner.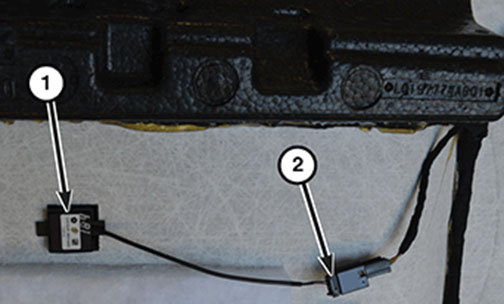 1. Microphone  2. Connector
One of the 4 microphones that are mounted in the headliner
Operation
The Active Noise Control (ANC) module performs the creation of signals appropriate to cancel engine order related vehicle noises from the engine. It creates these signals in proportion to the Engine RPM plus any other needed input.
The ANC module obtains the engine RPM from the vehicle Powertrain Control Module (PCM).
The signals that the ANC module creates includes at least four simultaneous signals equivalent to sine wave frequencies in designated ratios tracking the engine RPM, to cancel engine order related noises, plus other optional signals that can enhance the cancellation effect.
To maintain the effectiveness of the noise cancellation over the full range of vehicle operating conditions and seating locations, the ANC module has four outputs and process signals from four microphone assemblies located in the headliner.
The ANC module supports mixing the four ANC signals into any output channel at a point after all of the signal processing required
The ANC module operates on vehicle battery power and has its state of operation controlled by CAN-B bus messages.
In addition to performing active noise cancellation, the ANC module supplies power to the loudspeakers.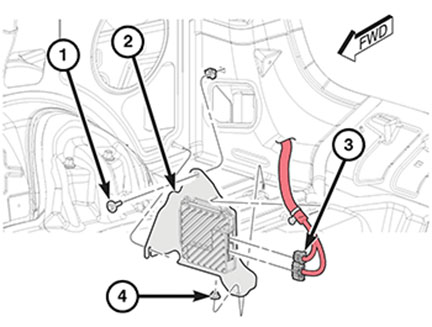 1. Fastener  2. ANC module & Bracket   3. Harness  4. Fastener
Active Noise Cancellation module location, right rear quarter trim panel (stand-alone version)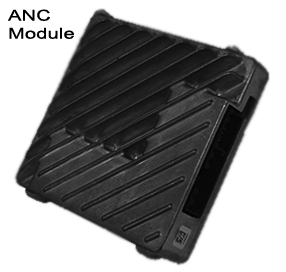 Active Noise Cancellation module (stand-alone version)