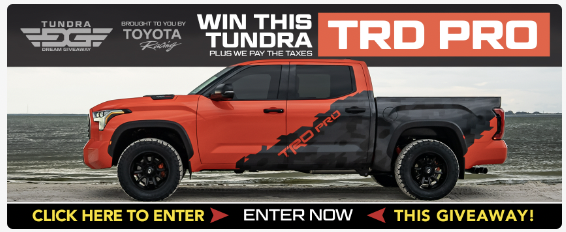 High-Resolution Wallpapers of the 2012 Jeep WK2 Grand Cherokee
The still-new 2012 WK2 Grand Cherokee was very much the feather in Jeep's cap. 2012 saw a massive increase in sales compared to the 2011 model year, with sales growing 31% to 174,275 units. While the WK Grand Cherokee was a great SUV, it failed to consistently sell six figures of volume per year due to economic circumstances and increased competition in the midsize/performance SUV segment. The WK2? Selling like hotcakes.
Read more about the 2011 – 2021 WK2 Grand Cherokee.
Free-to-Download 2012 Jeep Grand Cherokee Wallpapers
JeepSpecs.com has curated awesome high-resolution wallpapers for your computer, tablet, and smartphone. Click each photo and save it to your device! If you're hungry for more, check out our collection of Jeep Grand Cherokee wallpapers.