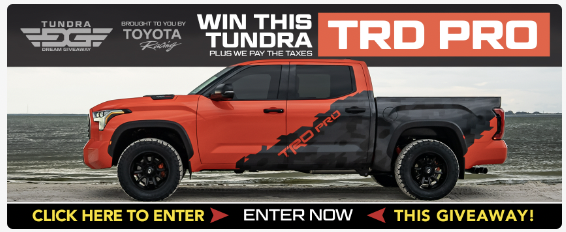 High-Resolution Wallpapers of the 2013 Jeep WK2 Grand Cherokee
Now in its third model year, the WK2 Grand Cherokee remained a crowd favorite. Why? Well, for starters, the base engine made 290 hp. The base V8 made 360 hp. As of 2012, the SRT-8's V8 made 475 hp. If there's one thing midsize SUV buyers appreciate, it's horsepower. Perhaps that's why Jeep sold 174,275 WK2's in 2013.
Read more about the 2011 – 2021 WK2 Grand Cherokee.
Free-to-Download 2013 Jeep Grand Cherokee Wallpapers
JeepSpecs.com has curated awesome high-resolution wallpapers for your computer, tablet, and smartphone. Click each photo and save it to your device! If you're hungry for more, check out our collection of Jeep Grand Cherokee wallpapers.