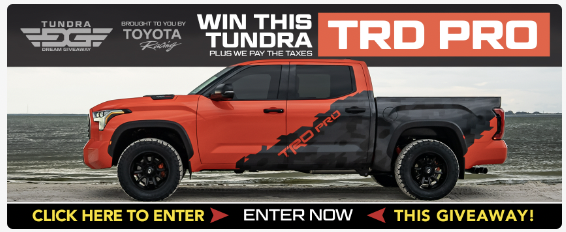 High-Resolution Wallpapers of the 2014 Jeep WK2 Grand Cherokee
Newly revised for the 2014 model year, the WK2 Grand Cherokee continued to sell by the gallon and Jeep sold more than 183,000 of them in 2014. For 2014, the SRT-8 was no more – not abandoned, but evolved, as SRT was spun off into its own designation. The 2014 year was widely considered the best Grand Cherokee to date.
Read more about the 2011 – 2021 WK2 Grand Cherokee.
Free-to-Download 2014 Jeep Grand Cherokee Wallpapers
JeepSpecs.com has curated awesome high-resolution wallpapers for your computer, tablet, and smartphone. Click each photo and save it to your device! If you're hungry for more, check out our collection of Jeep Grand Cherokee wallpapers.