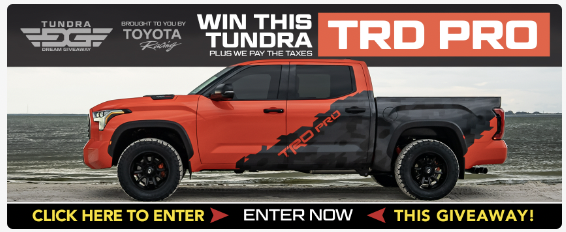 High-Resolution Wallpapers of the 2015 Jeep WK2 Grand Cherokee
The WK2 Grand Cherokee continues its sales streak for 2015, growing sales 6.6% to 195,958 units. The still-fresh redesign from the 2014 model year resonates with both consumers and the automotive media alike. The SRT, with its 480 hp 6.4L V8, has truly earned cult-car status. The 2015 WK2 was a technological and literal powerhouse.
Read more about the 2011 – 2021 WK2 Grand Cherokee.
Free-to-Download 2015 Jeep Grand Cherokee Wallpapers
JeepSpecs.com has curated awesome high-resolution wallpapers for your computer, tablet, and smartphone. Click each photo and save it to your device! If you're hungry for more, check out our collection of Jeep Grand Cherokee wallpapers.