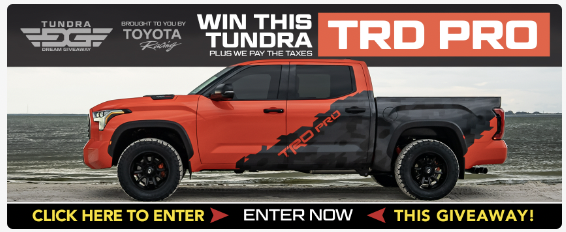 High-Resolution Wallpapers of the 2018 Jeep WK2 Grand Cherokee
2018 saw sales for the WK2 fall compared to the year prior – something that hadn't happened since 2010 and the final days of the WK generation. Still, sales remained very healthy at 224,908 units. 2018 was also the year Jeep introduced the Trackhawk, and insane 707 horsepower track-focused WK2 Grand Cherokee. Oh, and it came with a 6,200 rpm redline!
Read more about the 2011 – 2021 WK2 Grand Cherokee.
Free-to-Download 2018 Jeep Grand Cherokee Wallpapers
JeepSpecs.com has curated awesome high-resolution wallpapers for your computer, tablet, and smartphone. Click each photo and save it to your device! If you're hungry for more, check out our collection of Jeep Grand Cherokee wallpapers.