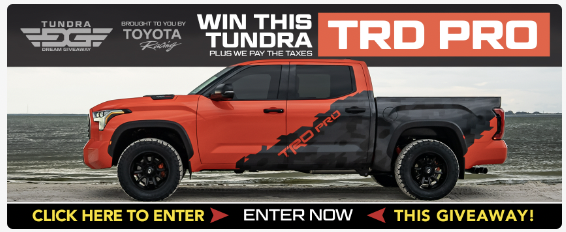 High-Resolution Wallpapers of the 2019 Jeep WK2 Grand Cherokee
Considering the major changes made to the WK2 Grand Cherokee in the 2018 model year, the 2019 year was largely unchanged. The Grand Cherokee continued to sell well, selling 242,969 units – its highest sales year yet. Notably, you could now add racey aesthetic touches to the non-SRT and non-Trackhawk trims.
Read more about the 2011 – 2021 WK2 Grand Cherokee.
Free-to-Download 2019 Jeep Grand Cherokee Wallpapers
JeepSpecs.com has curated awesome high-resolution wallpapers for your computer, tablet, and smartphone. Click each photo and save it to your device! If you're hungry for more, check out our collection of Jeep Grand Cherokee wallpapers.