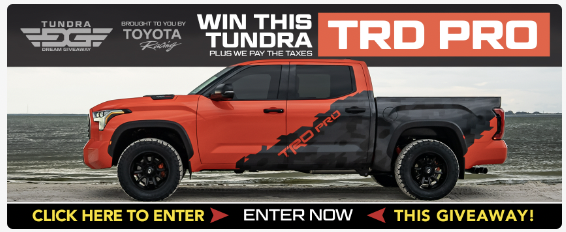 There was much for Jeep owners to be excited about as the new millennium grew near. Both the Wrangler and Cherokee were riding a continued wave of popularity, which would spur continued growth over the years to come. However, perhaps most evident, was the buzz that surrounded the continued development of Jeep's newest wagon, the Grand Cherokee. Though the Jeep Grand Cherokee had officially entered the market in 1992, a number of subsequent improvements and revisions had only bolstered the SUV's popularity.
The 1998 model year served as the end of an era, as the sun began to set upon the Grand Cherokee's first generation of production. Consumers waited anxiously to witness the Grand Cherokee's transformation, set to take place in the year to come. However, the 1998 Grand Cherokee itself proved to be quite appealing and offered significant value to uncompromising consumers the world over.
A Generational Divide
By 1998, those at the helm of Chrysler's engineering department were already fast at work, designing what would ultimately debut as the second-generation Grand Cherokee. However, a consensus of sorts had also been reached, pertaining to the outgoing first-generation Grand Cherokee. If the original Grand Cherokee were to be put out to pasture, it would only be fitting to do so with a bang.
Though the Jeep Grand Cherokee had already achieved substantial notoriety for its stellar performance, the groundwork was laid to further build upon these qualities. In its final year of production, the Jeep ZJ would boast far more horsepower than any SUV to have been marketed at the time of its release. However, the details surrounding how to accomplish such a feat were still up in the air.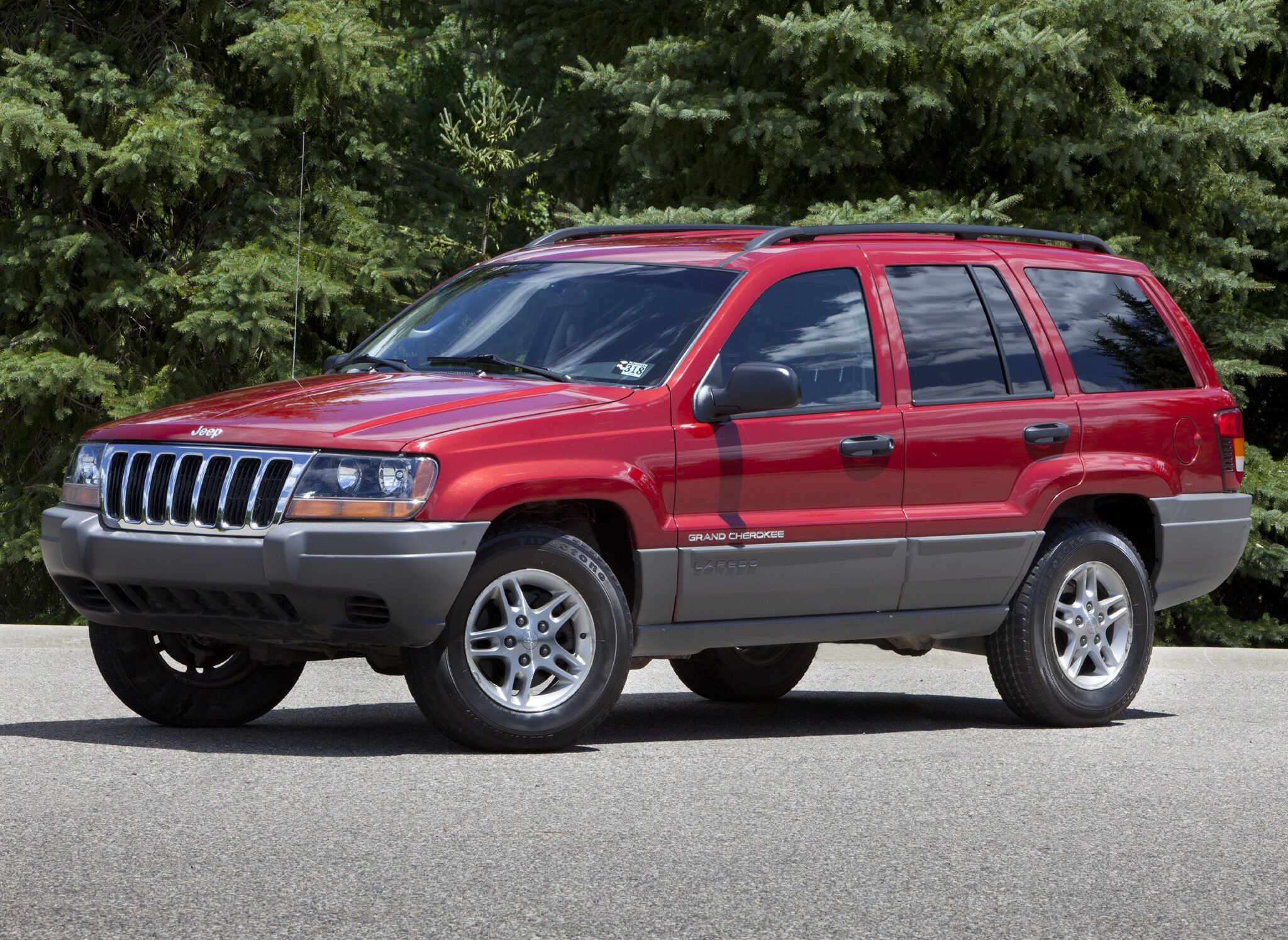 The Baddest Of The Bunch
When the smoke cleared, a definitive judgment was reached. The most logical way to pack excess power beneath the Grand Cherokee's hood was by way of Mopar's formidable 5.9-liter V8. This powerplant not only produced the horsepower and torque that Chrysler's engineering department had been in search of, but had also proven itself reliable during prior use within the Dodge RAM 1500 pickup.
The 5.9-liter V8 produced 245 horsepower and 345 lb.-ft. of torque, thereby propelling the Grand Cherokee to a top speed of approximately 130 MPH. This level of performance was also potent enough to produce 0-60 MPH times of just over 7-seconds. At the time, the 5.9-liter V8 equipped Grand Cherokee, stood as the most powerful production Sport Utility Vehicle to have ever been offered.
Grand Cherokee's fitted with this powerplant also came equipped with a robust four-speed automatic transmission, better equipped at handling the powerful V8's punishment. A set of Mopar Performance exhaust manifolds also came standard, giving the Grand Cherokee an unmistakably aggressive exhaust tone.
Additional changes for the 1998 model year were quite minimal. However, noticeably absent from the year's lineup was the Orvis-Edition Grand Cherokee, which had first been offered in 1995. Instead, the TSi model introduced a year earlier in 1997, continued to be offered at a moderate price point. Grand Cherokees of 1998 vintage also received Chrysler's new "Next-Generation" airbags.
Change Upon The Horizon
As the 1998 Grand Cherokee's tail lights faded into the sunset, a wave of change awaited just over the horizon. The 1999 model year would begin a new era of Grand Cherokee production, leading to a rebirth of sorts for Chrysler's nearly decade-old luxury wagon. As a result, sales would soon flourish, far beyond the expectations of even the most studious of automotive critics.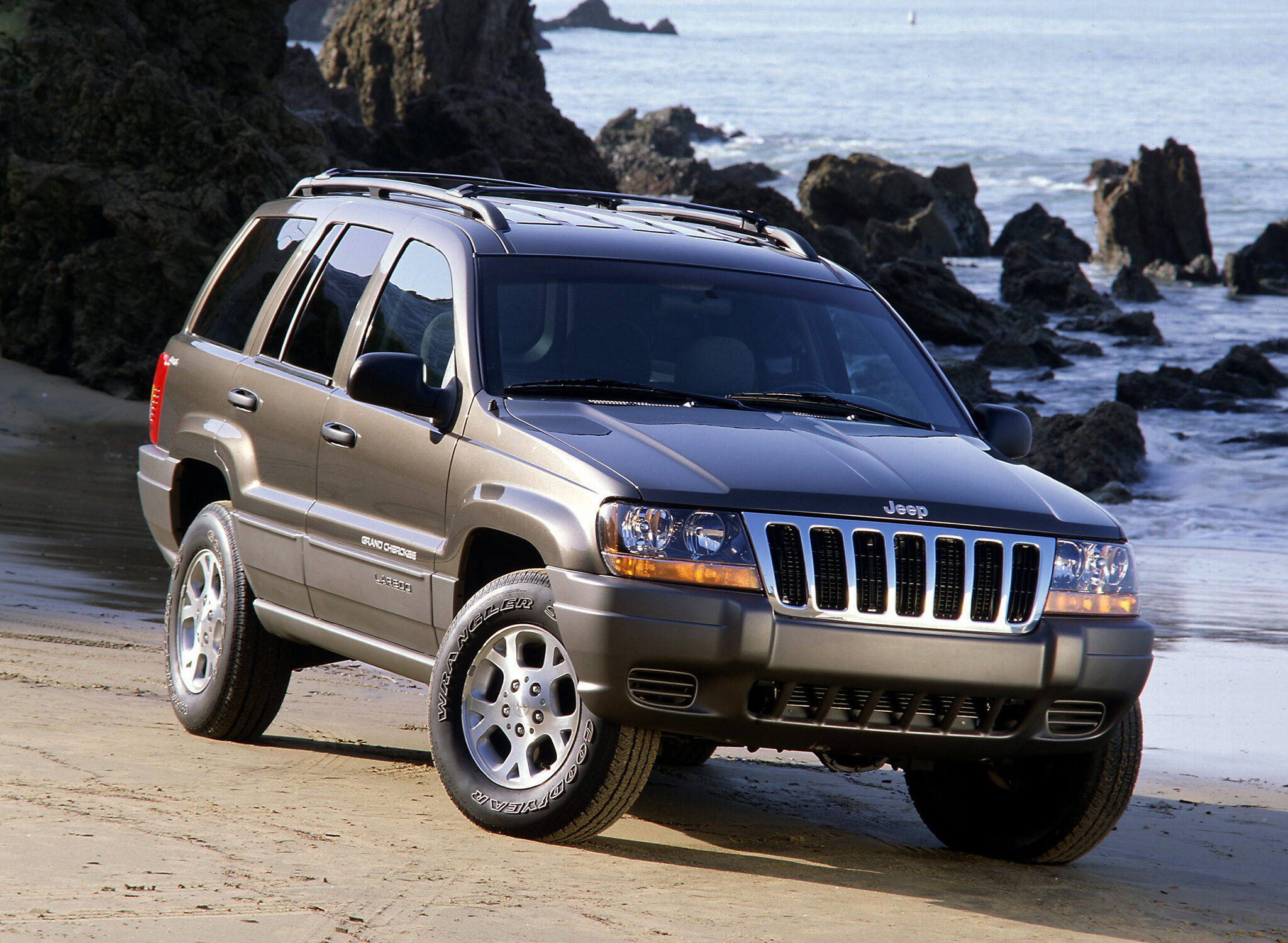 1998 Jeep Grand Cherokee Specifications
Engine
4.0L Inline 6

5.9L V8

Horsepower
185/245 horsepower
Torque
220/345 lb-ft torque
0-60 MPH
7.9 sec
Quarter Mile Time
14.3 sec
Weight
3,582-3,740 lbs
Price
$25,945/$27,915 Laredo/4WD

$31,460/$33,890 Limited/4WD

$38,275 Limited 5.9L V8

Production Numbers
271,841
Available Exterior Colors
The 1998 Jeep Grand Cherokee was available in Deep Amethyst, Dark Rosewood, Driftwood, Forest Green, Chargold 2 Satin Glow, Flame Red, Bright Platinum, Stone White, Dark Slate, and Black.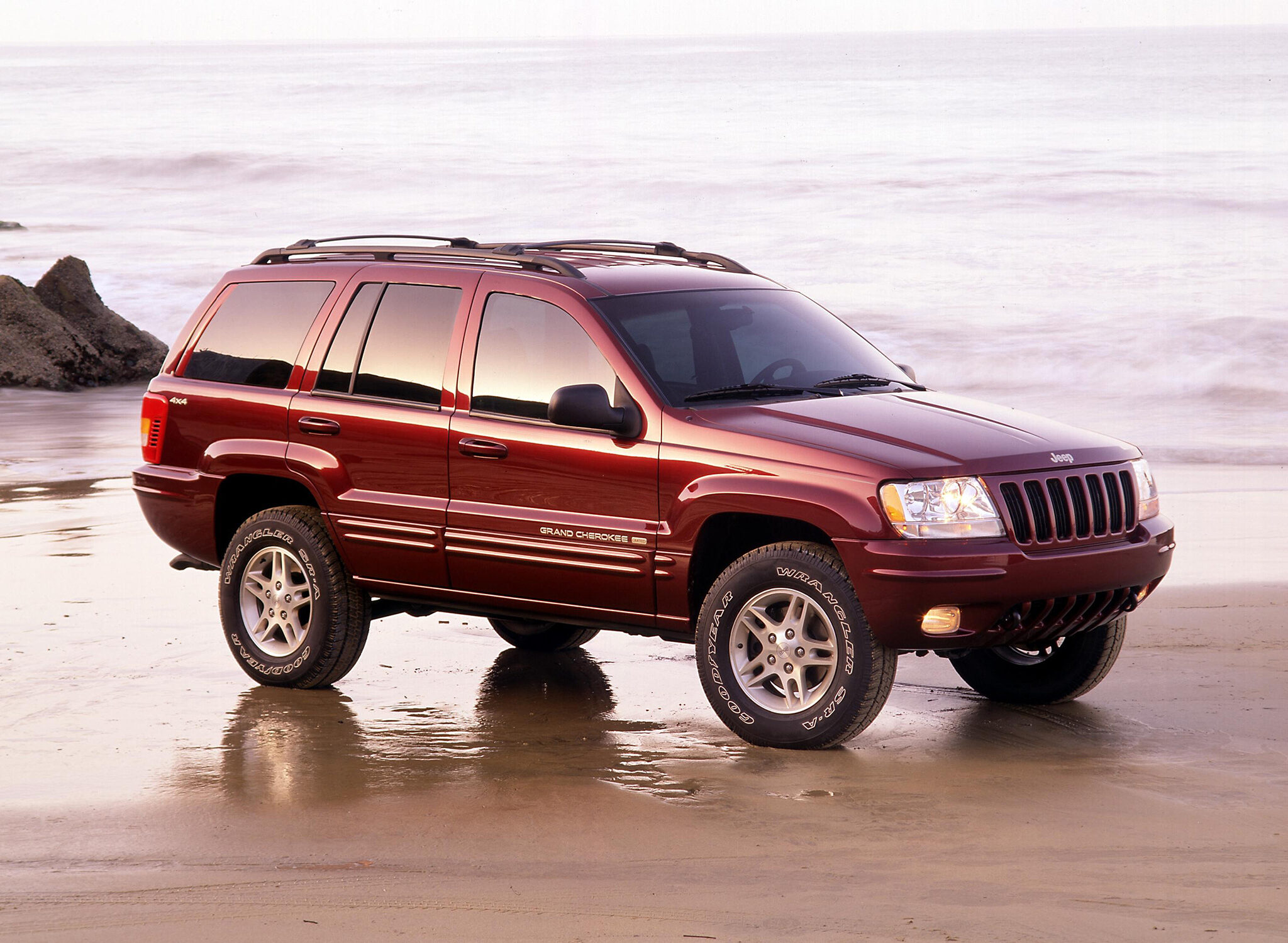 Available Interior Colors
The 1998 Jeep Grand Cherokee interior was available in Light Slate, Dark Slate, Camel, Agate, and Camel/Moss Green, and Light Slate/Dark Slate Two Tone.
1998 Jeep Grand Cherokee Video
We found a great video about the '98 Jeep Grand Cherokee.