The JeepSpecs.com team is a dedicated mix of people across North America. When we all collaborate together, this is the username we associate our content with!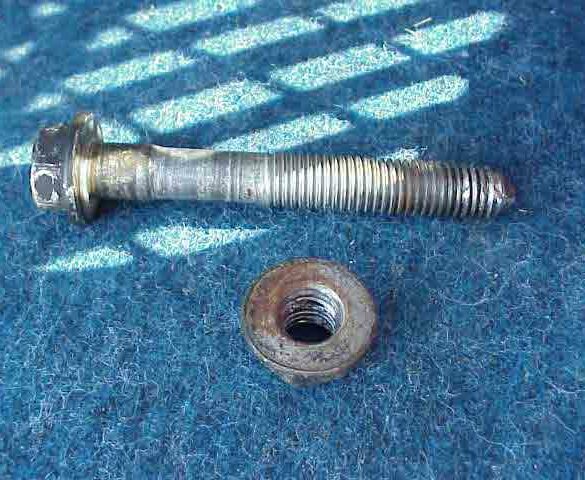 It started out yesterday when some friends came over to wrench on their Jeeps. One of the guys wanted to...
Read More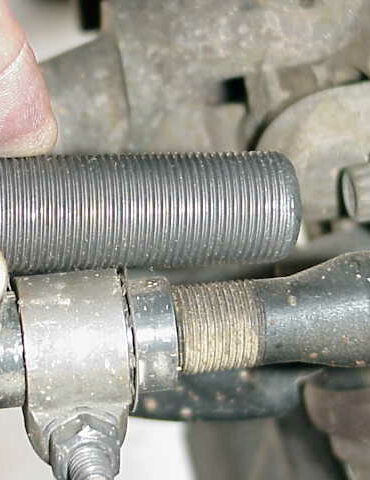 So, there I was after the Round #2 build up. I had 35″ MTRs on Lady. I was sitting on...
Read More