Part-time startup guy (ex: Slice, SinglePlatform), full-time car nut. Kenny Herman's [almost attainable] dream three-car garage includes the Ferrari 512tr, Porsche 991.2 Speedster, and an Audi RS6 Avant. He currently (and, for that matter, previously) has none of them. Fun fact: Kenny, in 1998, was one of Supercars.net's first moderators.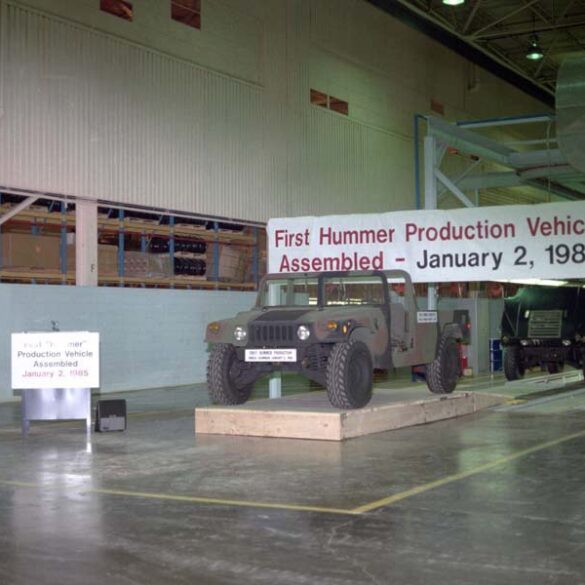 In 1979, AM General began preliminary design work on the M998 Series High Mobility Multi-Purpose Wheeled Vehicle (HMMWV, pronounced Humvee®);...
Read More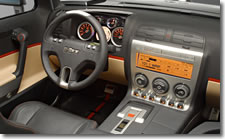 H3T Concept HUMMER Truck No matter the size or configuration, a vehicle adorned with the HUMMER name must deliver the...
Read More