Perhaps the main reason people buy new cars is the peace of mind that comes from knowing that you'll have a trouble-free ownership experience for at least the first few years. But there are cars that, even when new, can have substantial manufacturing defects that cannot be repaired after several attempts. These cars are known as lemons.
And, of course, it can happen to any brand or model (sorry, Jeep owners). So if you just bought a Jeep or want one, watch out for lemons. After all, nobody wants to buy their dream Jeep only to spend more on repairs that never seem to solve the problem.
Therefore, we have created this guide on what to do if your Jeep is a lemon. This information can help you avoid lemons and know what to do if you inadvertently buy one, so read on.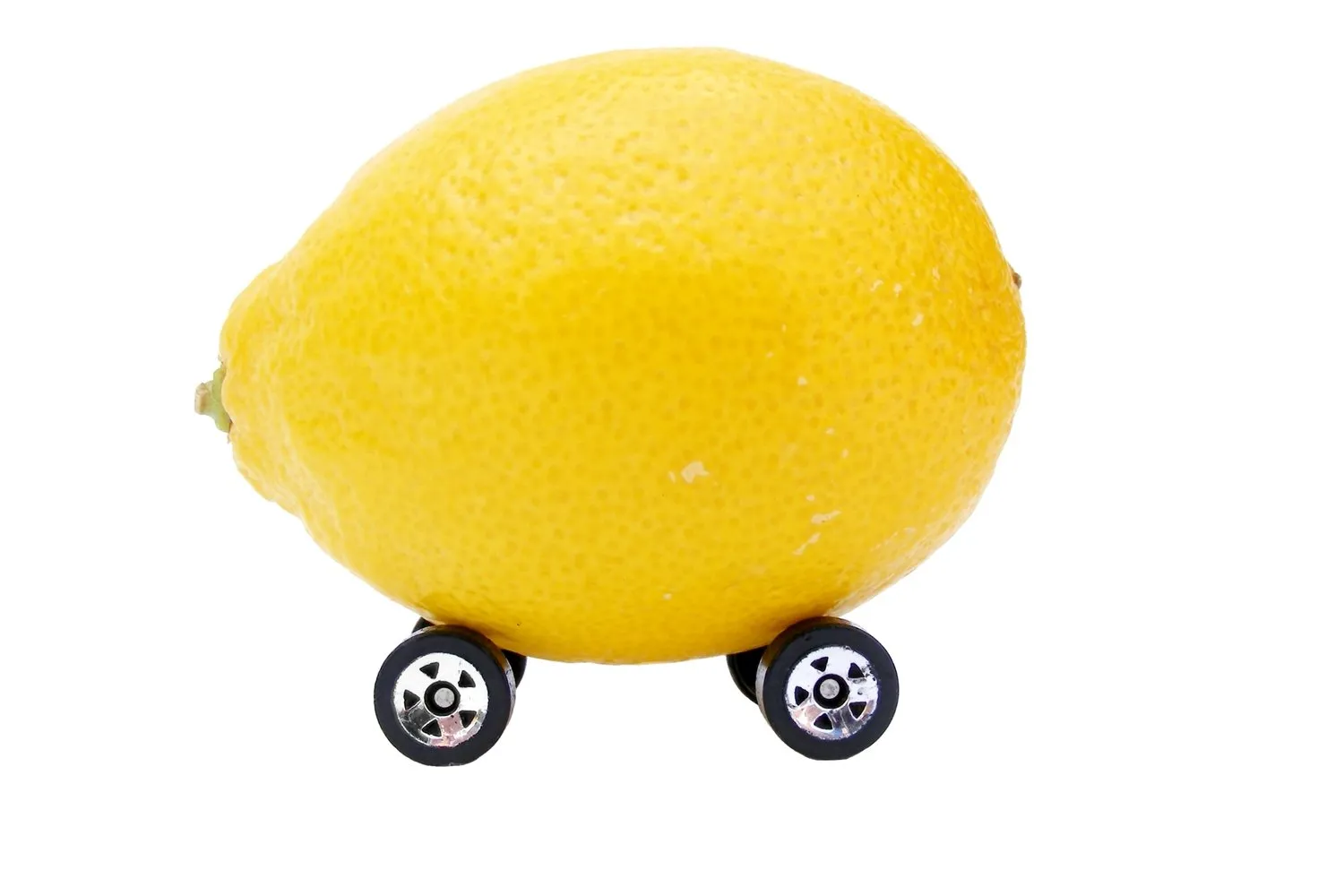 What Is a Lemon?
Knowing the definition of a lemon car is essential to avoid buying one or having to deal with a lemon car if you bought one by mistake. Fortunately, it is estimated that only about 1% of new vehicles turn out to be lemons, so it's unlikely to come across one.
Every state has its own lemon laws and legislation addressing what qualifies as a lemon and the consumer's and manufacturer's rights and obligations. Under most state laws, a lemon car has at least one of two problems:
A "substantial defect" that is covered by the purchase warranty and arose within a certain number of miles or time after purchasing the car.
A repeating issue that cannot be fixed, even after multiple attempts at repair.
By looking at these terms in detail, you can tell if the car you bought is a lemon. Remember that the lemon law generally applies when you buy a new car, although there are exceptions.
Substantial Defects
A "substantial defect" impairs the vehicle's use, value, or safety. This standard considers all the circumstances of a defect. For example, peeling paint may not be a safety concern, but it significantly reduces a car's blue book value. On the other hand, a small drop of paint may not reduce the car's value or impair its safety.
Reasonable Repair Attempts
For the lemon law to apply, it must be a safety defect. For instance, your brakes or steering system would have to remain unfixed after only one attempt to qualify for the lemon law. Suppose the fault doesn't affect or impair the vehicle's safety. In that case, the manufacturer has up to three or four attempts depending on your state. If the car has been in the repair shop for 30 days or longer in 1 year, it will also qualify and could be for multiple defects.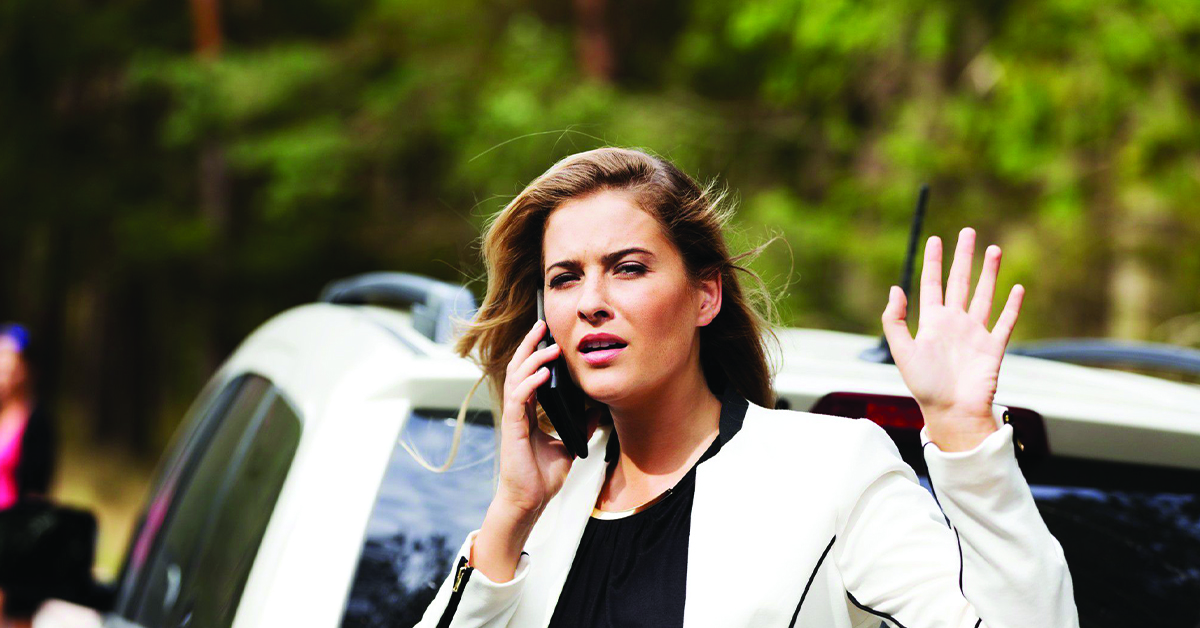 What Are Lemon Laws?
Nicknamed the lemon law, a slang term for a defective car, the Magnuson-Moss Warranty act was created to protect the consumer against factory-defective products even when the product has exceeded the warranty offered by the manufacturer.
Although this federal law varies from state to state, the premise is the same: the repair, replacement, or even refund of the vehicle in question without any expense on the buyer's part.
This law protects whoever buys a car, a truck, a commercial vehicle, a motorcycle, a boat, and even a wheelchair. In all these cases, the manufacturer must solve factory defects in any of the three ways mentioned above, regardless of the time elapsed.
What Defines a "Lemon"?
In most states, for a car to qualify as a lemon, the vehicle must have a significant defect covered by the warranty. In addition, it must have occurred within a specified period, either in time or miles, from when you purchased the vehicle. Also, it must still not be fixed after a reasonable number of attempts to do so. In most states, these laws apply only to new vehicles, but some exceptions exist.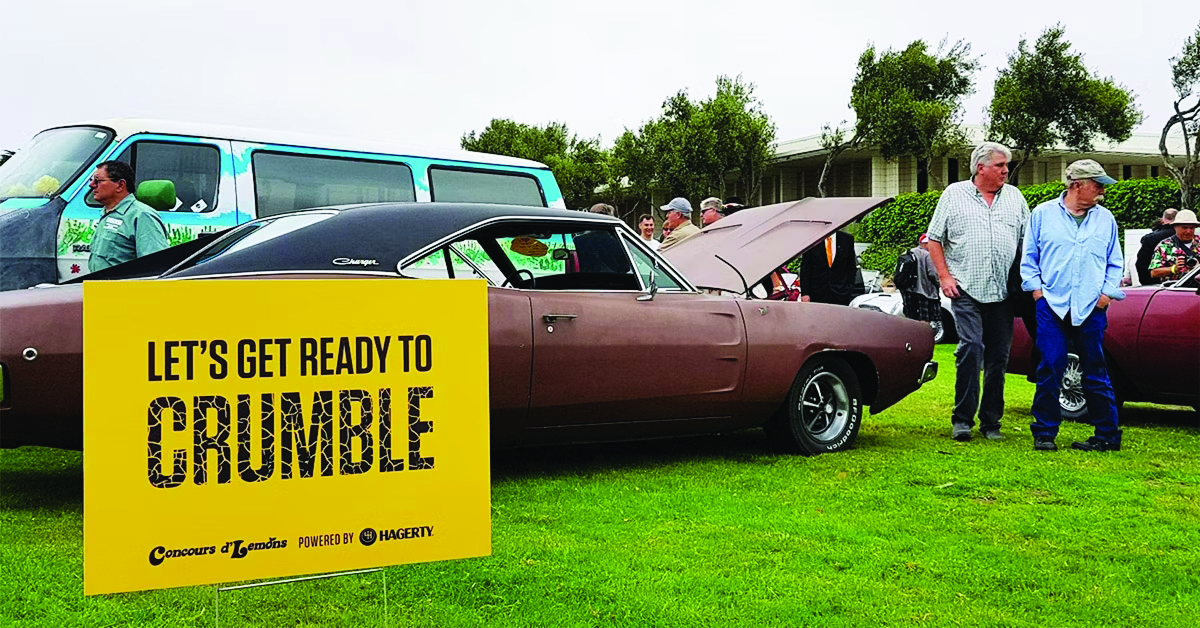 What Type of Issues May Qualify Your Jeep as a Lemon?
Whether your Jeep is a daily driver or you only take it for off-road recreation, you expect the vehicle to be reliable regardless of the driving conditions or use. However, it's no secret that Jeeps have earned a reputation for recurring mechanical issues that repair shops cannot fix, even after multiple attempts.
In fact, there are plenty of jokes about Chrysler's reliability, and as Jeep fans, we won't spend too much time on them. But we do know that Mopar.com has a page about lemons, and lemon law experts focusing on Jeeps exist. Those two things both being true means that more than one lemon Jeep came off the assembly line. If your Jeep is constantly breaking even since new, it could very well be a lemon.
Regarding the type of faults that can qualify your Jeep as a lemon, there are plenty of them. The most common issues among new Jeeps are error code malfunctions, faulty brakes, defective steering, electrical system issues, stalling, coolant issues, and fuse seating issues.
Here's a breakdown of the common problems Jeep owners face per model:
Grand Cherokee: transmission, engine, leak, and dashboard issues
Compass: vibration, engine, leak, and dashboard issues
Gladiator: steering defects, engine and transmission issues
Patriot: vibration, engine, leak, and dashboard issues
Wrangler: fuse seating issues, engine, leak, and dashboard issues
What Should You Do if You Think Your Jeep Is a Lemon?
Even knowing in advance what components might be problematic in each Jeep model, it's impossible to identify a lemon Jeep on the shop floor. So if you find out your new Jeep is a lemon, a law attorney can negotiate a replacement vehicle, buyback, or refund at no cost. In addition, the law obliges the manufacturer, in this case, Stellantis, to pay lemon law legal fees.
So keep careful track of your Jeep's service records to help you prove that the vehicle is a lemon. In addition, consumer advocates recommend maintaining copies of all correspondence with car manufacturers or dealers.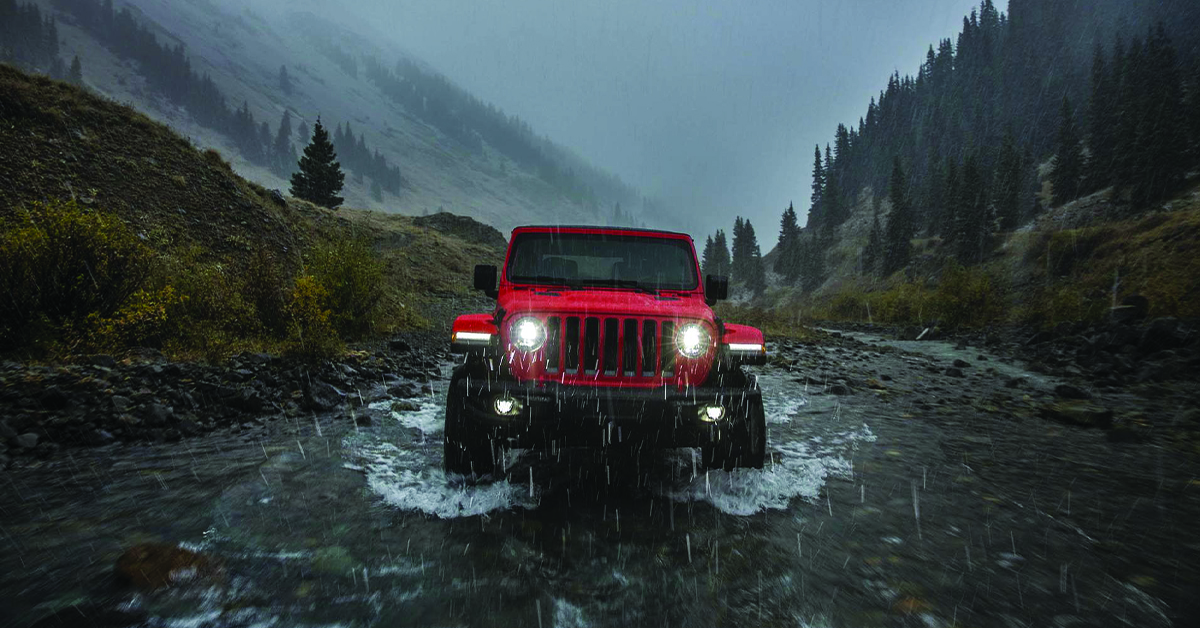 Also, hold on to any receipts and work orders from repairs to your Jeep so you can have a service timeline. Finally, it might be helpful to research if other drivers are experiencing the same issues with their Jeeps.
You can search for your Jeep's vehicle identification number online using a vehicle recall check page and the National Highway Traffic Safety Administration (NHTSA) website. The information you get can be important when trying to prove your Jeep is a lemon.