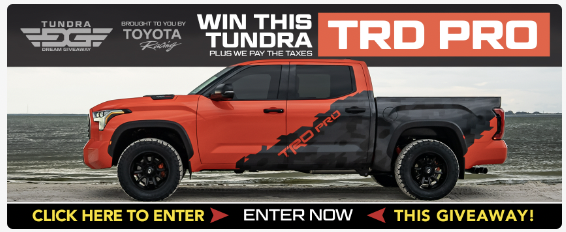 Welcome to the JeepSpecs.com feature of  WJ Generation Jeep Grand Cherokee brochures and manuals 1999-2004. Want to feature your Jeep? Please get in touch with us and tell us about it!
Part 1: 1999-2001

The following is a reference/collector's guide showcasing the various WJ Grand Cherokee brochures, manuals and other publications that have been printed from late 1998 to date. This list is not yet complete, many more scans will be added in the future.
None of the products shown here are available for sale from this web site. Owner's manuals and service manuals can be ordered directly from Daimler-Chrysler at 1-800-890-4038 or online via the TechAuthority website. Current model sales brochures are available at your local Jeep dealer or can be requested online via the official Jeep website. Some items shown on this page are or have been available only to authorized Jeep dealers.
1999
1999 Grand Cherokee sales brochure
45-pages

1999 Jeep Grand Cherokee Launch Training

86-pages
1999 Jeep sales brochure
60-pages

1999 Operating Tips Video
56 minutes
1999 Owner's manual
362-pages
1999 Operating Tips booklet
12-pages
1999 Grand Cherokee accessories
8-pages
1999 "Here's Proof" VHS videotape
18 minutes
1999 Jeep sales brochure
32-pages 8-1/2×11 inches
1999 mini sales brochure
14-pages 6×9 inches
A very scarce promotional kit for the introduction of Quadra-Drive in the 1999 Grand Cherokee.
The kit included a Quadra-Drive trinket with rotating metal gears and 10 fold-out mini brochures.
2000
2000 Jeep sales brochure
32-pages
2000 Jeep sales brochure
60-pages
2000 Jeep Product Review DVD-ROM disc
2000 Service Manual
1900-pages
2000 Grand Cherokee Accessories
12-pages
2000 Owner's Manual
346-pages
2000 Operating Tips video
57 minutes
2001
2001 Grand Cherokee accessories
12-pages
2001 Grand Cherokee sales brochure
35-pages
2001 Operating Tips video
57 minutes
2001 Owner's Manual
330-pages