By 2010, the WK Jeep Grand Cherokee had begun to grow long in the tooth. Though the third-generation SUV had only been in production since 2006, Fiat Chrysler felt that greater potential lay in a complete redesign, which would ultimately come in the form of the WK2's release during the summer of 2010.
Nonetheless, the stage was set for the third-gen WK's final showing, during the 2010 model year. Though overall changes for the year were few, those that were made were meaningful in many regards. The bulk of these changes were aimed at setting the stage for the impending release of the fourth-generation Cherokee and served to eliminate a number of "less-popular" options.
Writing On the Wall
Fiat-Chrysler ultimately took control of Jeep in 2009, following a short stint during which the company was owned by Cerberus Capital Management Group, a private equity firm with little to no automotive experience. Once at the helm, Fiat Chrysler's management wasted no time making necessary changes, which tended to involve the re-invention of any model deemed worthy.
Luckily for those who prefer their off-roading to include a touch of luxury, the Jeep Grand Cherokee was one such model earmarked for an update. However, before doing so, the Grand Cherokee would need to weather one more year of production, albeit in a more stripped-down fashion. Available engine options were thinned, as were trim packages. All considered, 2010 served as the WK Grand Cherokee's swan song.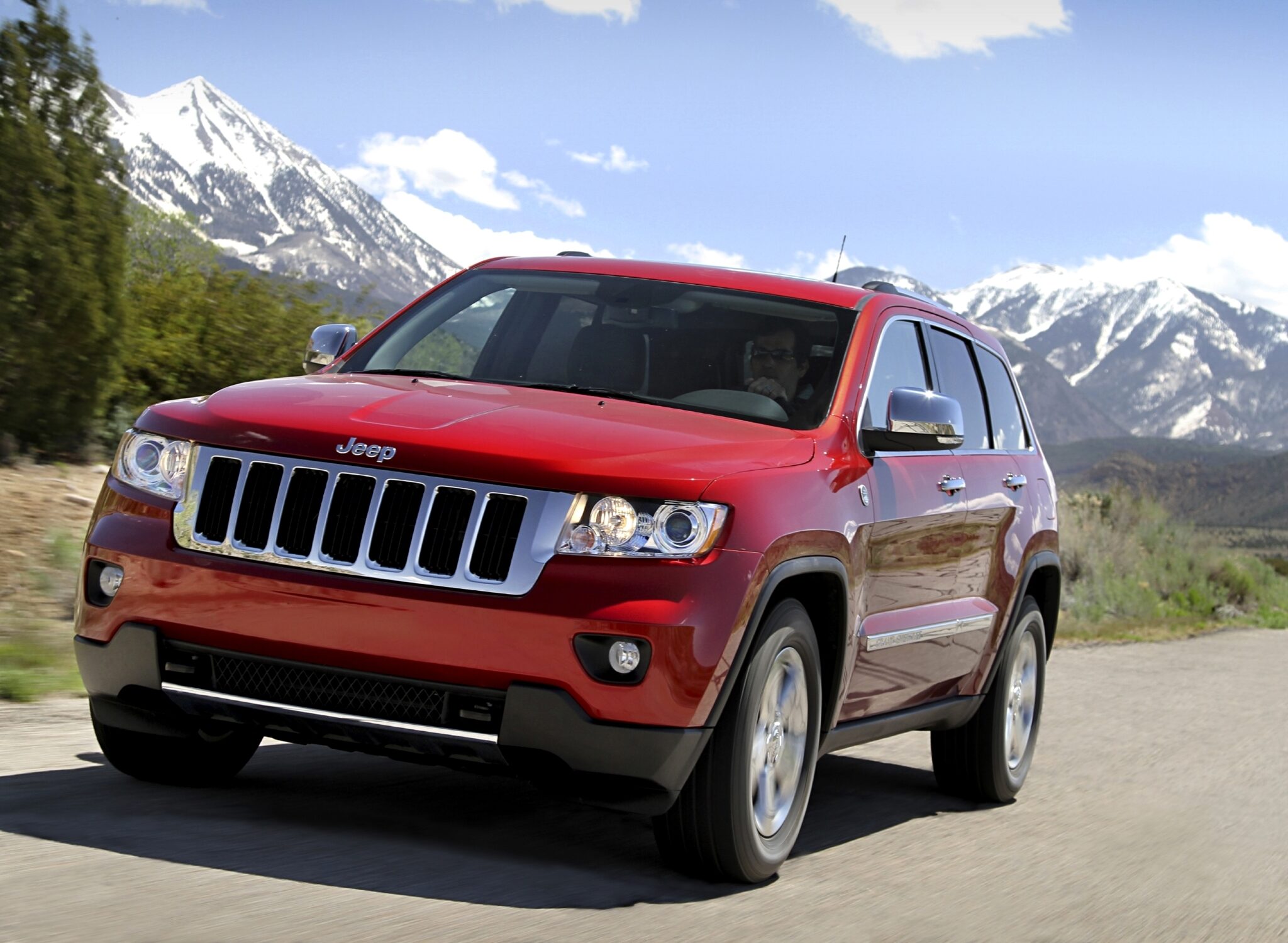 Making Way For Improvement
A number of changes were made to the Grand Cherokee lineup prior to the 2010 model year. Perhaps most noticeable, were the changes made to the Grand Cherokee's list of available powerplants. Gone from this lineup was WK's mid-range 4.7-liter V8, which had remained a staple of the Grand Cherokee's options sheet for the better part of a decade.
Also noticeably absent was the availability of the Mercedes-engineered 3.0-liter diesel engine. This powerplant featured a common-rail injection system and proved relatively clean-burning and fuel-efficient. Nonetheless, no diesel powerplant was offered during the 2010 model year.
However, three of the Grand Cherokee's prior powerplants returned for further use. This included the 3.7-liter V6 (210 horsepower / 235 lb/ft of torque), 5.7-liter Hemi V8 (357 horsepower / 389 lb/ft of torque), and 6.1-liter SRT8 Hemi V8 (420 horsepower / 420 lb/ft of torque).
The 2010 Jeep Grand Cherokee came standard with a five-speed automatic transmission and could be optioned to include one of three 4WD packages (Quadra-Trac I, Quadra-Trac II, and Quadra-Drive II). The WK Grand Cherokee also came standard with independent front suspension, further enhancing cornering stability and ride comfort.
Another casualty of the 2009 model year was the long-running Overland package. Though favored by many for its inclusion of authentic wood paneling and tasteful leather accents, the Overland package ultimately fell victim to corporate streamlining efforts. The only Limited, Laredo, and SRT8 trims remained.
New Horizons
In many regards, the WK Grand Cherokee's departure was somewhat unceremonious. However, the model year as a whole served as a period of streamlining and preparation, ahead of the incoming WK2's release. What few could have understood at the time, was that any lack of noteworthy development during the latter days of WK production would soon be made up for in earnest.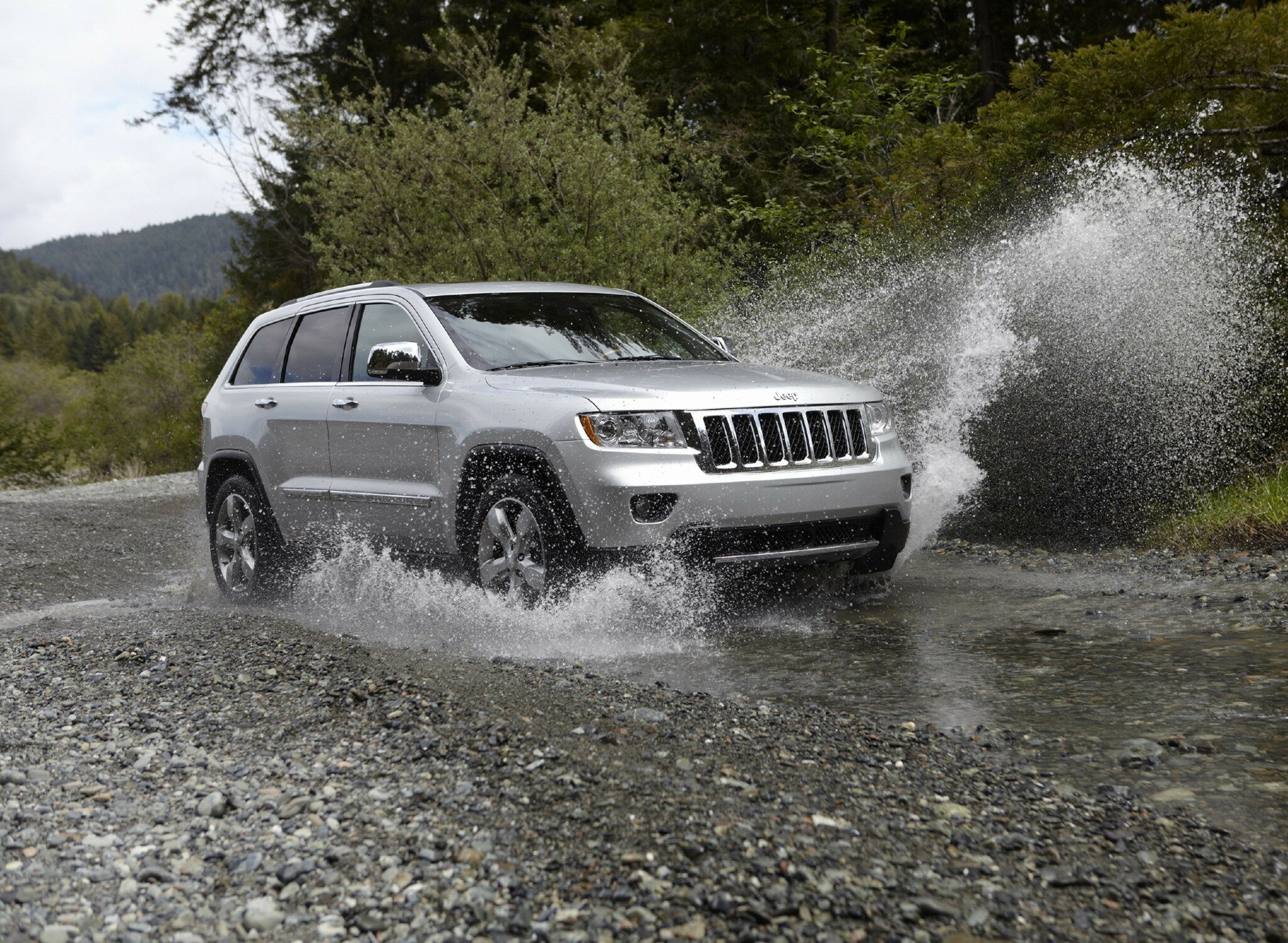 2010 Jeep Grand Cherokee Specifications
Engine
3.7L V6

5.7L V8

6.1L V8

Horsepower
210/357/420 horsepower
Torque
235/389/420 lb-ft torque
0-60 MPH
6.5 sec – Limited

9.3 sec – Laredo

Quarter Mile Time
13.1 sec – Limited

17.2 sec – Laredo

Weight
4,261 – 4,819 Lbs
Price
$30,710/$32,680 Laredo/4WD

$37,480/$39,420 Limited/4WD

$43,325 SRT

Production Numbers
84,635
Available Exterior Colors
The 2010 Jeep Grand Cherokee was available in Deep Blue Pearl, Stone White, Bright Silver, Light Graystone Pearl, Blaze Red Crystal, and Brilliant Black.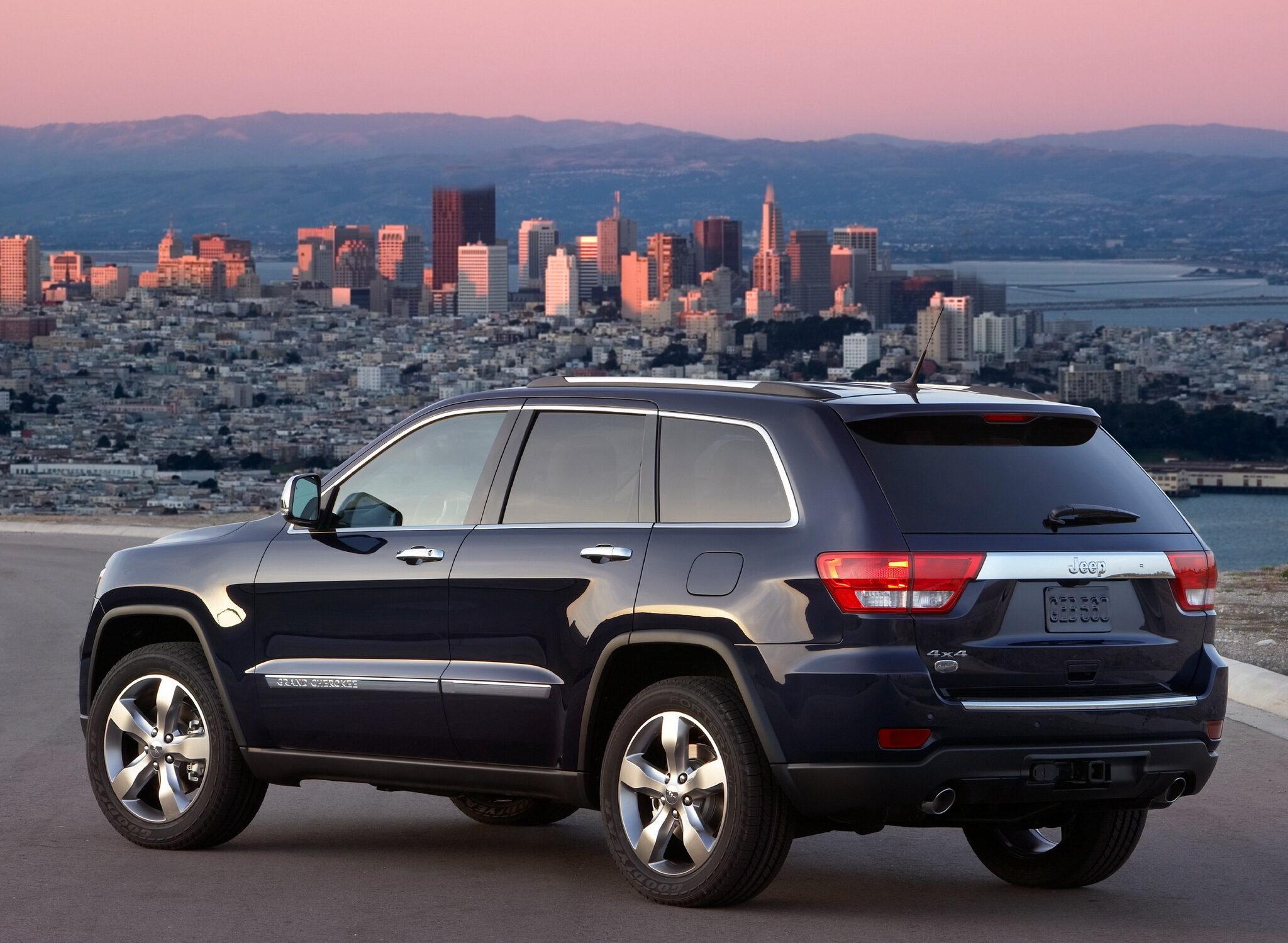 Available Interior Colors
The 2010 Jeep Grand Cherokee interior was available in Dark Khaki, Dark Slate Gray, and Khaki.